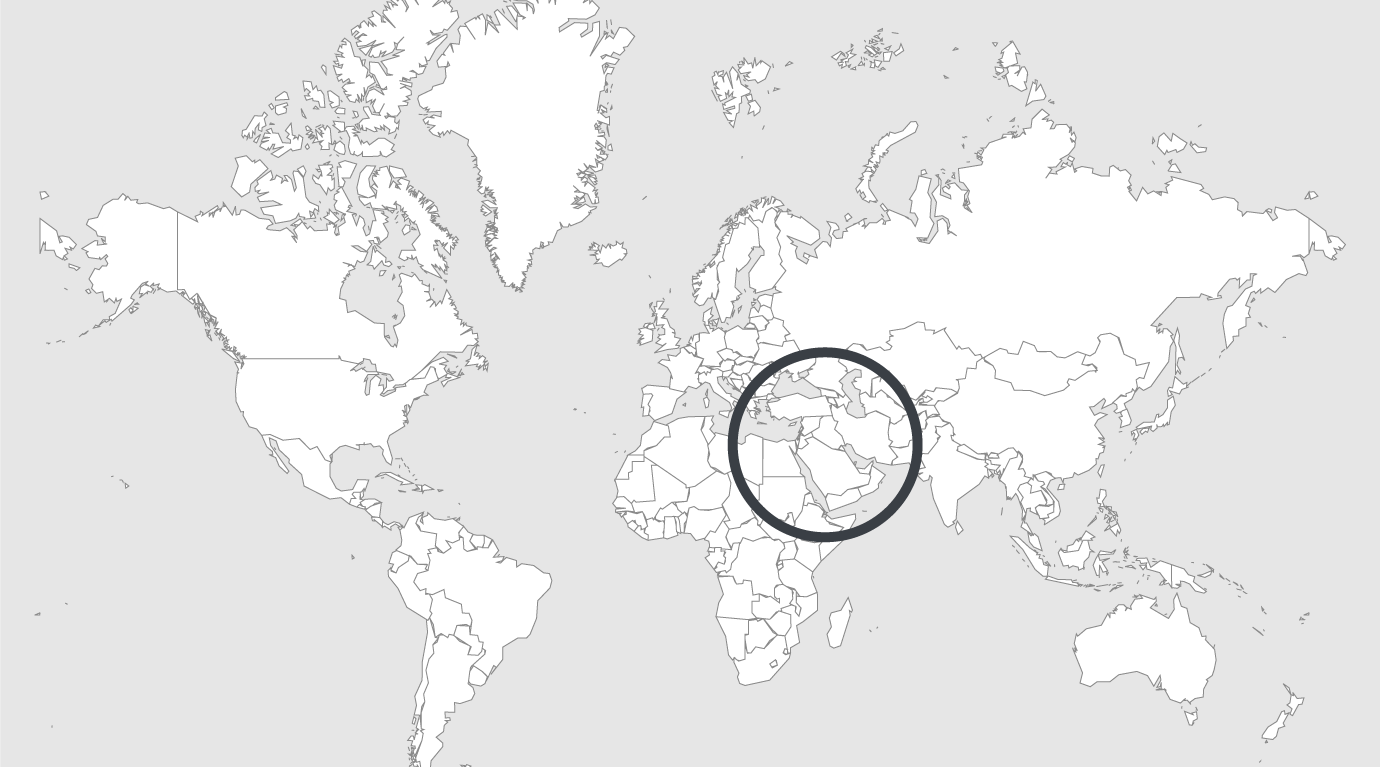 Topics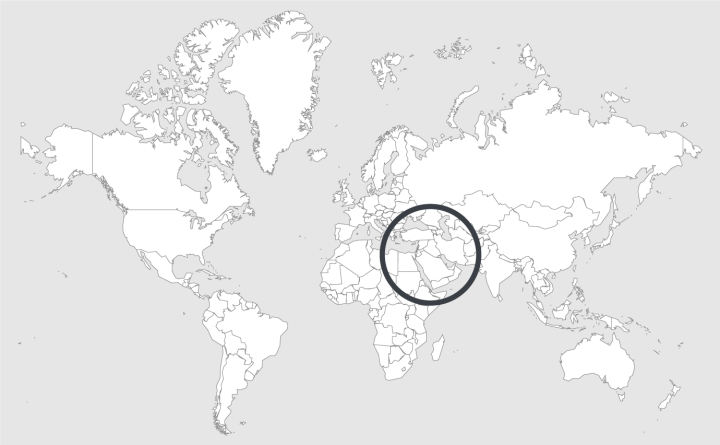 Source — The Times of Israël
Read country-profile
Israeli prison allows homosexual conjugal visit for first time
Prison authorities decided Tuesday to allow a homosexual prisoner a conjugal visit with his male partner for the first time in Israel.
Tarlan Hankishayev, a former state's witness jailed for fabricating evidence against a suspect in a deadly shooting at a Tel Aviv gay youth club in 2009, had had two requests for such a visit denied by the authorities on the grounds that there was insufficient proof that he and his partners were in a real relationship.
Prison regulations require that a partner in a relationship prove either that he or she is married or known as a partner in common law. Hankishayev and his partner had signed a joint declaration before a lawyer, but the prison authorities rejected it, claiming that Hankishayev could not be trusted because he had had a different partner at the time of the shooting.
Read full article.