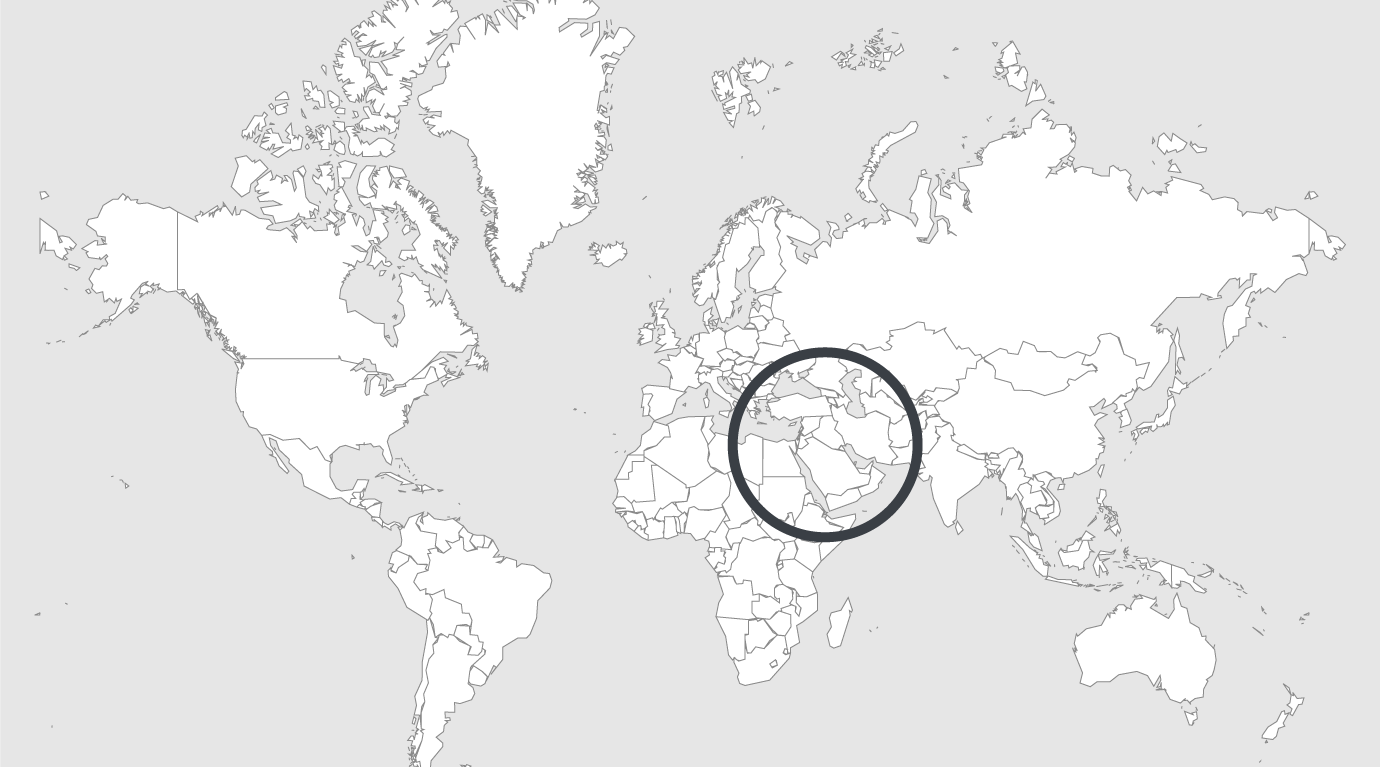 Topics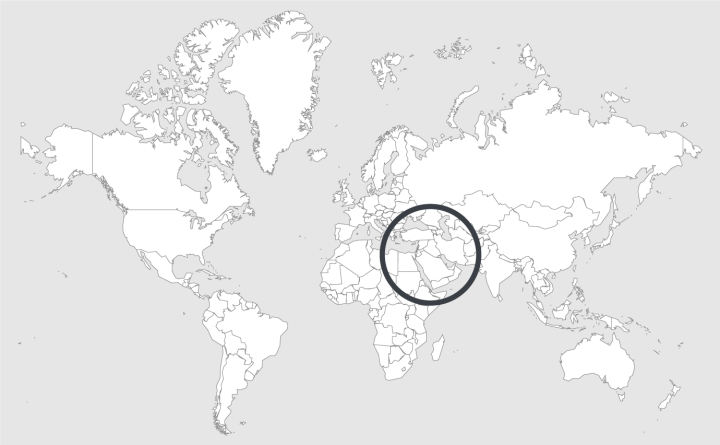 Source — Pime asianews (20/05/2022)
Read country-profile
Israel: inmates hit 15,000 mark
Prison overcrowding: the number of inmates has grown by 900 in the past three months. 40% of the prison population is now made of people in pre-trial detention.
The number of inmates locked up in Israeli prisons has increased by at least 900 between February and May in 2022, bringing the total prison population to 15,000 while exacerbating the problem of overcrowding. The steady increase is linked to the recent escalation of arrests made by the police within the Arab community. To this is added the tightening imposed by the Knesset, Israel's parliament, on the manner and timing under the law for early release, which has led to a sudden decrease in releases.
As the number of inmates increases, the situation does not comply with the dictates enshrined by the High Court in a 2017 ruling, which requires the state to guarantee each prisoner a minimum living space. To meet the goals set by the judiciary, the number of prisoners should not exceed 13,600 by the end of 2022. However, the number of prisoners increased from 14,084 in February to a total of 14,961 last week.