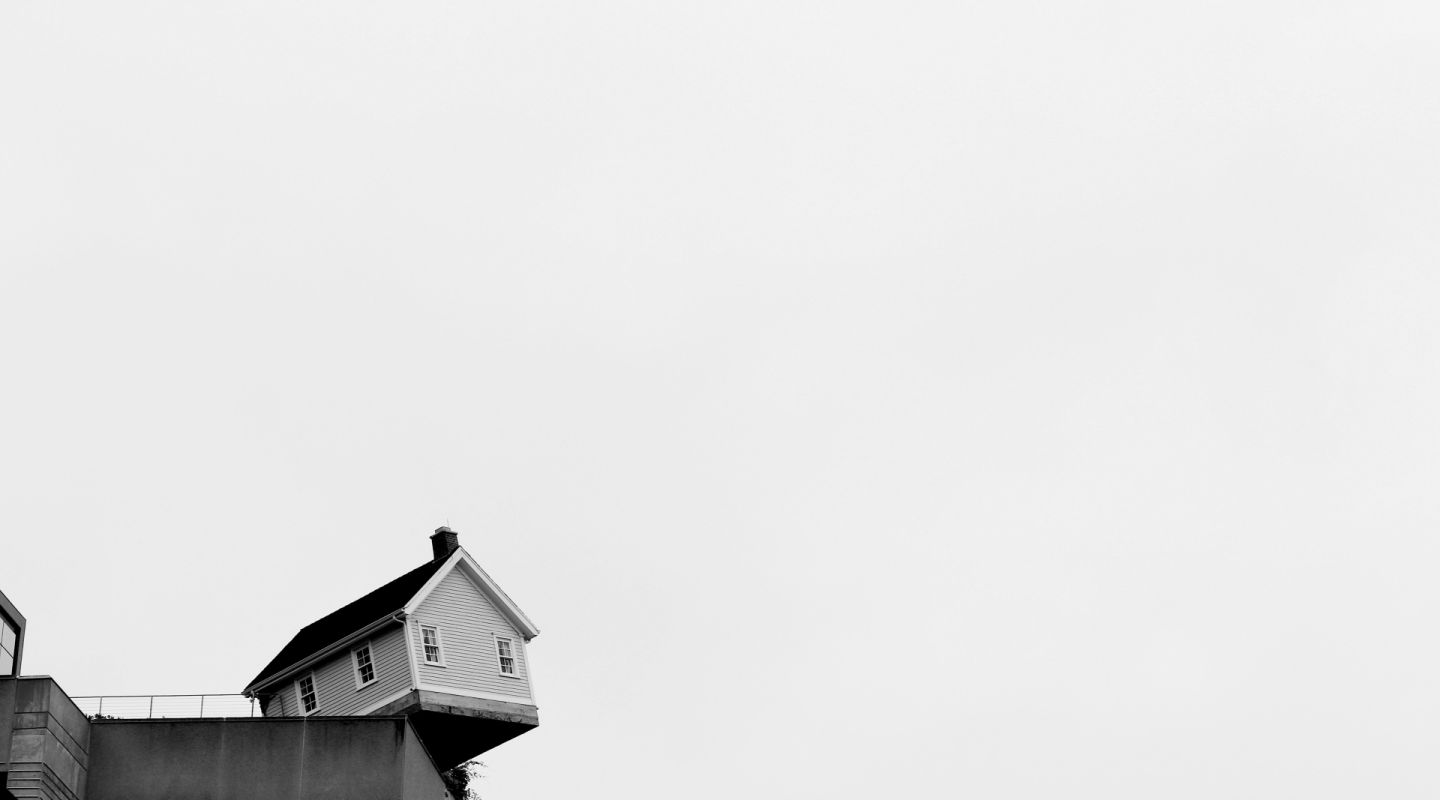 Explore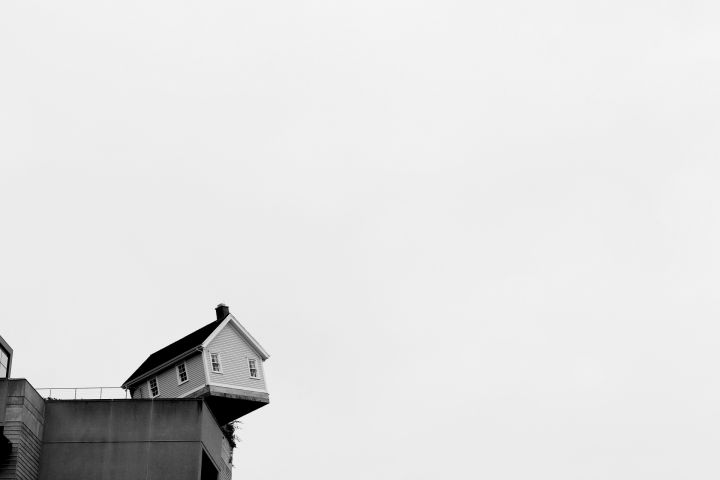 Read country-profile
France: psychiatry and prison, on the edge
Is improving mental health care in prisons good news?
What can prison do for people with mental disorders? Since 1986, the Regional Mental Health Departments for Prisons (Service médico-psychologique regional, SMPR) have been able to provide day hospitalisation for incarcerated persons who require special attention. The SMPR, available in 26 of the French penitentiary institutions, meet many needs: screening for disorders, medico-psychological care, prevention, coordination … When the necessary care can no longer be provided there, people can be transferred to Specially Equipped Hospitalisation Units (Unités hospitalières spécialement aménagées, UHSA). These facilities, available since 2010,) fail to respond in practice to crisis situations.
Eric Kania has been a psychiatrist at Baumettes prison centre in Marseille for more than 20 years. He contacted Prison Insider after the publication of Walling up madness to provide clarification and his point of view. Eric Kania agreed to be interviewed by Prison Insider. Here it is.
The UHSA are designed to accommodate incarcerated patients and provide full-time hospitalisation to those who suffer from severe disorders
We are therefore witnessing an improvement and diversity in care, all thanks to the increase in human resources.