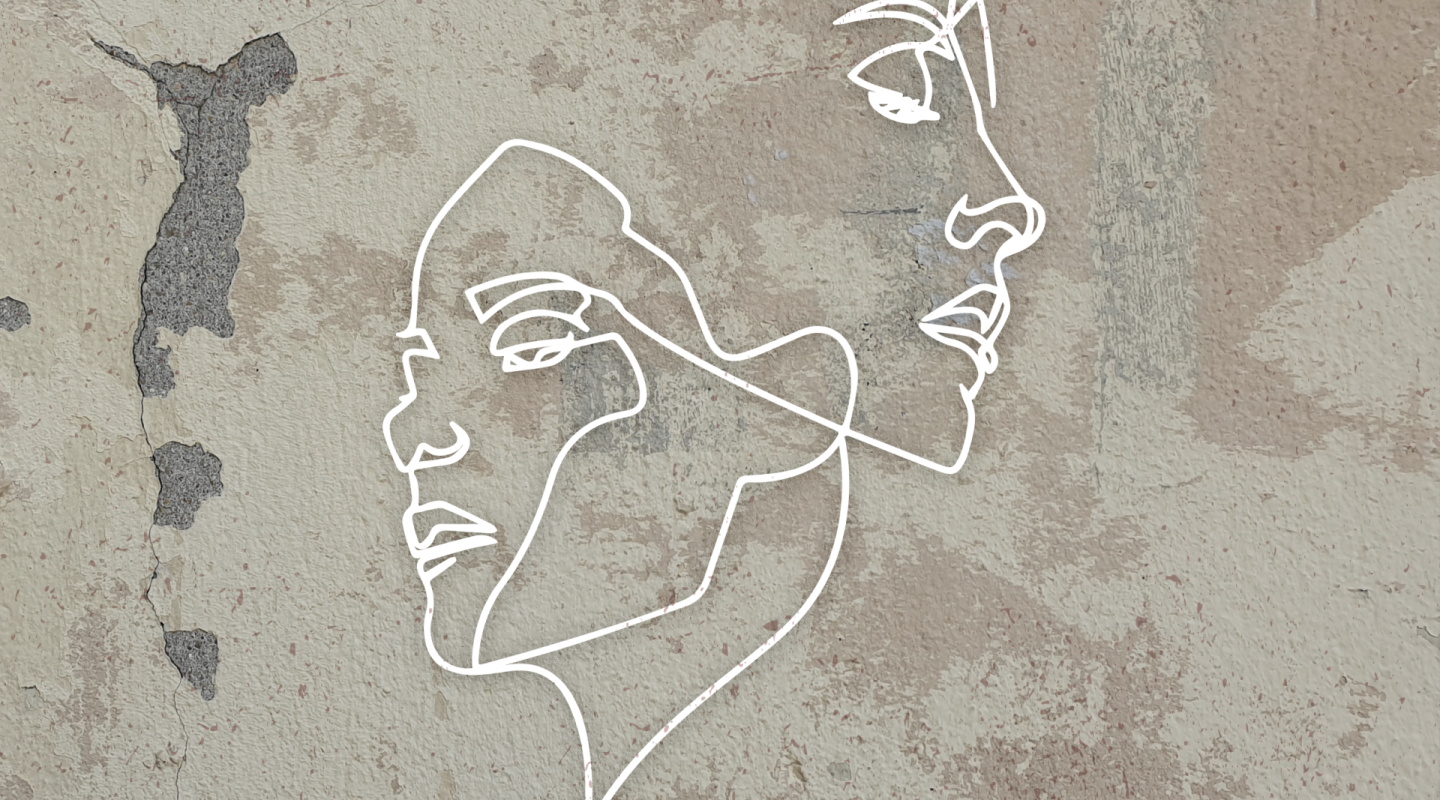 Explore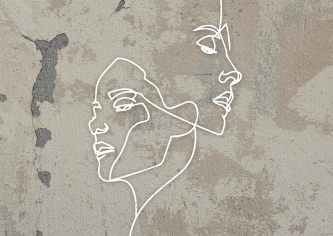 Europe: "but think of your children!"
Motherhood is at the heart of women's reintegration process. For better or for worse?
< image © Valentin Lombardi.
The approach to maintaining family ties differs for male and female prisoners, and gender stereotypes are exacerbated in prison. Maternity, with all its associated challenges, is expected to orient women's reintegration.
Ariane Amado is researching the role of the "other" parent of children held with an incarcerated parent, as well as the topics of adoption and medically assisted procreation in Belgian, French and English prisons. She talks to Prison Insider about the special place given to motherhood in detention.
Ariane Amado has a Doctorate in criminal law and comparative criminal sciences and is a research fellow at the Centre National de la Recherche Scientifique (CNRS). Prison Insider asked her three questions.
- This interview is part of the series Outward Bond.