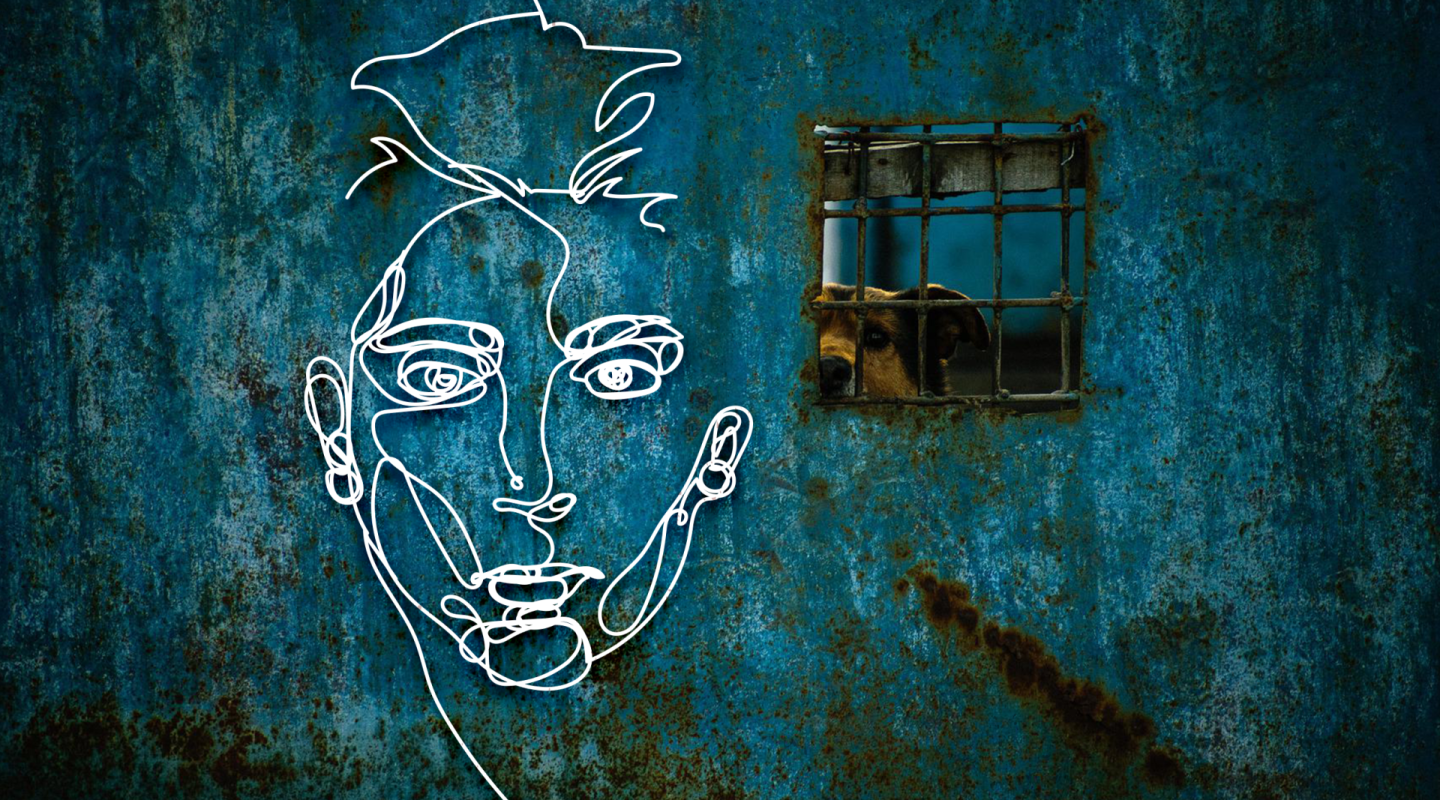 Explore
France: spectating life on the outside
Prison, a time of powerlessness
< image © Valentin Lombardi.
Ryan*1 was incarcerated at Fresnes in April 2019. He stayed there for fourteen months. He speaks about being arrested in front of his daughter, who was four years old at the time, the sadness of visits, and the difficulty of being far away, of feeling powerless and useless. He digs deep into his memories, believing that the game is never worth the candle.
— This testimony is part of the series Outward Bond.
---
*His name has been changed to protect his identity. ↩