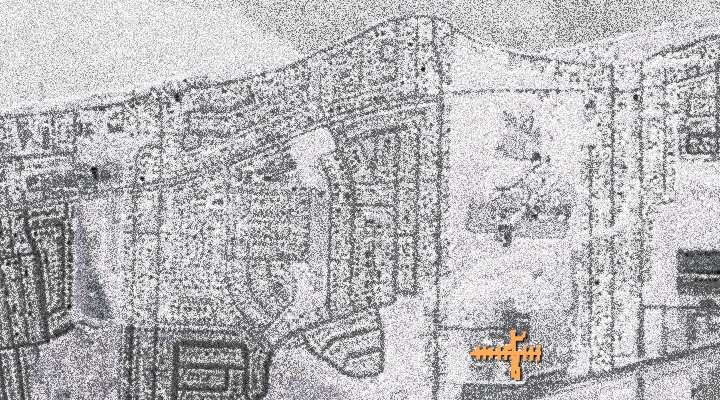 Explore
Canada: double bind for incarcerated minors
The approach to dealing with young people in conflict with the law is changing, yet imprisonment remains the answer.
< photo © Mélanie Bouteille
— "Speakers' Corner" series, season II (3)
Hidden prison, modern prison, dilapidated prison, "open" prison: wall to wall, Prison Insider investigated the links between city and prison. In partnership with Rescaled, we gave a number of different people a space to share their point of view.   
Nicolas Sallée is a professor in the Department of Sociology at the University of Montreal. He co-authors the graphic novel, Fighting the walls: A sociologist in a youth centre (Se battre contre les murs : Un sociologue en centre jeunesse), alongside illustrator Alexandra Dion-Fortin. In it, he recounts daily life inside a secure unit for young people serving custody and supervision sentences in Montreal, Quebec. We asked him three questions.
The constraint of confinement is intrinsically coupled with the constraint of rehabilitation.
Confinement is inherently violent, even when the term "prison" is conveniently removed.
More and more research shows that young people face a long, precarious, and often bumpy road away from delinquency.