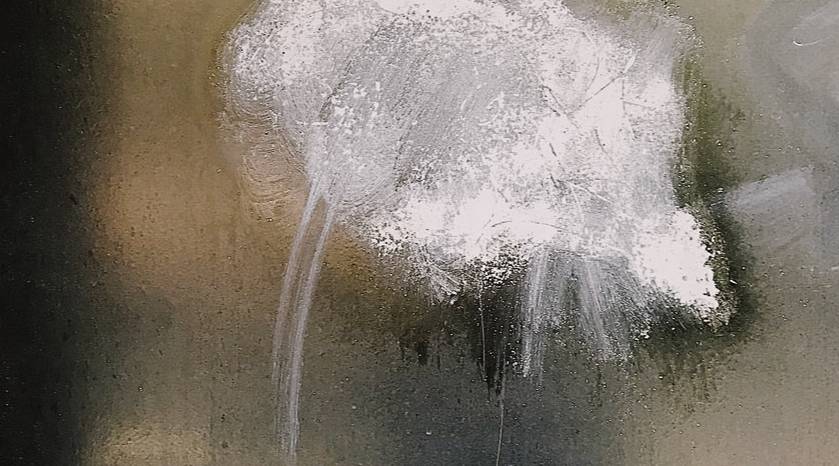 Explore
Belgium: what is Haren ?
One billion euros have been invested in the construction of Haren, a massive prison complex located on the outskirts of Brussels.
Haren prison is set to replace the run-down prisons of Saint-Gilles, Forest, and Berkendael. Nearly 1,200 prisoners will be placed there by 2022. Despite enthusiasm from authorities, this "city prison" project has been met with strong opposition from citizens. Haren prison would be, for many, the latest embodiment of the race to incarceration.
Olivia Nederlandt is a professor at the Free University of Brussels as well as a member of the Correctional and Criminal Research Group (GREPEC). Prison Insider asked her three questions.
This prison policy expansion, focused on construction and figures, is nonetheless strongly criticized , due to its ineffectiveness in fighting against the issue of prison inflation.
Just because the building is new, comfortable, and equipped with multiple infrastructures, it does not mean that the detention conditions will be better.
The massive opposition to Haren was not taken into account [...] it solidified for me a sense of urgency in having a prison policy that is democratic, transparent, and rigorous. That's not what it currently is.