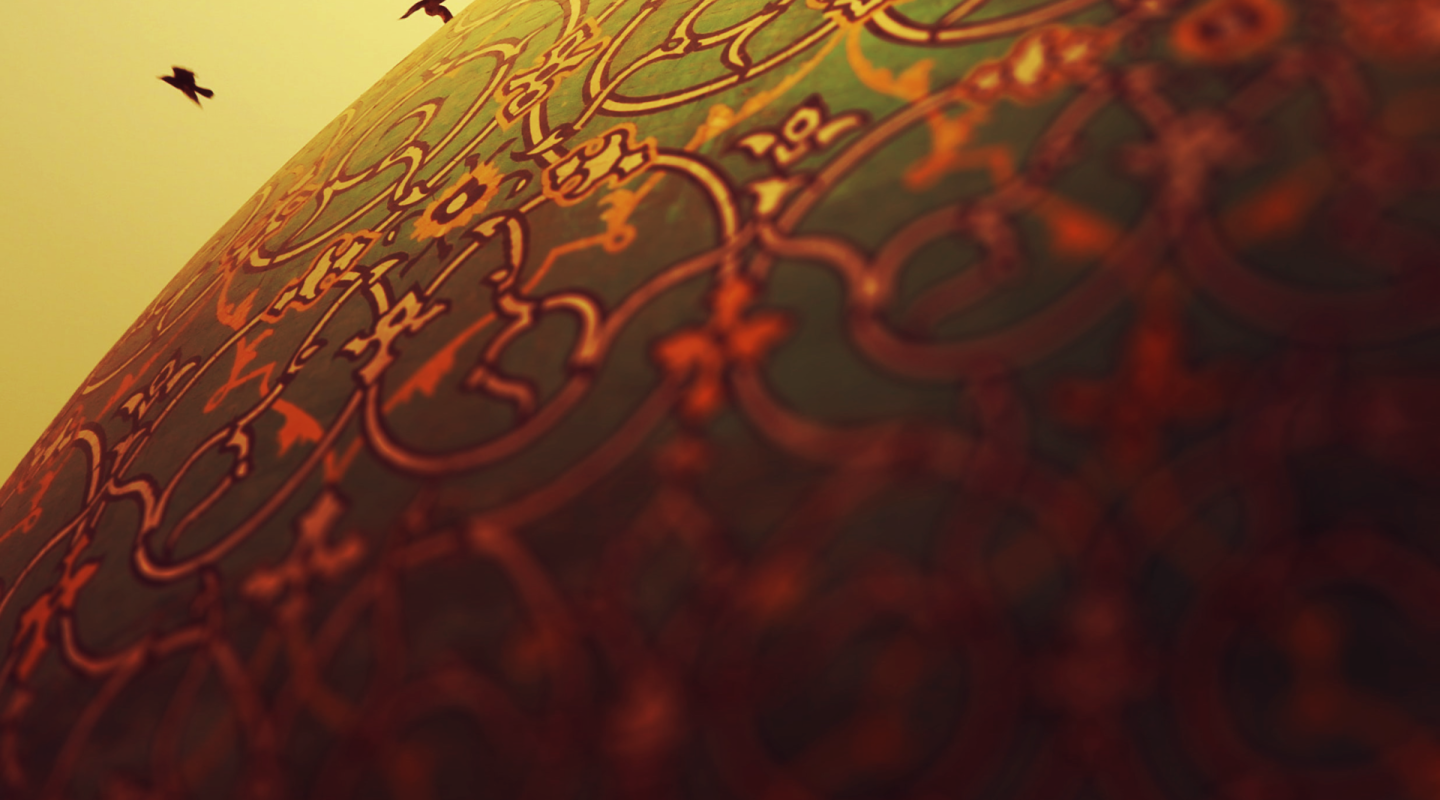 Explore
Algeria: a month (almost) like any other
Ramadan behind bars
Ramadan is one of the five pillars of Islam. The Muslim holy month is a time for contemplation, sharing, socialising and spirituality. Prison Insider asked several people to tell us what Ramadan is like in prison.
Rachid M. is a lawyer. In 1996, he was arrested and secretly detained. He spent a year in solitary confinement in El-Harrach, near Algiers, before being transferred to Tizi Ouzou. He was finally released in July 1999, a few days before the end of his sentence, thanks to a presidential pardon.
He told Prison Insider about the conditions in prison and what Ramadan is like behind bars.
There were lice and rats everywhere
The worst days were the celebration days
And today ?
Rachid M. was released in July 1999.
Read the second part of his account: following his release from prison, he set up a human rights association. He tells us about it.