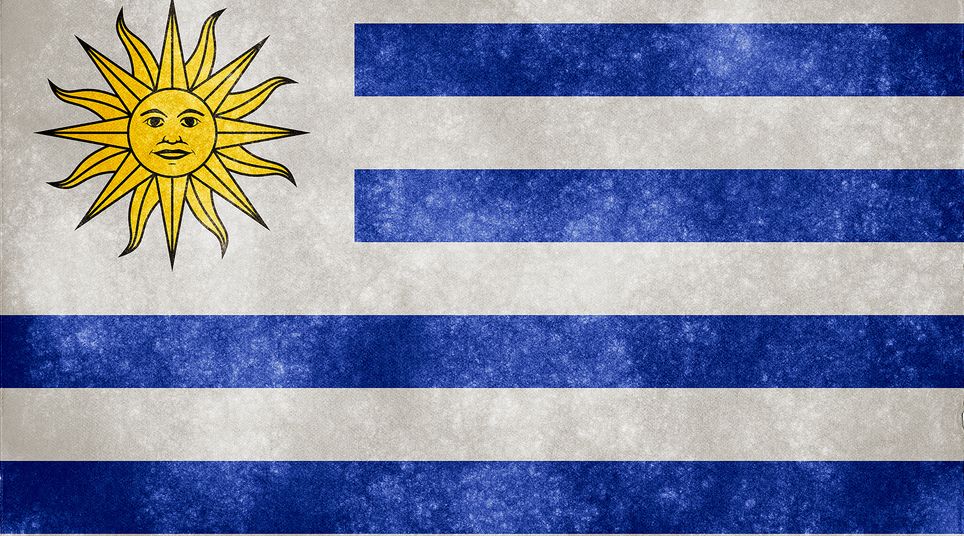 Uruguay
Capital city —

Montevideo
Incarceration rate (per 100,000 inhabit…

i

2017

/ National Institute of Statistics

Name of authority in charge of the pris…

Total number of prisoners

i

2017

/ National Rehabilitation Institute

i

2016

/ Penitentiary Parliamentary Commissioner

Total number of prison facilities

An NPM has been established

Number and percentage of female prisone…

i

2016

/ Annual report of the Penitentiary Parliamentary Commissioner

i

2017

/ Office of Planning and Budget

Death penalty is abolished
+
Recommendations
The Parliamentary Commissioner for Penitentiary Affairs makes the following recommendations in his 2016 Annual Report:
**Put an end to cruel, inhuman and degrading treatment **. Urgently implement a comprehensive plan of action to address situations identified as cruel, inhuman and degrading treatment established in this report.

** The solitary confinement **. Immediately suspend the solitary confinement regime established in COMCAR Ward 12, and replace it with a high security program (with clear ethics directed towards it) for those cases that require it, based on human rights standards (a minimum of two hours of significant human contact per day, reintegration activities, medical care, etc.).

** Innovations **. Disseminate reintegration, entrepreneurship, education, participation and cultural development programs that have achieved good results, through bodies responsible for technical cooperation between the different centres.

** Social Policy and Prison Policy **. Involve sectoral bodies in charge of social policies (Ministry of Social Development, Ministry of Education and Culture, INAU (body in charge of policies for children and adolescents in Uruguay), Ministry of Labour), strengthening their presence in the penitentiary system and by participating in the management of the National Reintegration Institute, in the form of an advisory council which could be created by law, by decree or by agreement between the different parties.

** Mental health, addictions, family **. To develop, from the National Institute of Reinsertion and in collaboration with other public, academic and civil society organizations, the three-way approach of major gaps in the system: a. Management of mental health, b. The management of addictions, c. Assistance to the families of persons incarcerated.

** Alternatives to the prison **. Promote actions that constitute alternatives to prison, by accompanying them with coherent socio-educational programs that are attractive for the actors of justice, in order to reduce the explosive demographic growth of the prison population.

** Autonomy and management of the National Reintegration Institute **. Support and accelerate the process of autonomy of the National Reintegration Institute and strengthening it as a techno-educational entity, by legal means, but also by enhancing its management capacity, to ensure that human rights standards are respected.

** Prison Act **. Introduce a new penitentiary law that reflects the advances the world has made over the last fifty years in this field, both in regards to the regulation of guarantees and the promotion of human rights, and also in the creation of educational and reintegration programs.

** Health **. To ensure, as stipulated in the "Mandela Rules", that prison health managers are not limited to physical health or emerging physical diseases, but assume a proactive role, advising the directors and the INR on the general health conditions of the establishments: water, food, sport, hygiene, lighting, personal hygiene, prevention of diseases.