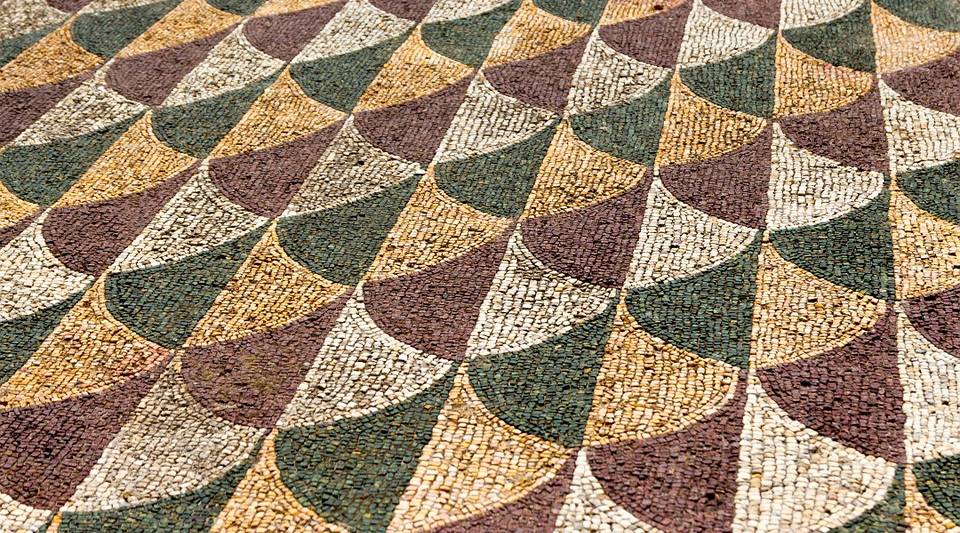 Italy
Capital city —

Rome
Incarceration rate (per 100,000 inhabit…

i

2015

/ Ministry of Justice

Name of authority in charge of the pris…

Total number of prisoners

i

2015

/ Ministry of Justice

i

2015

/ Ministry of Justice

Total number of prison facilities

An NPM has been established

Number and percentage of female prisone…

i

2015

/ Ministry of Justice

i

2015

/ Ministry of Justice

i

2015

/ Ministry of Justice

Death penalty is abolished
+
Introduction
The Italian prison population has been declining over the past five years and this trend continued in 2015. Supporting this decline, non-custodial sentencing increased by 34%.
The European Court of Human Rights (ECtHR) is currently judging four cases involving prisoner ill treatment or torture in Italian prisons.
All judicial psychiatric hospitals (OPGs) had been ordered to close by March 2015. However, four are still operating. They are regulary denounced by the civil society because of its poor living conditions, lack of prison staff and overcrowding.
Italy employs the most prison guards in Europe. The prison administration devotes 85 % of its budget to guard salaries. This leaves insufficient funds for prison maintenance and prisoner rehabilitation programs.