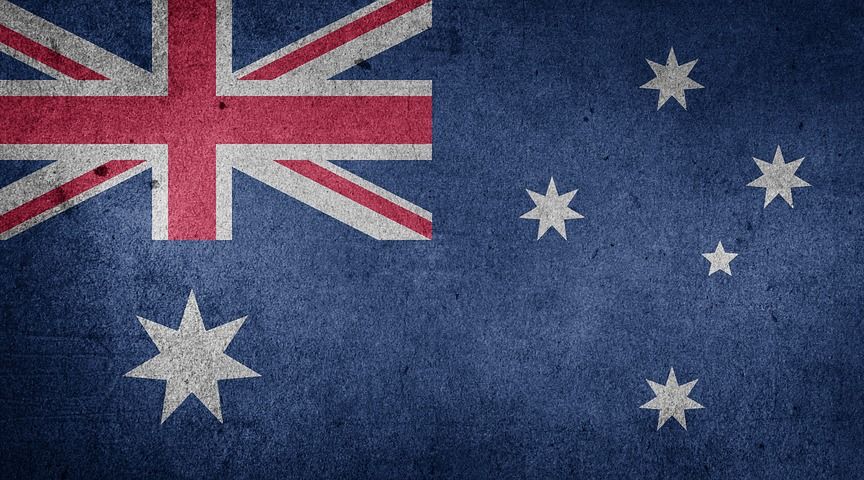 Australia
Capital city —

Canberra
Incarceration rate (per 100,000 inhabitants)

i

2015

/ Australian Bureau of Statistics

Name of authority in charge of the prison…

Total number of prisoners

i

2015

/ Australian Bureau of Statistics

Average length of imprisonment (in months)

i

2015

/ Australian Bureau of Statistics

Total number of prison facilities

i

2015

/ Australian Bureau of Statistics

An NPM has been established

Number and percentage of female prisoners

i

2015

/ Australian Bureau of Statistics

i

2015

/ Aust. Instite of Health and Welfare

Death penalty is abolished
+
Recommendations
1.   Access to computers and online services should be made more widely available to assist in the rehabilitation, education and development of inmates.   
2.   Efficient system for prisoners to make complaints against ill treatment and access legal resources, Ombudsman and lawyers.   
3.   Health services should be integrated into mainstream services and centralised in government databases. This will help ensure accountability and quality control.   
4.   Implement NPM to ensure the protection of those imprisoned. The size of cells, time spent outside them and the right of prisoners to 'have a say' as to they are placed in a cell with are rights that need to be considered and maintained.   
5.   Focus on alternative sentencing to reduce imprisonment, recidivism rates and overcrowding.   
6.   The Australian government should recognise detaining asylum seekers as a means of deterrence is unlawful and unjust.   
7.   Additional studies need to be undertaken in order to understand causes behind suicides in prison, as well as an increasing access to emotional and psychological support.