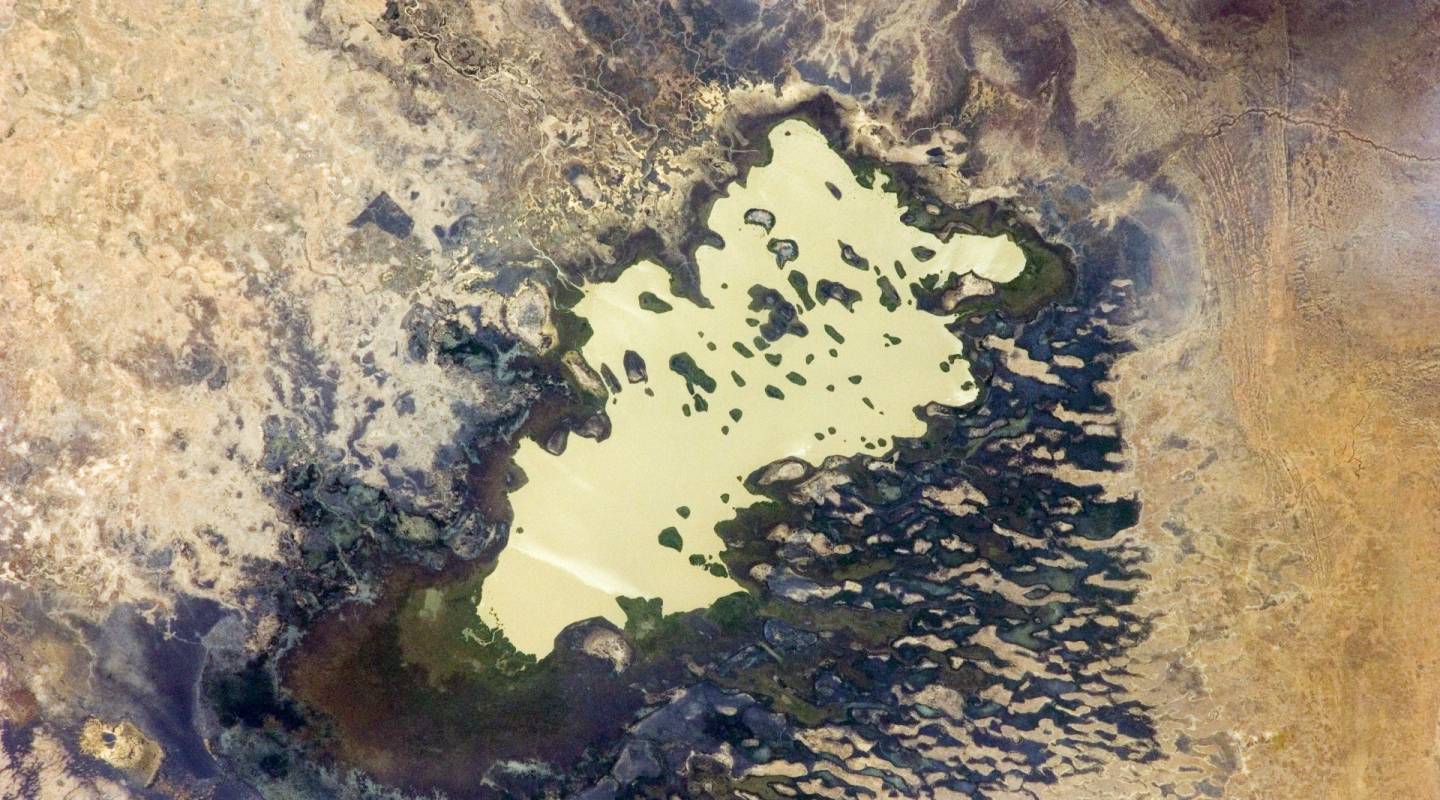 Chad
Capital city —

N'Djamena
Incarceration rate (per 100,000 inhabit…

i

2011

/ National Prison Administration

Name of authority in charge of the pris…

Total number of prisoners

i

2011

/ National Prison Administration

i

2011

/ National Prison Administration

Total number of prison facilities

An NPM has been established

i

2011

/ National Prison Administration

Death penalty is abolished
+
Recommendations
Publish figures on prison conditions at least once a year.   

Establish an independent preventive mechanism to investigate all complaints of mistreatment or torture.   

Establish and respect the role and offices of the National and Nomadic Guard of Chad and the Police station. Security management within the establishments must not be entrusted to prisoners.   

Actively pursue all acts of corruption and misappropriation of funds allocated to the Prison Administration budget.   

Ensure that vulnerable persons (minors, children, disabled persons or the sick) are separated according to their category.