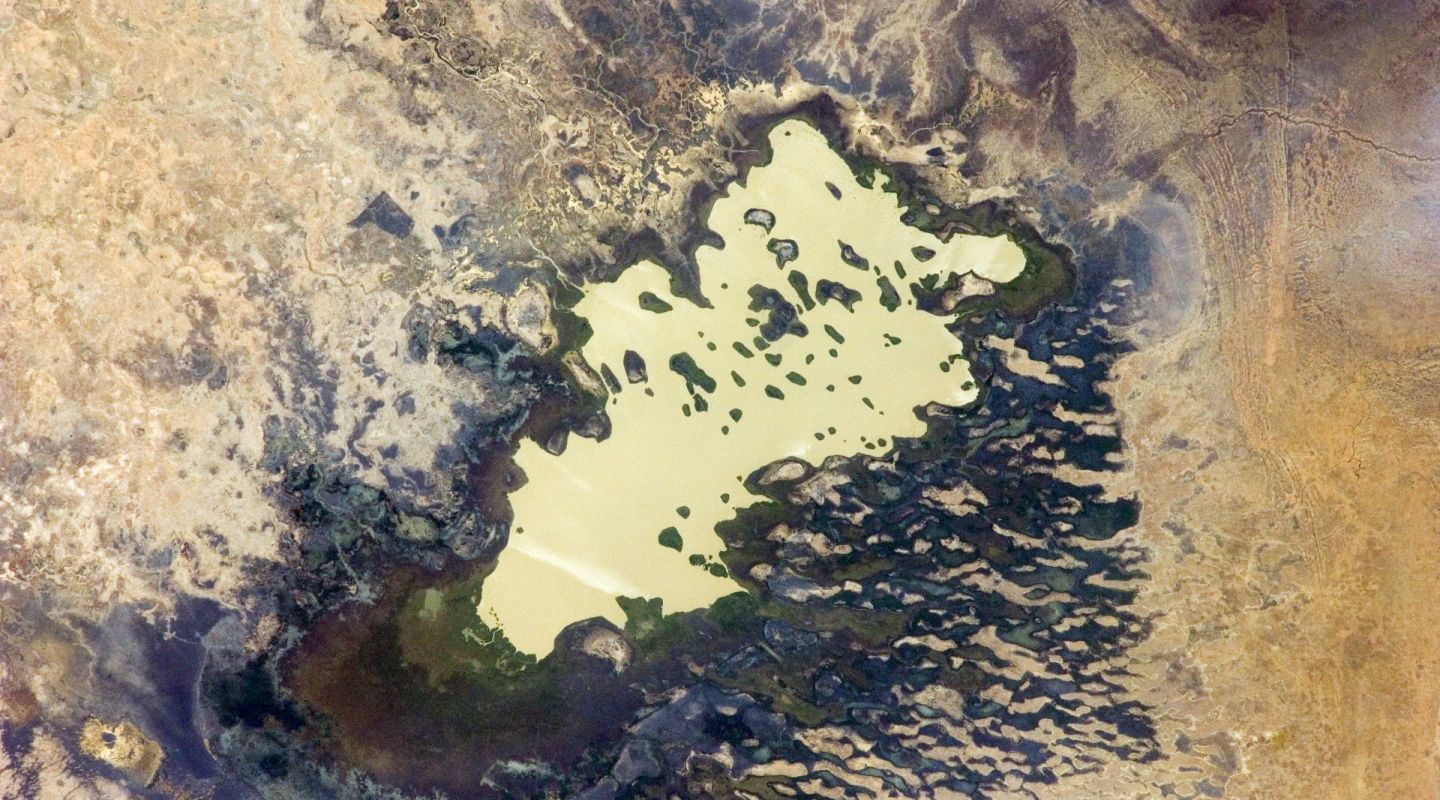 Chad
Capital city —

N'Djamena
Incarceration rate (per 100,000 inhabit…

i

2011

/ National Prison Administration

Name of authority in charge of the pris…

Total number of prisoners

i

2011

/ National Prison Administration

i

2011

/ National Prison Administration

Total number of prison facilities

An NPM has been established

i

2011

/ National Prison Administration

Death penalty is abolished
+
Introduction
The death penalty was reinstated in Chad in 2015, after only being abolished one year earlier. Ten people were executed on August 29th after being convicted of 2 suicide bombings in N'Djamena, in June and July. The trial did not respect international human rights law according to the United Nations special rapporteur on extrajudicial summary or arbitrary executions.
The Chadian penitentiary administration has not published any data since 2011 when there were 4,831 prisoners. The International Prison Observatory (OIP) believes this number has doubled and now stands at around 8,000 prisoners. Several new prisons have been built over these past five years.
An Amnesty International report published in 2011 on the state of prisons in Chad has been a key source of information in completing this report.
Type of government
Semi-presidential Republic