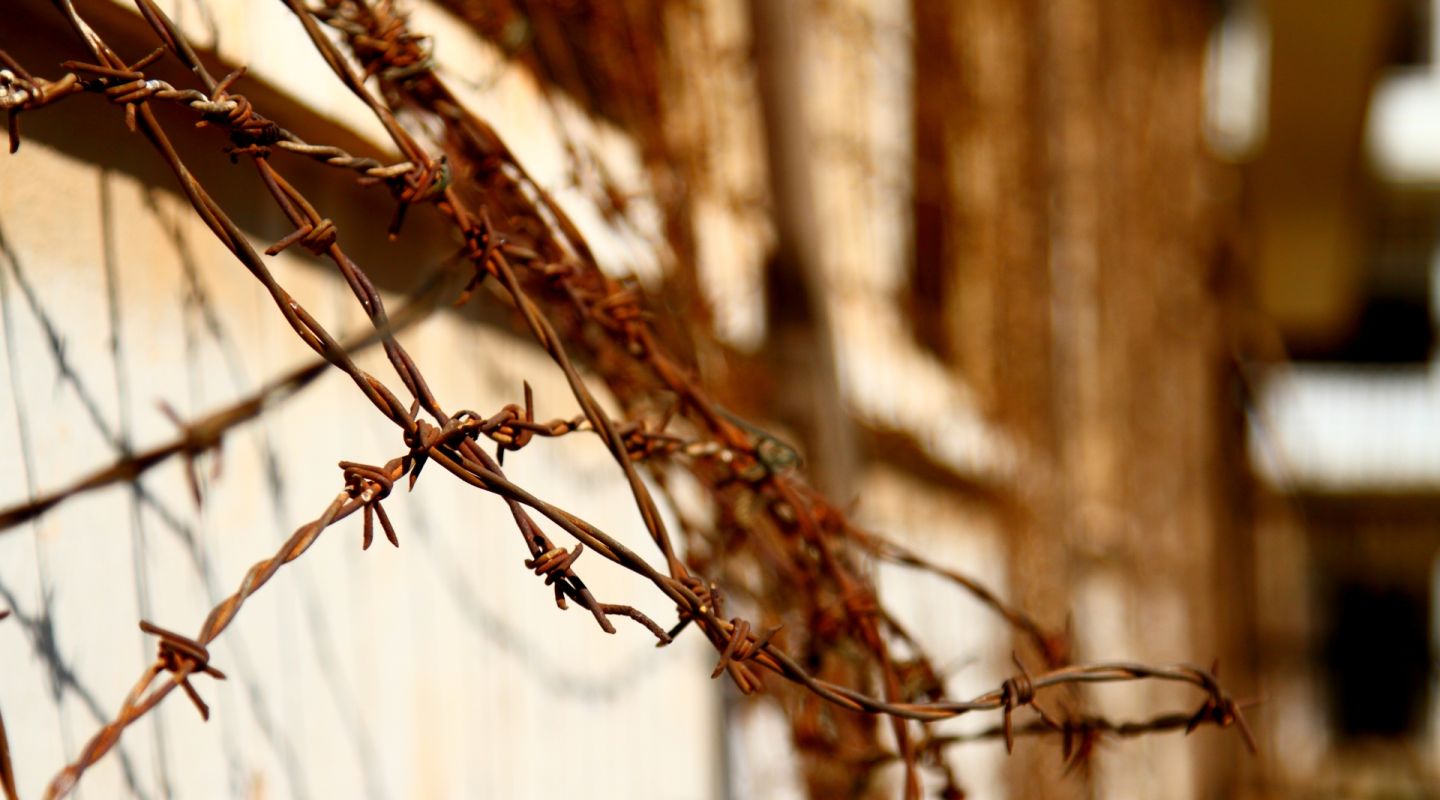 Cambodia
Capital city —

Phnom Penh
Incarceration rate (per 100,000 inhabitants)

Name of authority in charge of the prison…

Total number of prisoners

Total number of prison facilities

An NPM has been established

Number and percentage of female prisoners

Death penalty is abolished
+
Recommendations
Ensure that full assessments are carried out to determine if it is better to separate a child from his or her incarcerated mother or if the child should remain in prison. Issue comprehensive guidelines on how to proceed and enhance outside referrals and placements of children in prison once they have reached the age of three.   

Immediately end the practice of charging for prison visits, and ensure that all detainees are given the opportunity to send and receive correspondence on a regular basis, make and receive telephone calls and access to news from the outside world.   

Reduce rates of pre-trial detention in order to reduce prison over-crowding, cut prison-running costs and increase staff capacity. For the accused, their families and communities, alternatives to pre-trial detention can prevent the many harmful social, economic, physical and psychological consequences of incarceration and avoid any stigmatization or criminalization resulting from imprisonment.   

Provide for an adequate, effective and sustainable legal aid scheme that is sufficiently resourced and independent. This will help guarantee access to justice for all, particularly for poor and vulnerable populations, and enable anyone deprived of his or her liberty the right to be assisted by a lawyer.   

Establish a truly independent National Preventative Mechanism, made up of appropriately qualified independent experts. This National Preventative Mechanism should be free from government influence, capable of acting independently and financially autonomous.