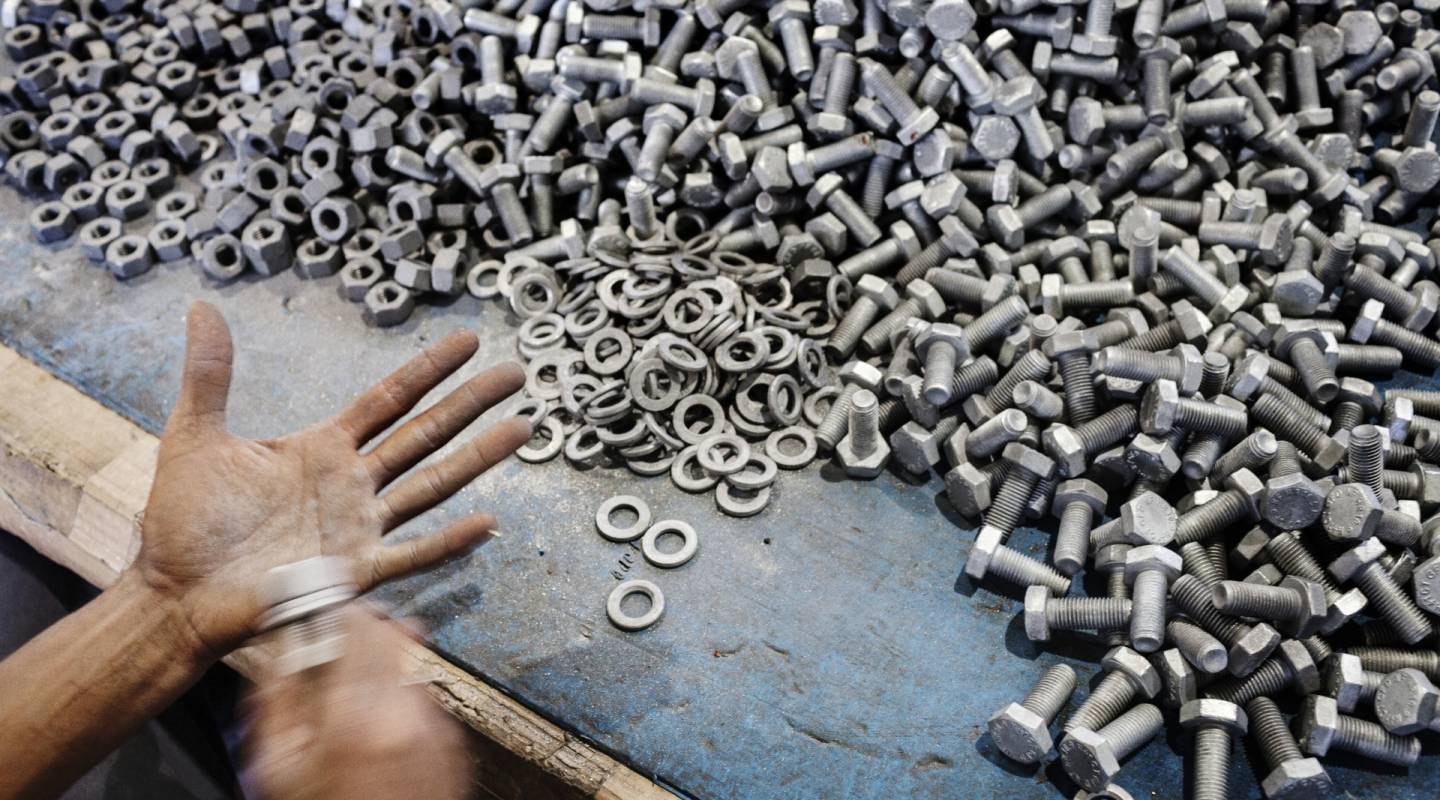 France
Capital city —

Paris
Incarceration rate (per 100,000 inhabit…

Name of authority in charge of the pris…

Total number of prisoners

Average length of imprisonment (in mont…

i

2014

/ Prison administration

Total number of prison facilities

i

2017

/ Prison administration

An NPM has been established

Number and percentage of female prisone…

Death penalty is abolished
+
Introduction
French Prisons: How many more? How much longer?
2017 will be remembered for its presidential elections, for the same proposals (to provide 15,000 further places), and by the realization of the same powerlessness towards prison overpopulation. How many more? How much longer?
In March, François Hollande was president of the Republic and Jean-Jacques Urvoas, Minister of Justice. The minister announced the towns where 21 of the 33 new penitentiaries proposed in October by the former prime minister (between 10,309 and 16,143 cells) would be established.
Philippe Gali, director of prison administration (PA) for seven months, resigned at the end of March, disagreeing with the decision.
The PA director wrote in a column in the daily Le Monde dated June 26: "The prisons suffer from outdated management practices". He listed the priorities: "Three actions are absolutely necessary, develop a new relationship with the staff, recruit future generations of penitentiary personnel and adapt the digital revolution to the world of incarceration".
It's all there: the poor use of non-custodial sentences that could deal a blow to the prison overpopulation, the necessity to regard the profession of prison guard with esteem again, and the need to stop putting security against the well-being of the prisoners; this can be countered by giving them access to modern means of technology that allow them to be in contact with their families and to receive training and information.
Emmanuel Macron was elected in May as president of the Republic. He called into question the sentence adjustments, a key factor in preventing recidivism, and called for the creation of … 15,000 prison places.
---
Translators and editors — Marguerite Mc Millan, Victoria Tice, Dominique Goolsarran, Kathleen Fingleton, Joshua Hughman and William Simpson from CSOFT.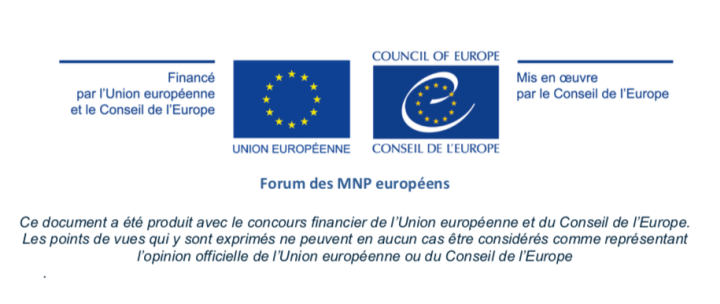 Type of government
Semi-presidential republic