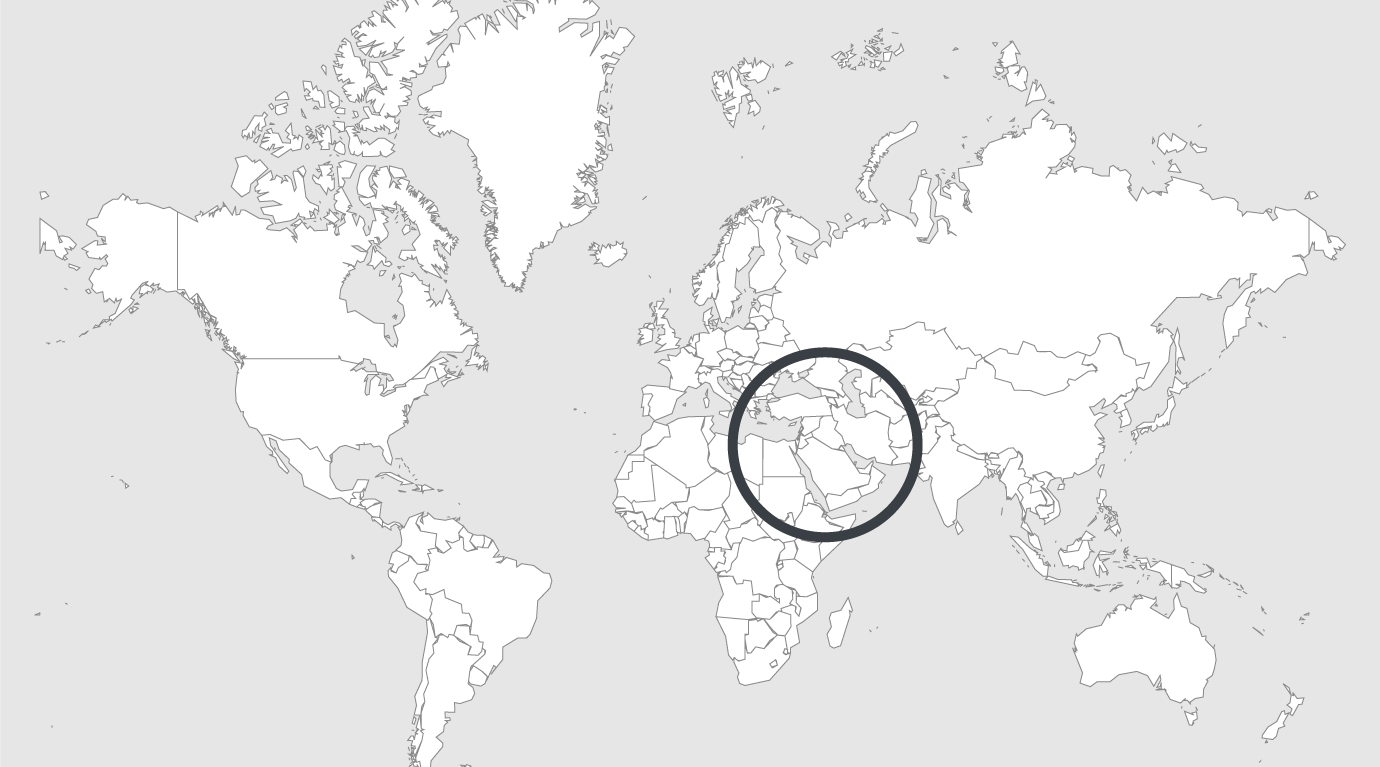 Explorer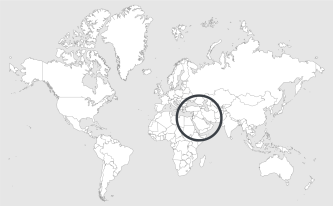 Source : Death Penalty News
Lire la fiche-pays
Iran : ten prisoners executed at Rajai Shahr prison in one day
The execution spree of the Iranian authorities continues with ten executions carried out on Wednesday July 20 at Rajai Shahr Prison. About 38 executions have been reported in Iran in the past week.
Iran Human Rights (July 21 2016): A group of ten prisoners were executed at Rajai Shahr Prison (Alborz province, northern Iran) on Wednesday July 20, according to sources close to Iran Human Rights (IHR).
The prisoners were reportedly on death row on unrelated murder charges.
Read full article.