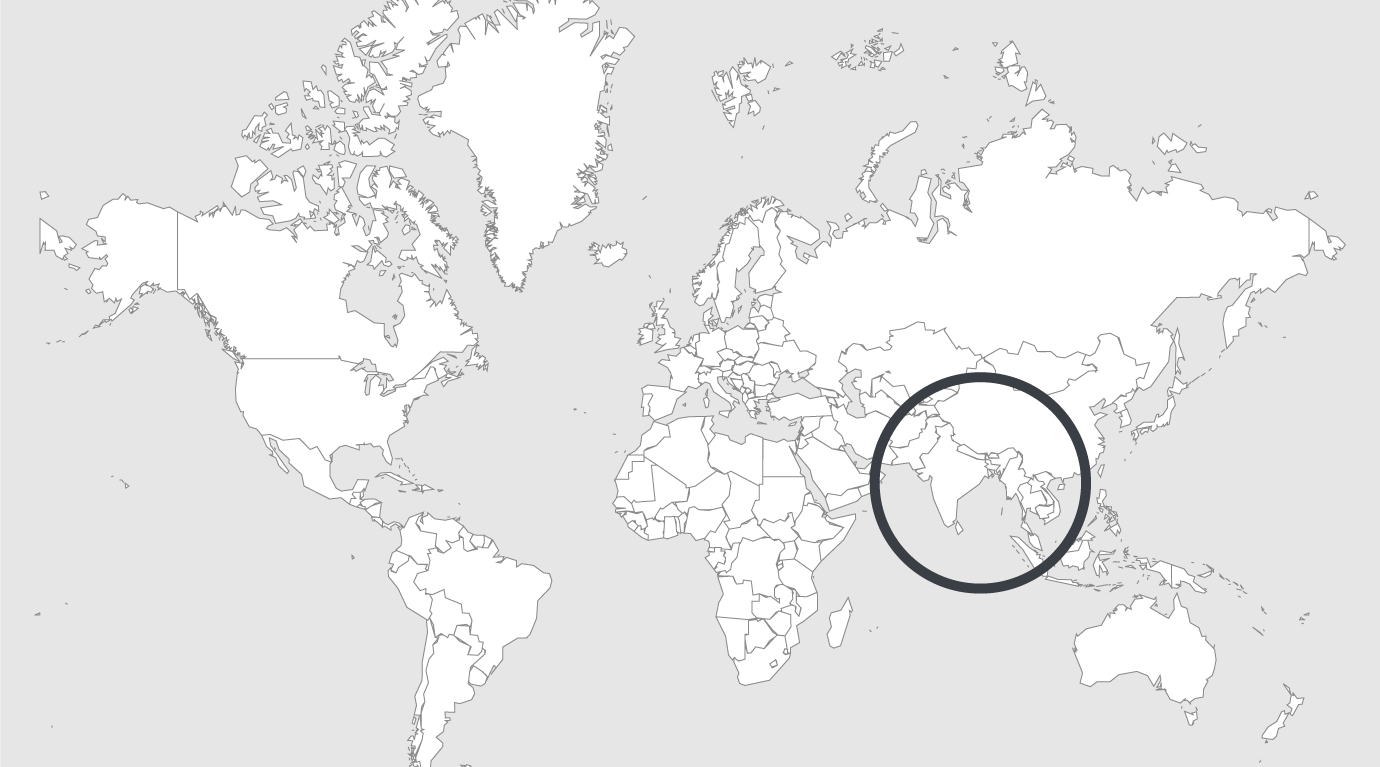 Thèmes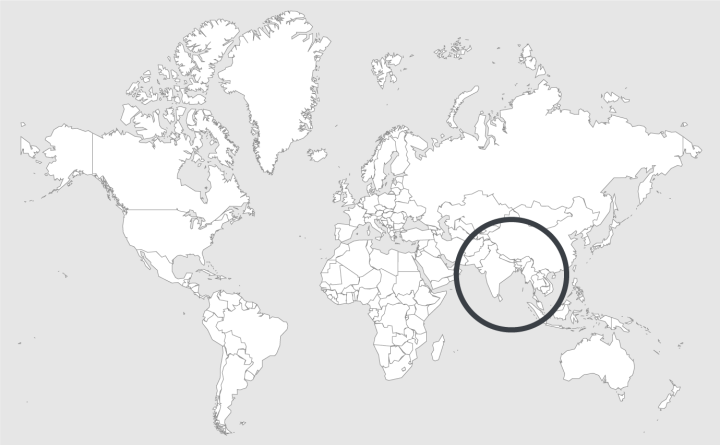 Source — First Post
Lire la fiche-pays
India : 1,700 died in overcrowded prisons in 2014 ; 89 % of natural causes
As many as 1,702 prisoners died in jails nationwide in 2014, according to this reply by the ministry of home affairs to the Lok Sabha (Parliament's lower house) in August 2016.
While 1,507 (89 percent) died of natural causes, 195 (11 percent) died of unnatural causes, such as "suicide, execution, murder by inmates, deaths due to assault by outside elements, death due to firing, deaths due to negligence/excess by jail personnel and others", said another home ministry's statement released to the Lok Sabha in March 2016.
Deaths in prisons increased 28 percent between 2011 and 2014, up from 1,332 to 1,702. While 21 percent more prisoners died of natural causes over four years to 2014, deaths from unnatural causes more than doubled from 88 cases in 2011 to 195 in 2014.
Read full article.