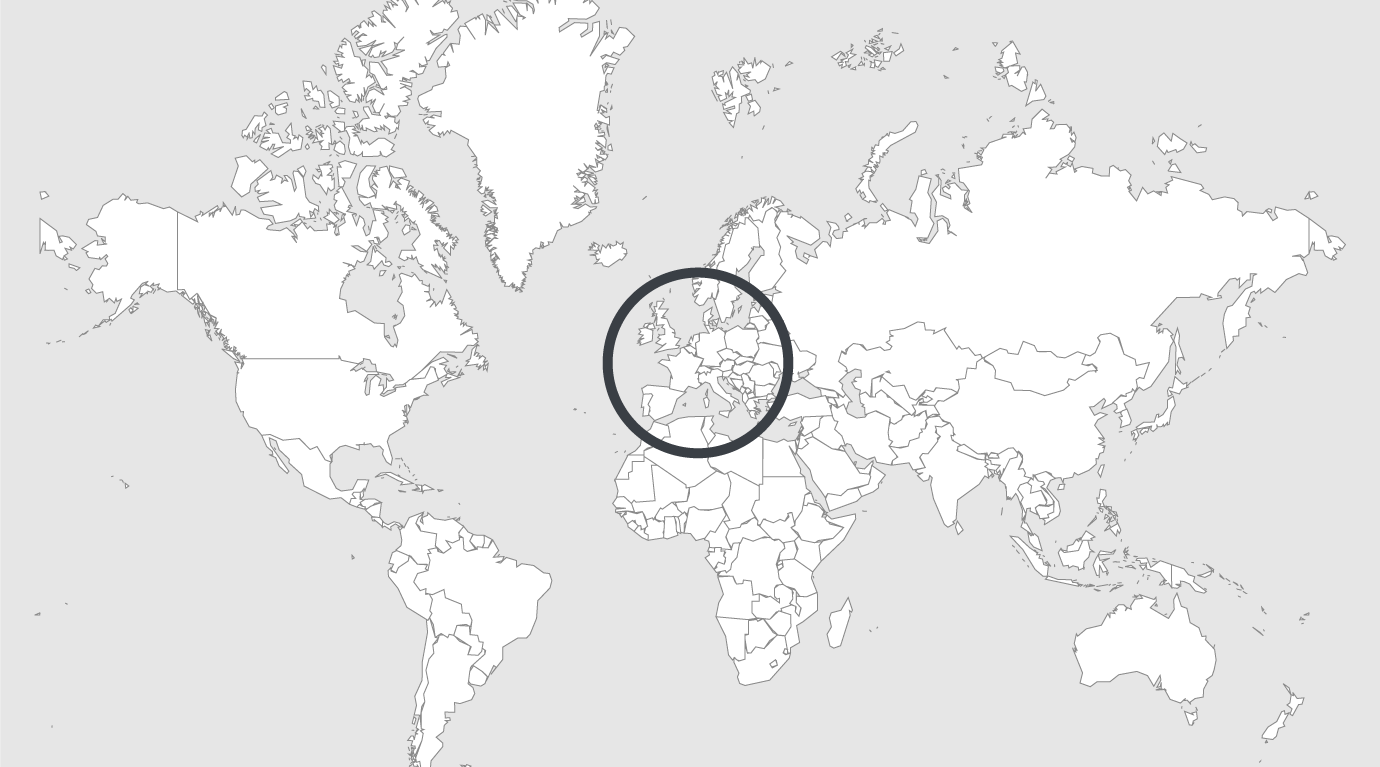 Thèmes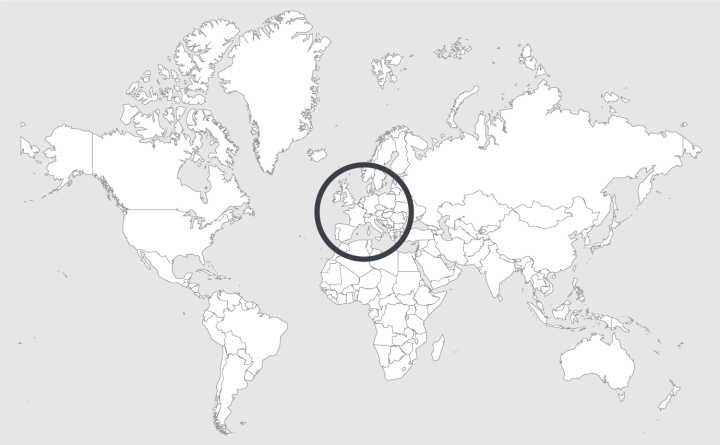 Source — Human Right Watch
Lire la fiche-pays
France : inadequate mental health care in prisons
Detention Conditions, Lack of Treatment Increase Suffering —
Thousands of men and women with psychosocial disabilities in French prisons are at risk of suicide or harming themselves because of the neglect of their physical and mental health, Human Rights Watch said in a report released today.
The 69-page report, "Double Punishment: Inadequate Conditions for Prisoners with Psychosocial Disabilities in France," documents the lack of adequate mental health care and appropriate conditions for prisoners with psychosocial disabilities. The situation is exacerbated by overcrowding, stigma, and isolation, Human Rights Watch found.