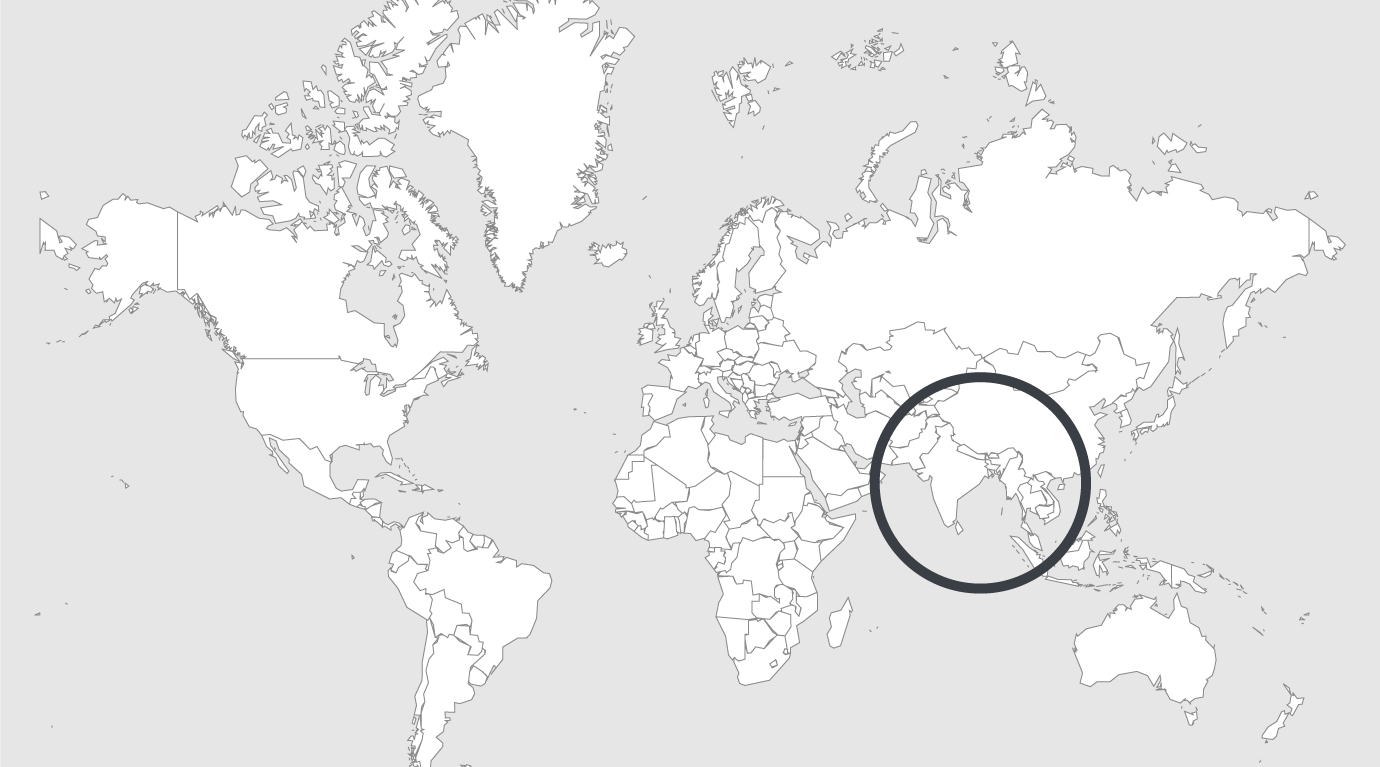 Temas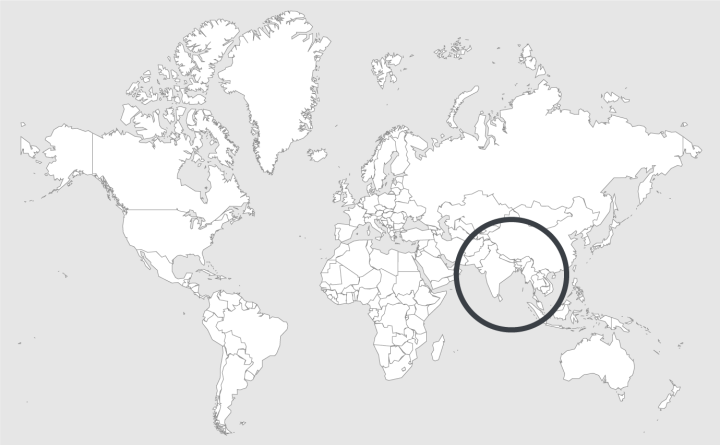 Fuente — Myanmar Times
Leer la ficha-país
Myanmar : activists report dire state of Myanmar's prison system
While the country may be charting a rapid course of reform, behind the high walls and iron bars of the prison system positive change has proceeded at a more sluggish pace. Thousands of prisoners continue to be kept in grueling conditions where mistreatment and exploitation are still the norm, according to an activist group.
The Assistance Association for Political Prisoners (AAPP) released a study into Myanmar prisons on September 25 that painted a grim picture.
"[Prisons here] are hidden from the public eye and prisoners are shown little sympathy by the general public," the report said."This creates an environment of increased impunity, which in turn leads to the violation of basic human rights for many individuals."
Part of this was blamed on woefully outdated and rarely enforced regulations. The Prisons Act, also known as the India Act of 1894, is still in use today. This is complimented by the so-called Jail Manual which was last revised in 1950.
According to a 2015 report by the US State Department, there were 60,000 individuals held in approximately 43 prisons and 50 labour camps around Myanmar. Basic health conditions in many of these facilities were described by the AAPP report as "abysmal".
"Prisoners are plagued by a large number of different illnesses, including heart disease, malaria, high blood pressure and tuberculosis…Dysentery and scabies [are] considered a fairly normal condition in prison," the report said.
Read full article.