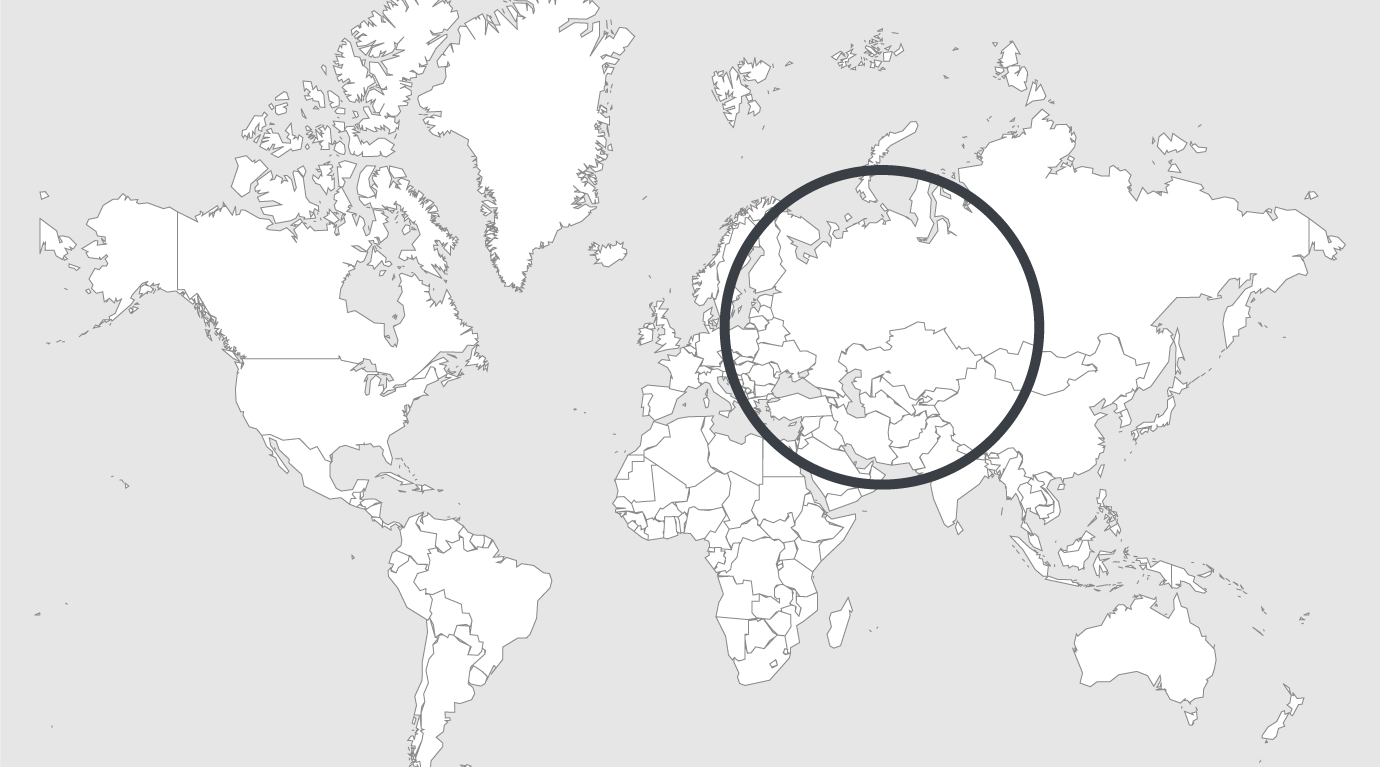 Explorar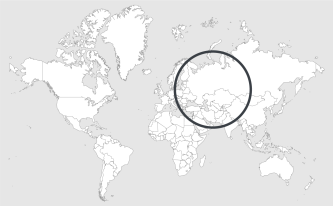 Fuente: United Nations News Center
Leer la ficha-país
Kazakhstan : UN torture prevention body urges Kazakhstan to enhance prisoner rehabilitation
The United Nations' torture prevention body has urged Kazakhstan to focus more on the rehabilitation of prisoners rather than punishment, as part of efforts to ensure that people deprived of their liberty are protected against torture and cruel, inhuman or degrading treatment.
"We note that Kazakhstan has significantly reduced the number of people deprived of their liberty and improved conditions of detention, but the prison system continues to overemphasize restrictions and punishment, rather than reintegration and rehabilitation," said Victor Zaharia, who headed a first visit to the country by the Sub-Committee on the Prevention of Torture (SPT), in a news release.
According to the Office of the UN High Commissioner for Human Rights (OHCHR) the SPT delegation presented its confidential preliminary observations to the Kazakh authorities at the end of the 20 -29 September visit. Among the places the experts visited were prisons, prison camps, remand centres, police stations, guardhouses, correctional rehabilitation centres, psychiatric and forensic institutions and other detention facilities.
"We welcome the fact that we were granted prompt access to information and documents, as well as to places of detention where we were able to conduct private interviews with persons deprived of liberty," Mr. Zaharia said in the release.
Read full article.