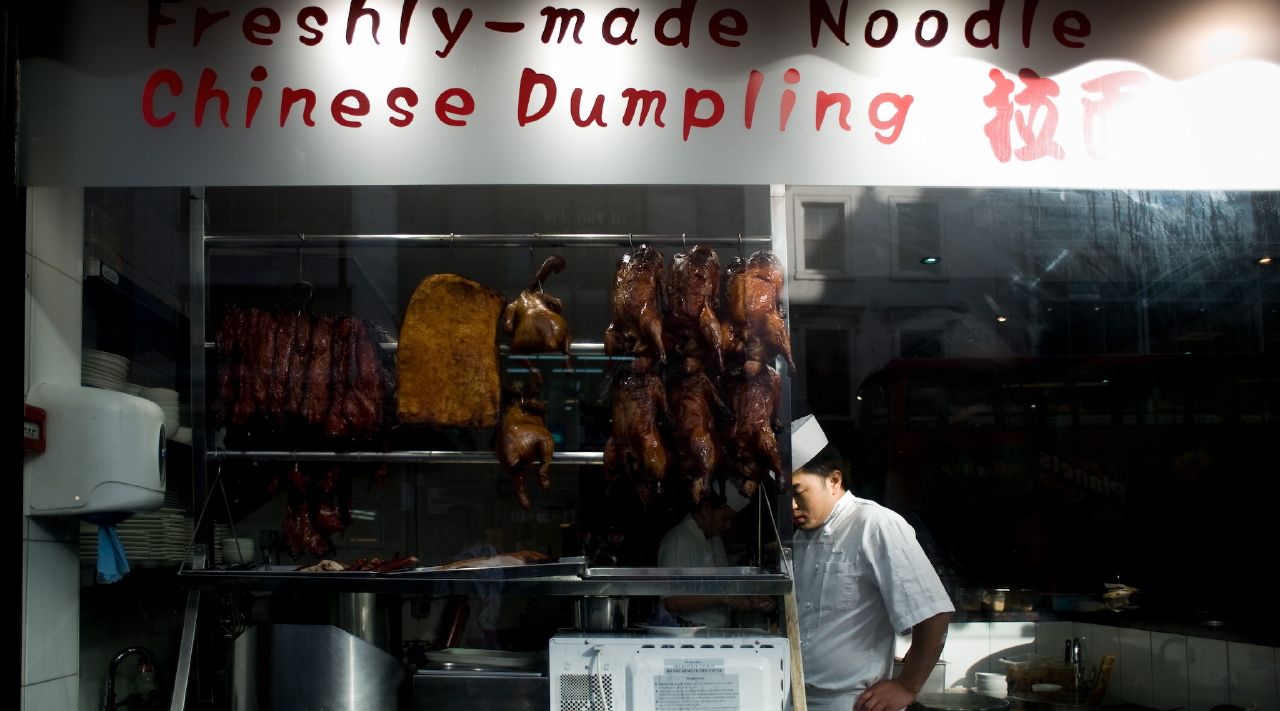 Taste — 6/12
Who is to speak for the sense of taste ?
Each month, the photographer Bertrand Gaudillère creates an image or chooses one from his archives. Prison Insider sends it to a dozen participants, prisoners around the world.They are in Argentina, in the United States of America, in France, in Switzerland, in Guatemala, in Ukraine, in Colombia, in Italy, in Japan, and in Belgium.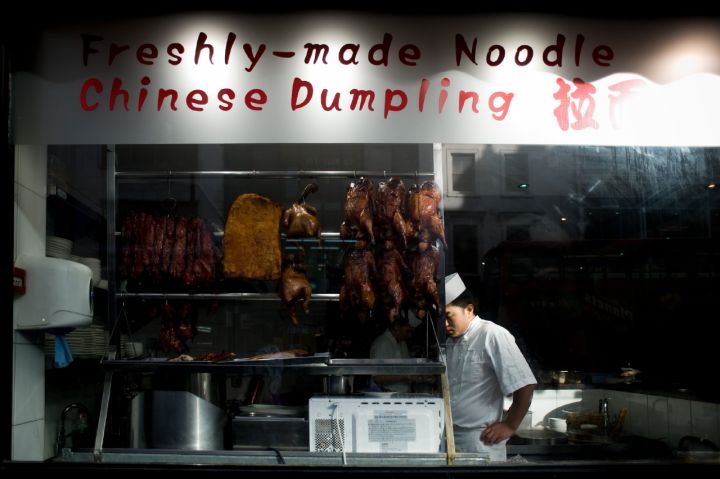 Bertrand talks to the participants
"London, Oxford Street, early in the afternoon.
I arrived by the Eurostar after a sleepless night. I am hungry! Why not some Chinese Noodles? Or a pizza? Finally, I ended up buying an awful sandwich. It's ok, after all, I don't care about these meals that are not actual meals. These days, I have eaten most by necessity rather than by desire..."
Bertrand
Prison Insider invites you to freely express what you feel, when, in prison, you look at this image about the sense of taste.
Guatemala
Authors :
— Carlos, 67 years old, male. /
Translated by Briane Laruy & Jeanette Trestini.
Taste
If we take it literally
We can say that's where the good things are,
Some have it, others lose it, with nothing in exchange.
I believe that those of us who are imprisoned
Chose the worst option, that's all.
We did not give enough importance to the good things.
As a biblical passage says
"The wages of sin is death."
The payment for carelessness and pride
Is imprisonment.
Now we are suffering this sentence
Out of pure obligation rather than pleasure.
We miss our freedom.
Let's hope that we have learnt our lesson.
Otherwise, we will be back here
And that will be difficult,
Even more so for our families
If you are living
Such a situation, do not be selfish,
Talk to your friends and family.
Tell them the horrors and humiliations
That we live through here, so that they will avoid at all costs
Ending up in prison.
Colombia
Authors :
— Ricardo, 57 years old, male. /
Translated by Zoe Pilling & Vivian Durmis.
Honestly, laying here in this strange place to which we now belong, the sight of such a meal as I glanced through the text, made me long for a special delicacy.
Here we are forced to eat almost the same food every day and the quality is nothing to write home about. We can only look forward to our loved ones visiting so that we could gracefully be served with food that do not necessarily translate to luxury but has an emotional ingredient, a desire that fills the heart of everyone in these miserable places of deprivation of liberty: the taste of home, that essential seasoning!
Switzerland
Authors :
— Inmaculada, 36 years old, female. /
Translated by Jennifer Lee & Shannon Kirby
I miss many flavours, but above all, I miss the taste of salt in my mouth after a swim in the ocean on a summer afternoon
After so much time deprived of freedom, including the freedom of what I want to eat, there are tastes that seem to have been lost somewhere in memory. But the flavours of food are not the only ones that seem forgotten; the taste of kisses when you get home also seems to have dissipated. The taste of welcome or farewell hugs, sights with the taste of love...
So many flavours have been deadlocked.
The deprivation of freedom is not limited to remaining behind walls, the deprivation of freedom also limits all of your senses. The smell of your perfume disappears, the touch of caresses becomes impossible, your preferred tastes are put on hold and the impossibility of seeing the ones you love is a reality.
I miss many flavours, but above all, I miss the taste of salt in my mouth after a swim in the ocean on a summer afternoon. In me now there are only flavours of nostalgia and sadness for everything that at this moment cannot be, but that one day, I hope will be again.