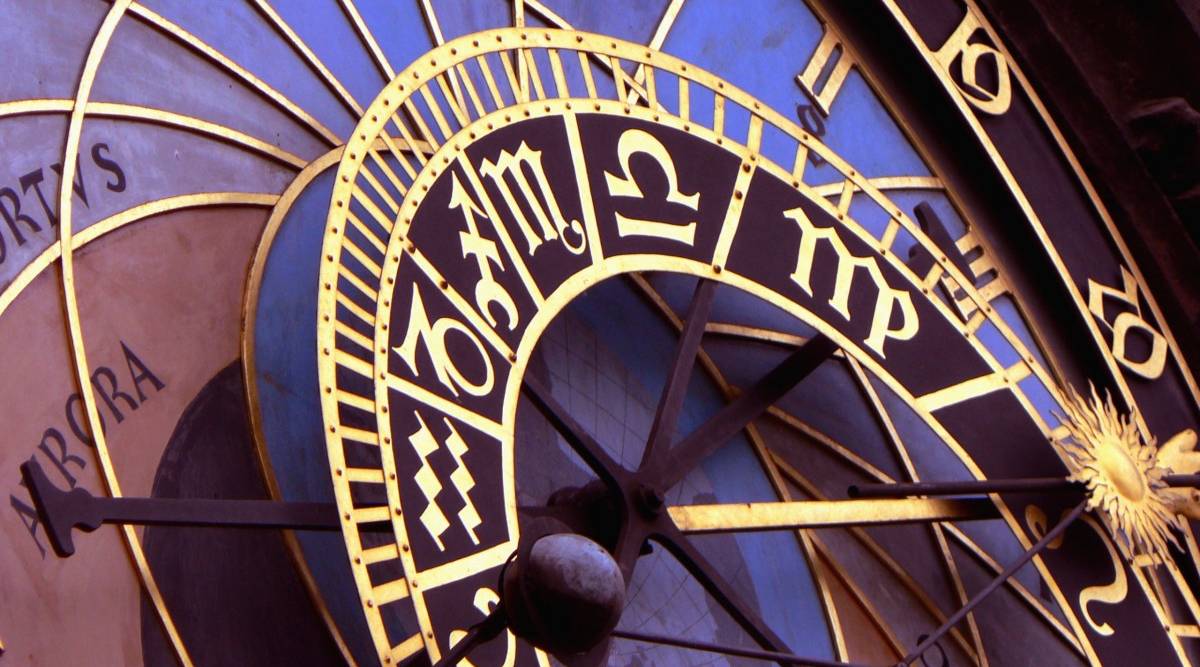 Czech Republic
Capital city —

Prague
Incarceration rate (per 100,000 inhabit…

Name of authority in charge of the pris…

Total number of prisoners

Total number of prison facilities

An NPM has been established

Number and percentage of female prisone…

Death penalty is abolished
+
Introduction
This country profile presents the figures currently available and a selection of press articles. We are always looking to improve our content.
Do you have photos? Useful contacts in the country? A person who would want to give his testimony? A person who has expertise in a particular field?
See elsewhere: comparing prison systems between countries allows similarities and differences to emerge. This space helps understand what happens in other countries and no longer turn our gaze.
Prison Insider is a collaborative website, every contribution builds new information for us all.