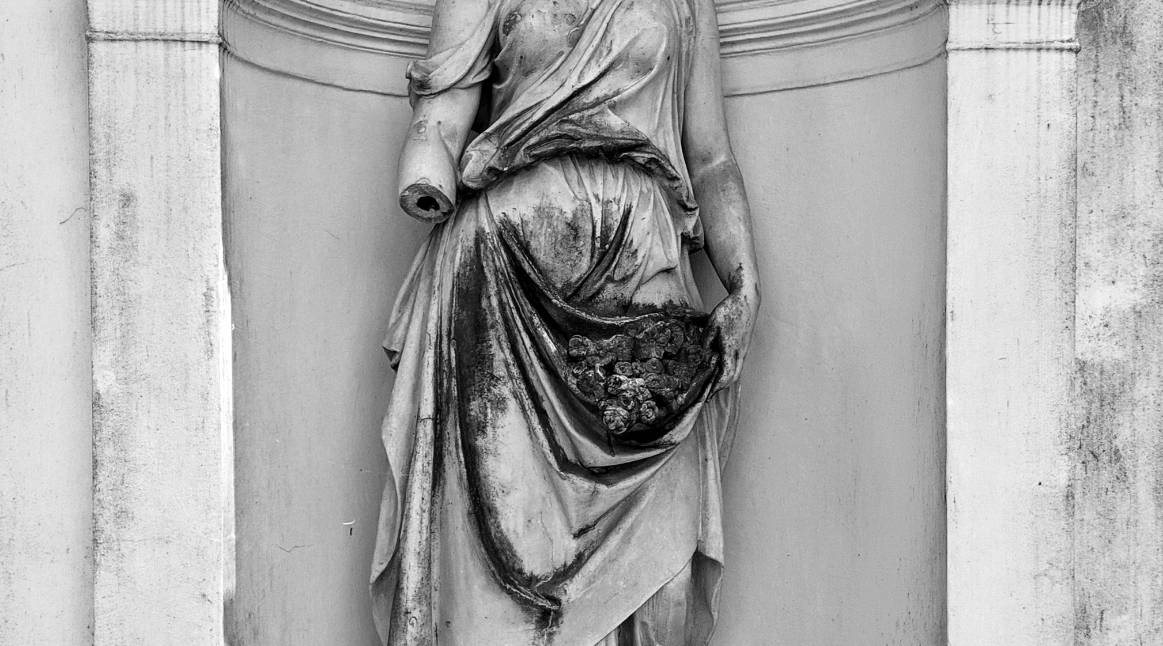 Back to map
Poland
Capital city —

Warsaw
Incarceration rate (per 100,000 inhabit…

Name of authority in charge of the pris…

i

(Ministerstwo Sprawiedliwosci)

Total number of prisoners

Average length of imprisonment (in mont…

Total number of prison facilities

An NPM has been established

Number and percentage of female prisone…

i

2017

/ Central Council of Penitentiary Services - Bureau of Information and Statistics

Death penalty is abolished
+
Security, order, and discipline
Security measures
Security functions are fulfilled by
the prison administration
Some prison facilities, units or cells implement high-security measures
Prisoners with the "N" classification are considered particularly dangerous by the administration and may be placed in high-security blocks. In March 2017, 114 prisoners were classified "N"1.
Video surveillance can be used 24/7. Cells can be searched without the presence of the inmate. Strip searches are carried out each time the inmate leaves his cell or returns to it. Strip searches are carried out by individuals of the same sex. "N"-class prisoners wear prison uniforms.
The CPT pointed out the obstruction of windows in the high-security block of the Bydgoszcz and Lublin prisons.
Prisoners with the "N" classification are not permitted to participate in cultural, educational or sporting activities. They do not have access to books or the press. Work and religious worship are only possible when the activity is organised in the high-security zone.
Prisoners with the "N" classification do one hour of physical exercise per day. They have limited access to a common room with a ping-pong table, DVD players and stationary bikes:
four times per week in the Lublin prison
two times per week in the Warsaw-Mokotów prison
never in the Bydgoszcz prison
They are allowed one shower per week. Some "N" prisoners are handcuffed when outside of their cell.
Prisoners are classified according to their supposed level of dangerousness
Inmates are classified according to their perceived level of dangerousness. The evaluation of "high-risk" inmates takes into account their personality, their character and their prior behaviour. However, it seems that this classification is heavily dependent on the nature of the offence. This does not have an impact on the reintegration programme.
The number of "high-risk" inmates is decreasing. In 2015, there were 184, and in 2017, there were only 1141.
Body search procedures are defined by the Regulation on methods to protect penitentiary units and the Penal Enforcement Code.
Prisoners are subjected to a brief search before leaving or coming back to their cell and before leaving or coming back to their place of work (Article 70).
Strip searches are allowed. Guards are required to wear badges identifying them and to keep these badges visible during these searches.
Prisoners with "N" classification are subjected to body searches before leaving their cell or re-entering it (Article 88b-1 of the Penal Enforcement Code).
The regulations of the Ministry of Justice, dated 17 October 2016, prohibit guards from performing body cavity searches.
Body searches are being conducted without enough justification and prisoners are unable to contest the practice. The Human Rights Commission emphasized the need to "guarantee an effective legal control mechanism for the legitimacy, legality and regularity of strip searches". One appeal was filed with the European Court of Human Rights: a prisoner complained about the violation of his right to privacy.
The use of handcuffs and shackles is allowed for moving inmates within the prison (Article 15).
Security staff carry
The use of non-lethal weapons is limited to the entrance of the facility, guard posts and security zones.
The Commissioner for Human Rights receives many complaints relating to cell searches, as food, clothes and personal objects are thrown on the floor.
Incidents
Number of escapes
In 2017, 255 prisoners participated in the 246 escapes. All escapes occurred in the workplaces outside the prison facilities.
Individual acts of protest are recorded
Disciplinary regime
Disciplinary offences are investigated
The decision to apply a disciplinary sanction must be subject to an adversarial debate
In reality, prisoners are not often heard prior to judgment and are rarely given a copy of the decision1.
Prisoners are allowed to be assisted by a lawyer
no
Inmates are not assisted by a lawyer when the prison governor hands down a disciplinary sanction.
Prisoners may appeal against disciplinary sanctions
yes
A prisoner can appeal a sanction in front of a prison court, but such a solution does not typically get results.
Disciplinary sanctions can be imposed as a collective punishment
Solitary confinement
Solitary confinement can be used as
From January to May 2017, in the Warsaw-Bialoleka prison, solitary confinement was used as a disciplinary sanction 23 times, for up to 14 days. For the same period in the Warsaw-Sluzewiec remand centre, it was used 22 times, for up to 28 days1.
Solitary confinement is decided
The involvement of doctors in the decision to impose solitary confinement is a subject of debate.
"The CPT has repeatedly stressed that obliging prison doctors to certify that prisoners are fit to undergo punishment is scarcely likely to promote a positive doctor-patient relationship; moreover, it is unethical. Medical personnel should never participate in any part of the decision-making process resulting in any type of solitary confinement, except where the measure is applied for medical reasons. The Committee calls upon the Polish authorities to stop this practice immediately."1
The duration for placement in solitary confinement is limited
The legal period of 28 days is considered excessive by the CPT. Inmates in solitary confinement can ask for a re-examination of their situation.
Solitary confinement can be extended
Solitary confinement cells are fitted with a bed, a table and a chair. The windows are secured with additional bars. Toilets are rarely separated.
Individuals placed in solitary confinement have access to an exterior yard for one hour per day.
Individuals placed in solitary confinement are excluded from cultural and educational activities (Article 143-3 of the Penal Enforcement Code).
Individuals placed in solitary confinement are not allowed visits (Article 143-3 of the Penal Enforcement Code) and are not allowed to make phone calls.