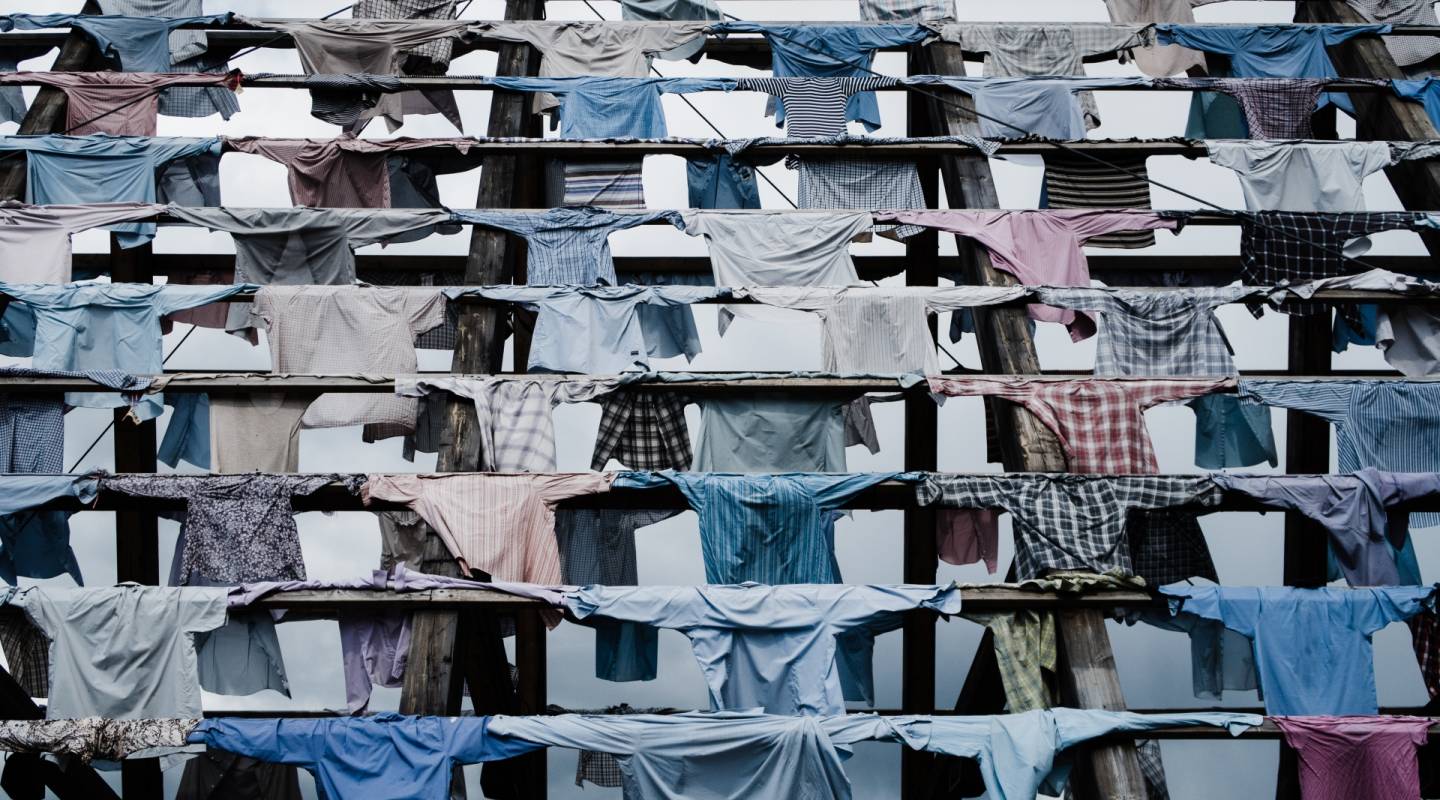 Norway
Capital city —

Oslo
Incarceration rate (per 100,000 inhabit…

Homicide rate (per 100,000 inhabitants)

Name of authority in charge of the pris…

i

(JD, Justis- og beredskapsdepartementet)

Total number of prisoners

Average length of imprisonment (in mont…

Total number of prison facilities

An NPM has been established

Number and percentage of female prisone…

Death penalty is abolished
+
Latest updates
The prison service offers activities to prisoners
The Correctional Service requires inmates to engage in daytime activities such as work, training, programmes and other activities.
Remand prisoners are not required to take part in these activities (Enforcement of Sentences Act, section 49).
The prison authorities have put various measures in place to improve the situation of prisoners during the Covid-19 pandemic. The prisoners have access to new books, audio books and videogames.They have also been offered yoga and meditation to encourage them to exercise in their cells. Games such as quizzes have been organised daily with prizes for the winners.
Prisoners are allowed to make external phone calls
Phone calls are limited to 20 minutes a week1.
Prisoners were granted free telephone calls to make up for the restrictions on visits which came into force on 13 March 2020. This measure was in place until 21 June 2020. The prison authorities also provided the inmates with tablet computers.
All prisoners have the right to receive visits
yes
Remand prisoners may be temporarily denied visits. The judge makes the determination.
Visits resumed on 22 June in all prisons. Visitors must complete a medical questionnaire before their visit and respect hygiene measures.

Visiting restrictions were relaxed on 20 May 2020 in certain prisons which have the necessary staff and facilities for hygiene measures to be respected.

On 13 March 2020, all visits were suspended, other than for lawyers, police officers and ambassadors. Those visits which did take place were conducted through a screen and communication by telephone or videoconference was encouraged instead.
The law provides for a temporary release system
The Execution of Sentences Act provides for the possibility of day leaves to work, attend training, participate in a programme or other activities. The Correctional Service grants day leave in the absence of mandatory security measures.
Leave resumed on 22 June 2020, subject to health and safety restrictions.

Temporary leave was cancelled in March 2020 during the Covid-19 pandemic. Leave can be granted in exceptional circumstances at the discretion of the prison governor. Leave resumed on 22 June 2020, subject to health and safety restrictions.
The law provides for a sentence adjustment system
Measures allowing the early release of inmates nearing the end of their sentences came into force on 1 May 2020.

194 inmates have been granted early release, in accordance with measures intended to limit the spread of Covid-19 in prisons. Those prisoners condemned to a jail term of less that 90 days have therefore been released ten days early. Those jailed for 90 days or more have been released 20 days early, and those sentenced to six months or more have been released 30 days early.