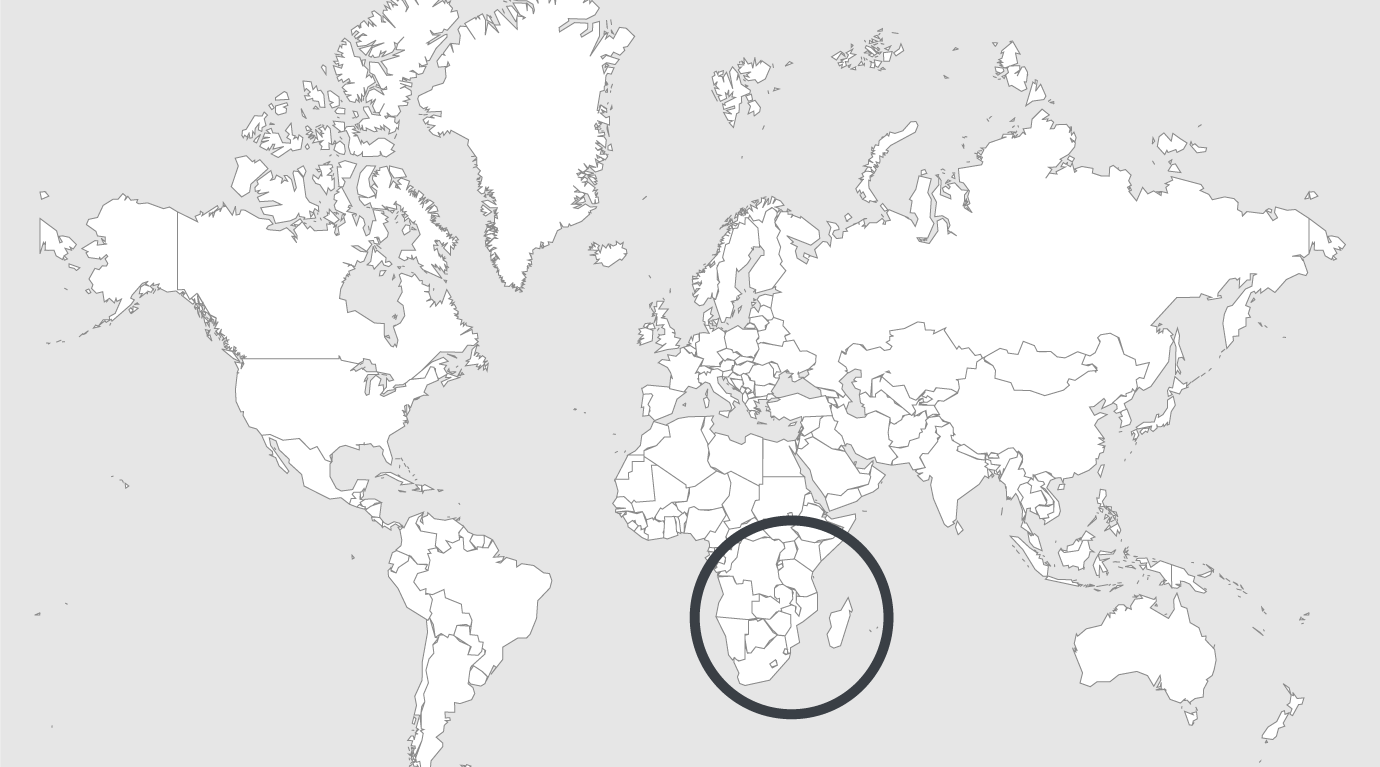 Explore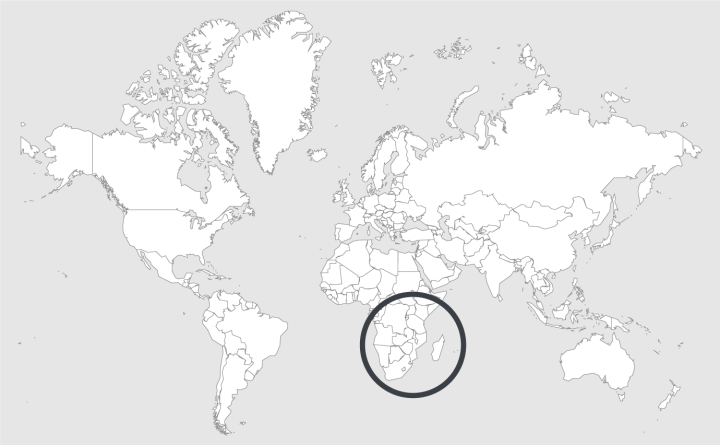 Source — The Herald (21/12/2019)
Read country-profile
Zimbabwe : water, power woes dog prison
INMATES and officers at Marondera Prison are sitting on a ticking health time bomb, as they have gone for close to two weeks drinking water from unprotected sources after a pump broke down.
The Zimbabwe National Water Authority (Zinwa) is taking time to fix the pump.
The prisoners are also living in total darkness at night due to electricity load shedding, a situation that poses a security threat.
The prison generator is down.
Prison officers watching over inmates at night do not have alternative power for lighting, hence they rely on their cellphone torches for lighting.
When The Herald visited the prison facility, the journalists were received by a heavy stench coming from the toilets caused by lack of water.
Vegetables at the 10-hectare garden that feeds inmates, were showing signs of wilting, a situation which calls for urgent intervention by the water authority.
Zinwa supplies water to Marondera Prison, but the only pump servicing the prison farm broke down last week and Zinwa has yet to fix it.
The Officer-in-Charge of Marondera Prison Superintendent Oscar Chichetu confirmed the crisis, saying prisoners were being released from their prison duties earlier than normal to fetch water from nearby open sources.
"We had a good crop of vegetables, but it is now wilting," he said. "If the situation continues like this for another week, all the vegetables will be written off."
"Our inmates are now fetching water from a small dam and a stream on this farm. It is quite a distance from here, hence we now release them from their other work earlier to enable them to fetch their water."
There is an open well within the prison compound, but the water is often muddy, which makes it unsafe for human consumption.
Around 4pm, inmates could be seen flocking to the unprotected water bodies to fetch water with buckets and two-litre conta, under heavy prison guard.
Zinwa corporate communications and marketing manager Mrs Marjorie Munyonga confirmed the water crisis at the prison, but said Zinwa was attending to the problem.
"Normal water supplies to the prison are expected to resume by end of day today depending on the availability of power," she said.
However, by the end of the day, water had not yet been restored.
The broken down water pump, according to prison authorities, supplies water to the prison cells as well as officers' camp.
Both the watchmen and the inmates have been plunged into a serious water crisis.
"Just imagine, we (officers) live in shared accommodation and there is no water," said a prison officer. "Equally affected are prisoners who also share the cells. **e situation poses a serious health threat and is capable of taking lives in the event of any disease outbreaks."**
The prison only gets electricity from 10pm to 4am the next day, which Supt Chichetu said compromised security.
*Security-wise, we are heavily affected,"*he said. *We only get electricity for about four hours daily. We do not have solar power for back-up. We end up using our cellphone torches for lighting while on night duty. When we do late admissions, after court sessions, we do so using cellphone torches.
"Before admission, we must check the condition of the prisoners. If they need to see a doctor, we refer them. Discharge of prisoners is also done at the end of the day after court sessions. Before discharging prisoners, we are obliged to verify the identity of the persons, lest we risk identity switches. But carrying out the checks and verifications using cellphones is a bit risky," Supt Chichetu said.