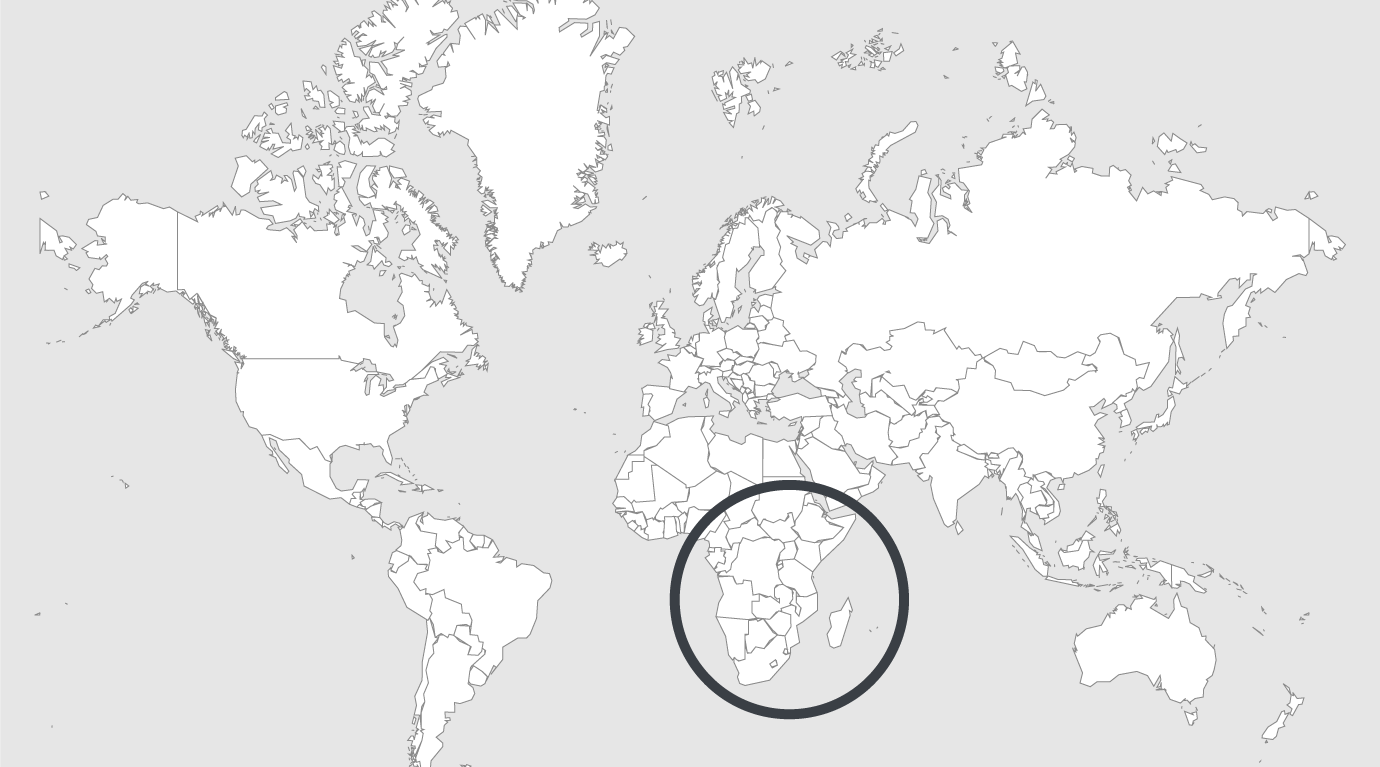 Explore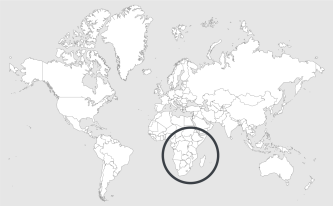 Source: Bulawayo 24
Read country-profile
Zimbabwe prisoners deprived of ARVs
Pre-trial detainees claim an acute shortage of anti-retroviral drugs (ARVs) has hit the country's prisons and correctional facilities, and is now threatening their survival.
While tendering their mitigation factors, and as they appear in court for bail hearings or during sentencing, prisoners have of late relayed fears of having their lives cut short due to lack of proper health services provision at Zimbabwe Prisons and Correctional Services (ZPCS) facilities.
Last week, 29-year-old Fortune Sibanda, an ex-cop who was jailed three years for robbery had pleaded with Harare regional magistrate, before receiving his sentence, to be spared jail because for the 13 months that he stayed in remand prison awaiting his judgment, ZPCS allegedly deprived him of ARVs.
"Your worship, may I be given a non-custodial sentence because I am an HIV patient and fear that I may not last long if I go to jail since there is no treatment.
People who understand how ARVs are taken know that a person must not stop once they begin taking the drugs for them to be effective," Sibanda said.
"We were not getting regular dosages of cotrimoxazole and other ARVs because they are not available there," he said.
Read full article