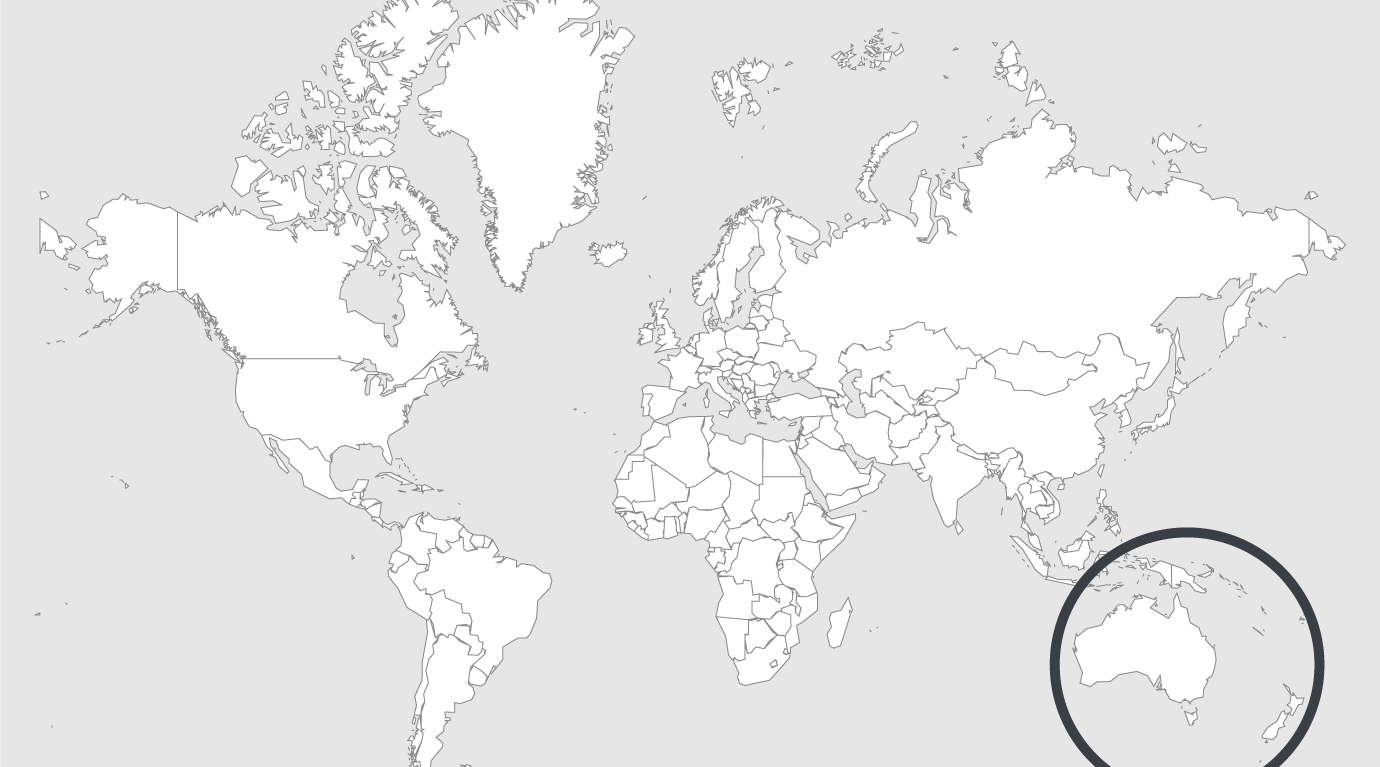 Explore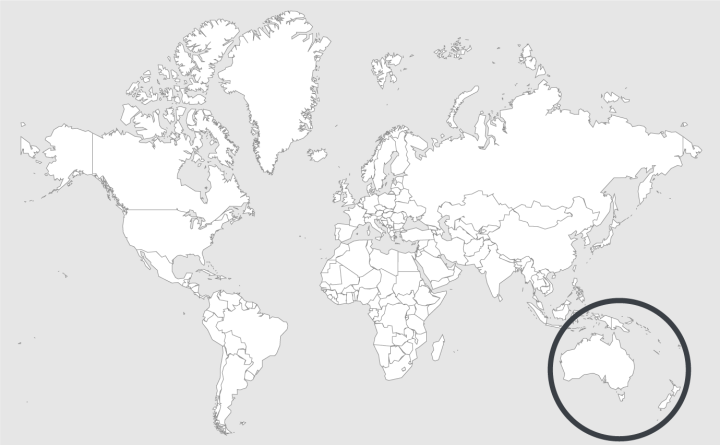 Source — The Guardian
Read country-profile
Western Australia prison escape prompts warnings for residents to lock doors
Four men remain on the run after a mass escape from a maximum security jail in Western Australia's mid west and residents and drivers are being warned to lock their doors and windows.
The escape occurred during a disturbance at the Greenough regional prison, which houses men and women, near Geraldton on Tuesday afternoon, WA police said.
A sixth inmate was taken into custody on Wednesday, leaving four still at large: Bradley Silvester, 35; Alan McDonald, 28; Brendan Bartley, 22, and 18-year-old Darryl Councillor, according to police.
Assistant Commissioner for regional WA, Murray Smallpage, warned the men were considered "unpredictable", but reassured Geraldton residents police were doing all they could to hunt down them down.
The men are believed to still be in the Geraldton area and Smallpage warned residents and drivers to lock their doors and windows.
"They are well-known," he told ABC Perth. "They have family up there. If any family - if any community members - know of these men, we'd encourage them to (get them to) surrender to police as soon as they can."
An extra 150 police have been sent to Geraldton to help the large-scale effort, including specialist investigators, the dog squad, tactical response officers and the air wing.
It is believed some inmates climbed on to a roof and others scaled a perimeter fence just after 4pm when prison officers went to extinguish a cell fire and "lost control of part of the prison", corrective services commissioner Tony Hassall told the West Australian.
"It started with a cell fire and then there were a couple of other fires lit in the prison," he said.
Read full article.