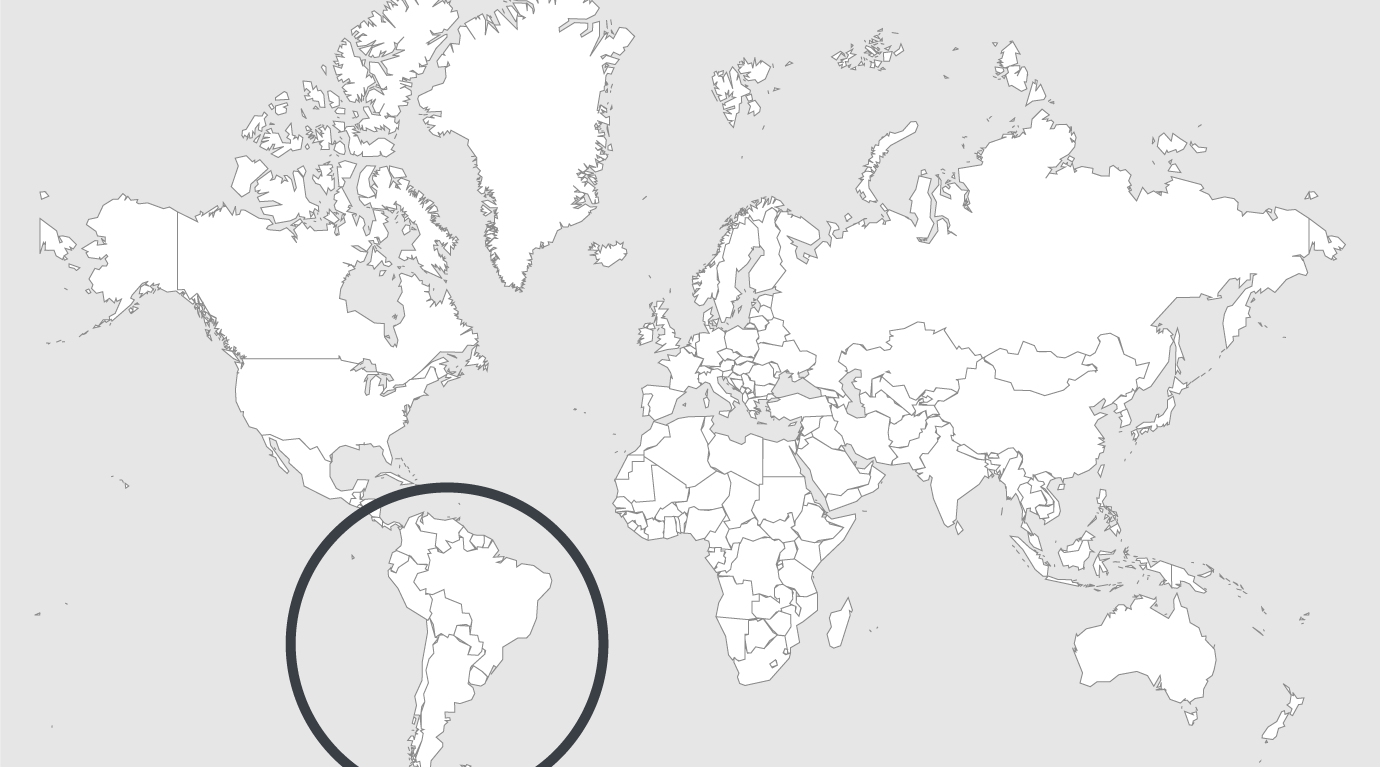 Explore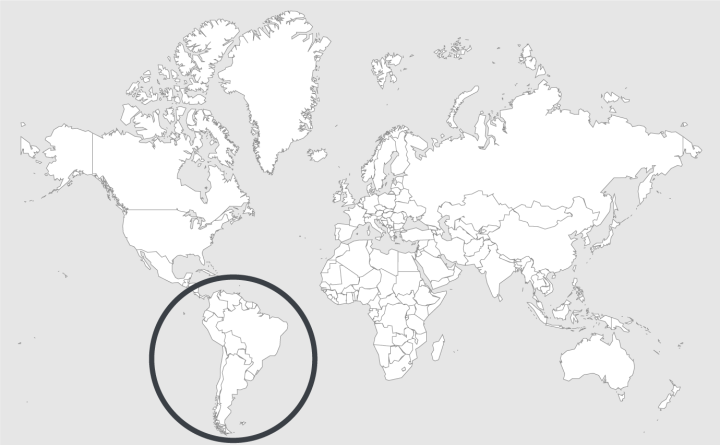 Source — CGTN
Read country-profile
Venezuelan rugby program teaches prison inmates life skills [video]
In Venezuela, the worsening economy has led to soaring gang violence. Some gang members end up in prison, and face grim prospects when they're released. But a new program is teaching some young offenders how to turn their lives around — through the discipline of sports.
Hacienda Santa Teresa has been using its own formula to turn sugar cane and molasses into rum for two hundred years. Now it's using rugby to help turn youthful offenders into community leaders.
It started 15 years ago when Jose Arrieta and his gang staged an armed robbery at the distillery. Instead of pressing charges, the family-owned distillery offered them jobs and positions on the company rugby team. The only condition — to leave their criminal lives behind.
"It was a slow process to change our behavior," said former gang member and current team coach, Jose Arrieta. "It wasn't just rugby — they brought psychologists and life coaches in. They trusted us and helped us change our lives for good."
Hacienda Santa Teresa created Project Alcatraz — a foundation to help gang members and other youthful offenders in Venezuela.
"Here we are helping these guys transform their lives," said Hacienda Santa Teresa's director, Enrique Vollmer. "They look forward to this tournament. The guys from the prisons — they work very hard all year round in the prisons to be able to come here for one day and have a taste of that freedom."
Thirteen prison teams from across the country are participating in the tournament this year at Santa Teresa. Many of the players said they've found a second chance through rugby. Program officials said Project Alcatraz has had a direct role in breaking up nine criminal youth gangs. People in the community agree that the number of murders are down, thanks to this project.
Read full article.