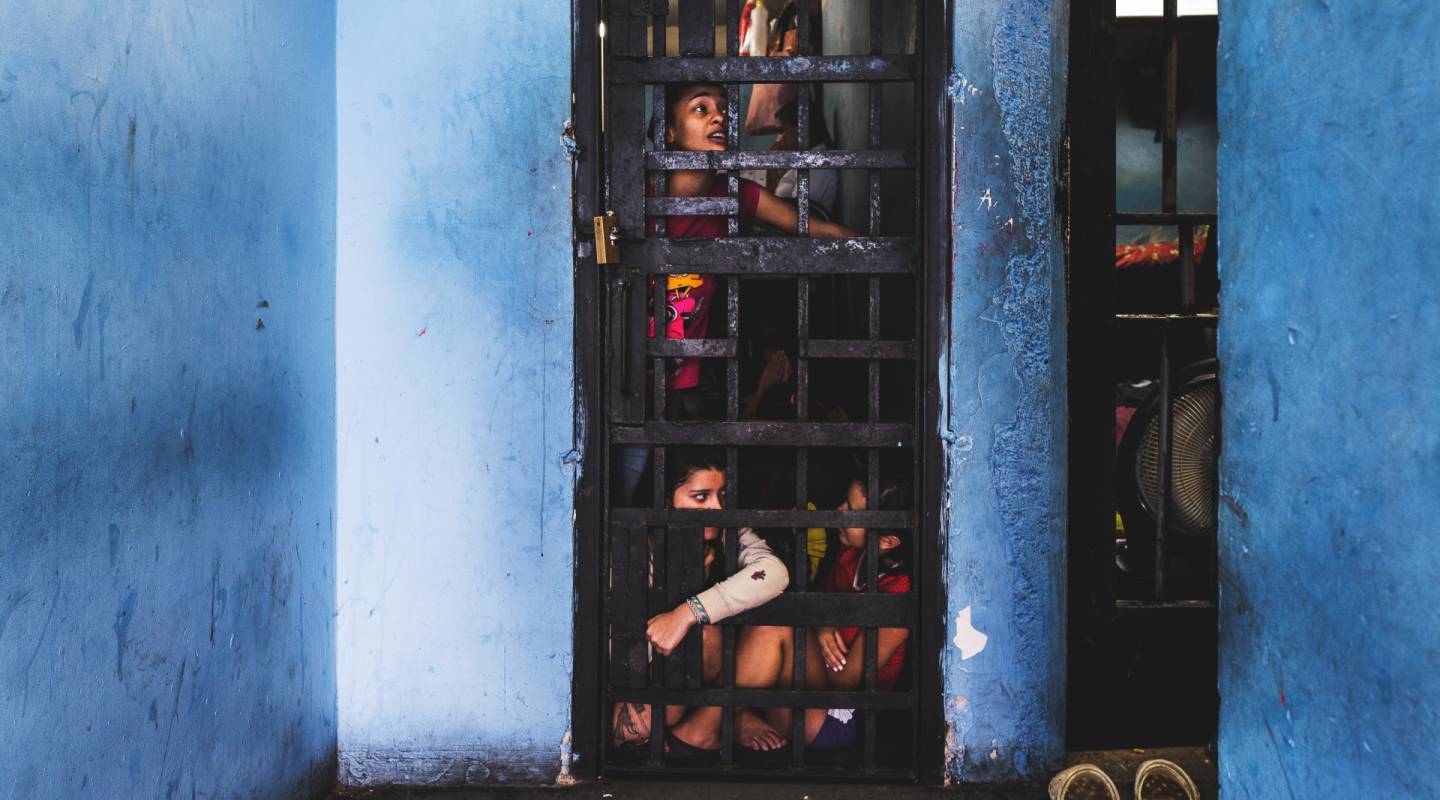 Venezuela: the moment before
In Venezuela, women account for 5.8% of the prison population. The untried prisoners are not separated from those convicted in any prison. Ana Maria Arévalo Gosen created the Días Eternos project, which explores the conditions of women's imprisonment in Latin America. She describes one of her images.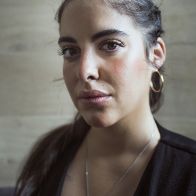 Ana María Arévalo Gosen
Documentary Photographer
Ana María Arévalo Gosen is a 33-year-old Venezuelan photographer. She studied political science and journalism at the University of Toulouse and later studied photography at ETPA Toulouse's School of Photography. Later, she worked for two years at a German magazine in Hamburg, where she lived for five years. She currently lives in Bilbao and is carrying out various projects in Latin America.
Ana María works for National Geographic. She is a member of the Pulitzer Center on Crisis Reporting and the women's photography collective Ayün Fotógrafas. In 2022, she won the Leica Oskar Barnack and Camille Lepage awards to continue her Días Eternos (Eternal Days) project, which focuses on the living conditions of sentenced prisoners and those in pre-trial custody in Latin American prisons. The project began in 2017 in Venezuela, expanded to El Salvador in 2021, and is currently being carried out in Guatemala.