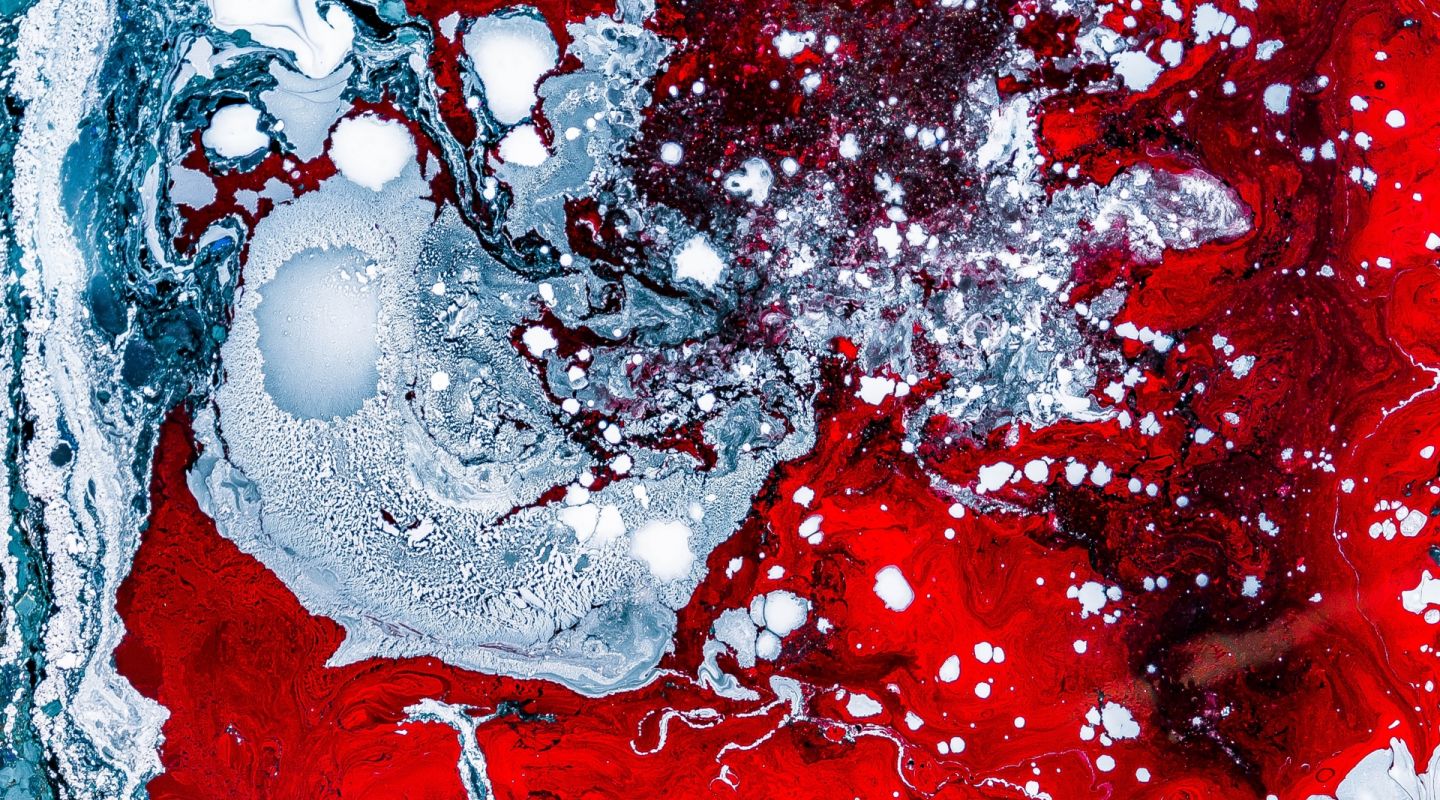 Topics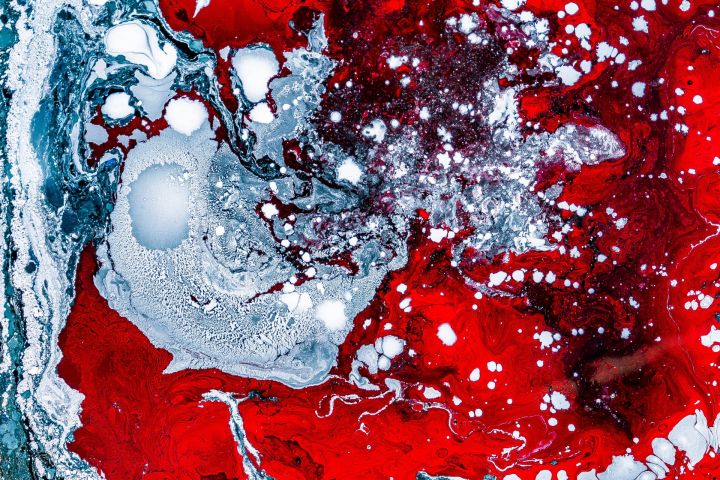 Venezuela : malnutrition and tuberculosis
VPO published its 2017 Annual Report, which documented the collapse of the prison system.
Overcrowding, food shortage, presence of weapons and drugs, and tuberculosis: the Venezuelan Prisons Observatory (commonly known by its Spanish acronym OVP) published its 2017 Annual Report, which documented the collapse of the penitentiary system throughout the country.
The Venezuelan prison system faces many problems such as procedural delays, overcrowding, infrastructure deterioration, and the absence of inmate classification and essential services. The systems decay is also due to the presence of weapons and drugs which contribute to an alarming number of reported violent events annually. In the face of these circumstances the VPO, without hesitation, identifies the Venezuelan State as the principal perpetrator stating that it does not take appropriate measures to rectify the situation.
Humberto Prado, VPO Director, views the current situation with concern: "The prisons are severely affected by a series of structural problems. The Minister of Correctional Services prefers to ignore our recommendations."
This situation is of particular concern in certain establishments, such as the Preventive Detention Centre of Lara where, thus far, five prisoners have died from tuberculosis or malnutrition in 2018. The same report notes that contagious inmates remain in the same areas as the rest of the prison population which contributes to the spread of illnesses. The health of infected prisoners rapidly deteriorates without timely medical care.
- Violence
During 2017 there were 120 injuries and 143 deaths, of these 28 were from malnutrition or tuberculosis.
Violence is constant in Venezuelan prisons.
The VPO notes in its report that in comparison to 2015, it sees an alarming increase in injuries, up by 300%, and deaths have increased by 31%.
According to the director of the VPO, "violence within prisons is a direct consequence of the impunity that prevails in these venues, so incidents are rarely investigated and almost never prosecuted."
---
For more information
---
Translated by Anna Sampietro
Edited by Jenifer Lee