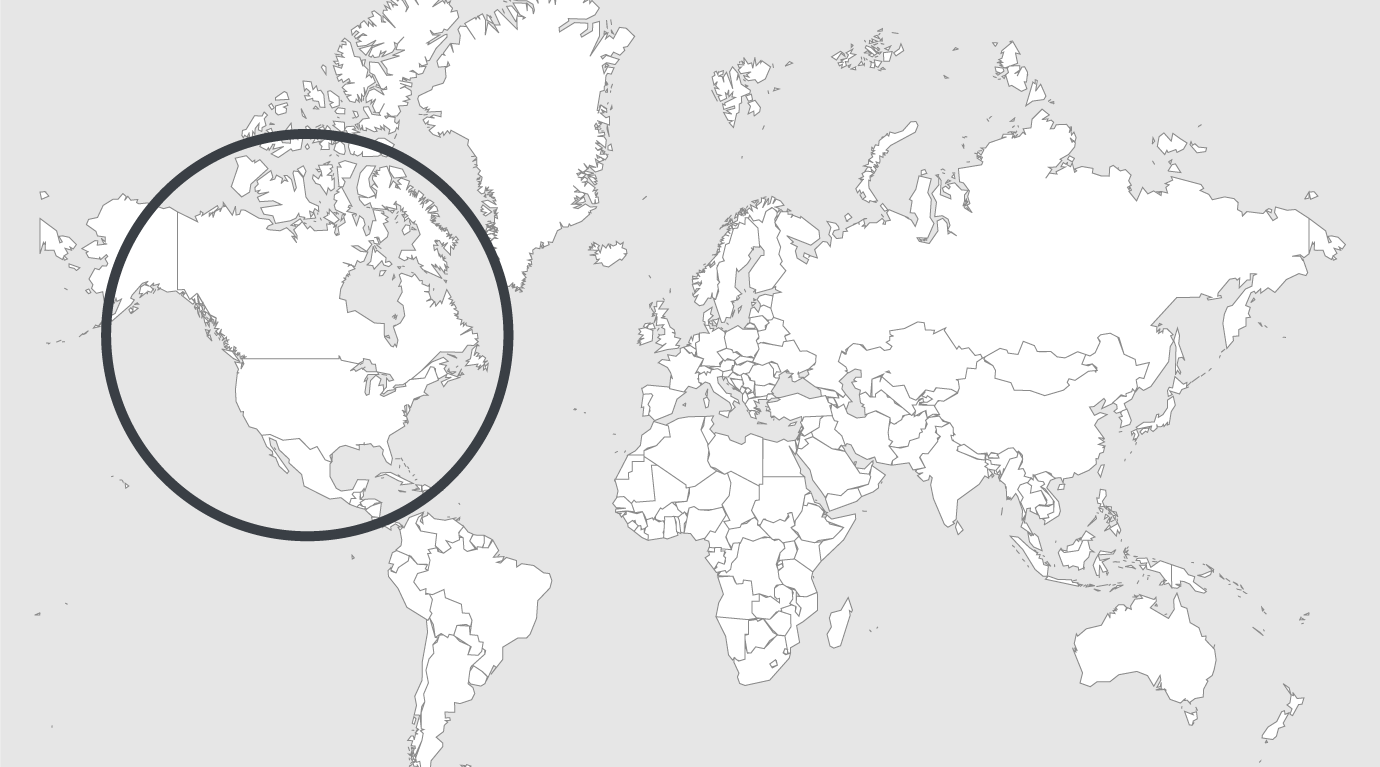 Topics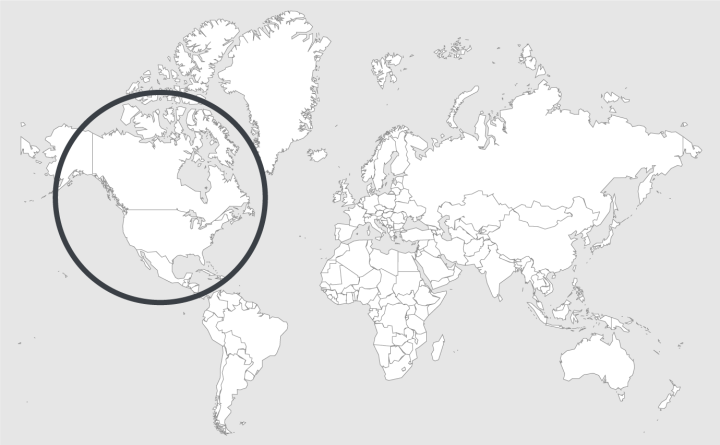 Source — In these times
Read country-profile
USA : when prisons are toxic to both humanity and the environment
Activists are taking aim at mass incarceration, environmental pollution and the toxic prisons where the two problems meet.
Nestled in the hills of Letcher County, Kentucky, the Lilley Cornett Woods are a sea of biodiversity. The 554 acres are home to over 530 species of flowering plants and the endangered Indiana bat, but the surrounding area has not been so hospitable to life. Letcher County's coal mines have poisoned the water of the Kentucky River Basin, making it unsafe not only for locals but for many who live downstream. Now the Federal Bureau of Prisons has chosen a former mountaintop removal strip mine as the site of a new facility—about three miles from the valuable Woods habitat. The proposed prison, which would hold 1,200 people and occupy nearly 700 acres, is opposed by both anti-prison and environmental activists, who say the move would have devastating consequences, both ecological and human.
On June 13, dozens of activists with the Fight Toxic Prisons movement marched to the Bureau of Prisons (BOP) headquarters in Washington, D.C., to protest the proposed Letcher County prison. The march was the culmination of a three-day conference bringing together former political prisoners, activists for environmental justice, prison abolitionists and others.
Read full article.