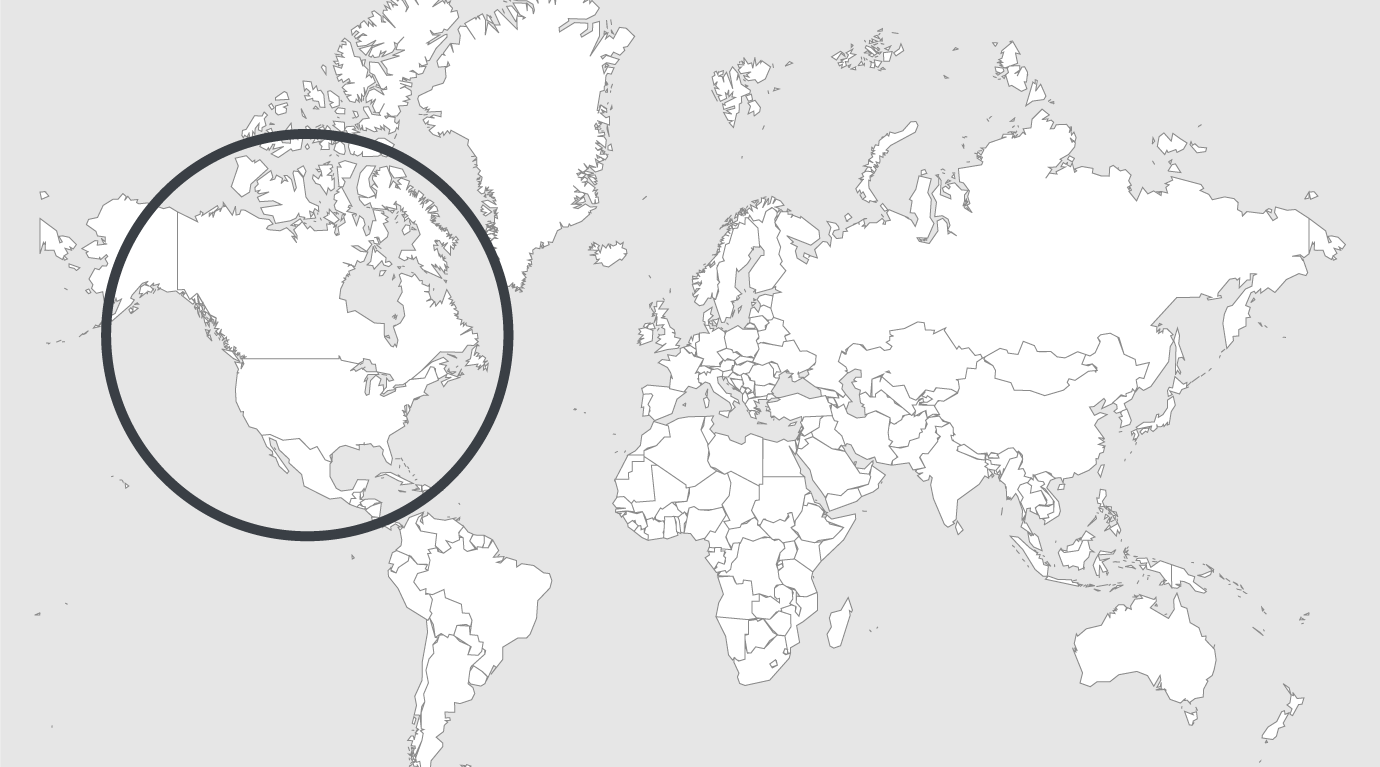 Topics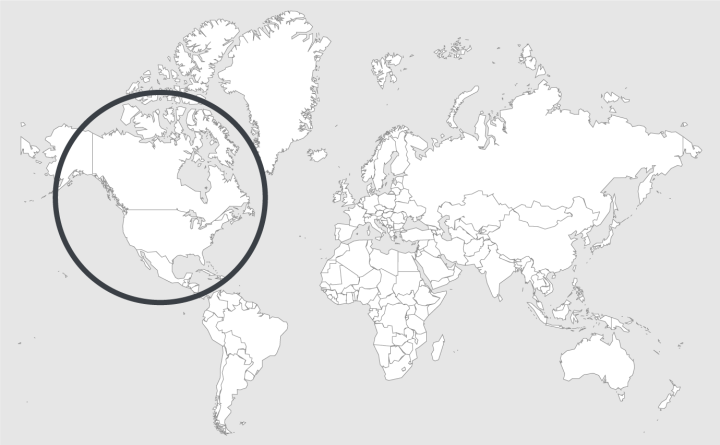 Source — Chron
Read country-profile
USA: two more state prisons face evacuation due to Hurricane Harvey flooding
Two additional state prisons were facing evacuation late Monday as flooding from Harvey continued to escalate the high-water emergency southwest of Houston. Texas Department of Justice officials said rising floodwaters from the Brazos River were likely to force the relocation of an estimated 1,400 convicts from the Jester 3 and Vance prisons in Richmond to some of the other 100-plus state lockups across Texas. Jason Clark, a spokesman for the criminal justice agency, said prison officials were working out the logistics of moving the inmates before the transfers could begin, at a time when most major roads and highways in the area are inundated by flood waters.
Two other nearby prisons are on higher ground and are not affected, officials said.
The likely move brings to five the number of state prisons that have been evacuated since Friday, when torrential rains from Harvey began inundating the Houston. More than 5,900 convicts will have been relocated in secure buses accompanied by correctional officers and other corrections staff. The closures set a new record for prison closures from flooding not seen for decades in the nation's largest state prison system. The earlier evacuations vacated the Stringfellow, Terrell and Ramsey prisons near Rosharon, miles downstream from the two units that were emptied on Monday. Photos on social media from the previously emptied prisons on Monday showed them surrounded by water.
Read full article