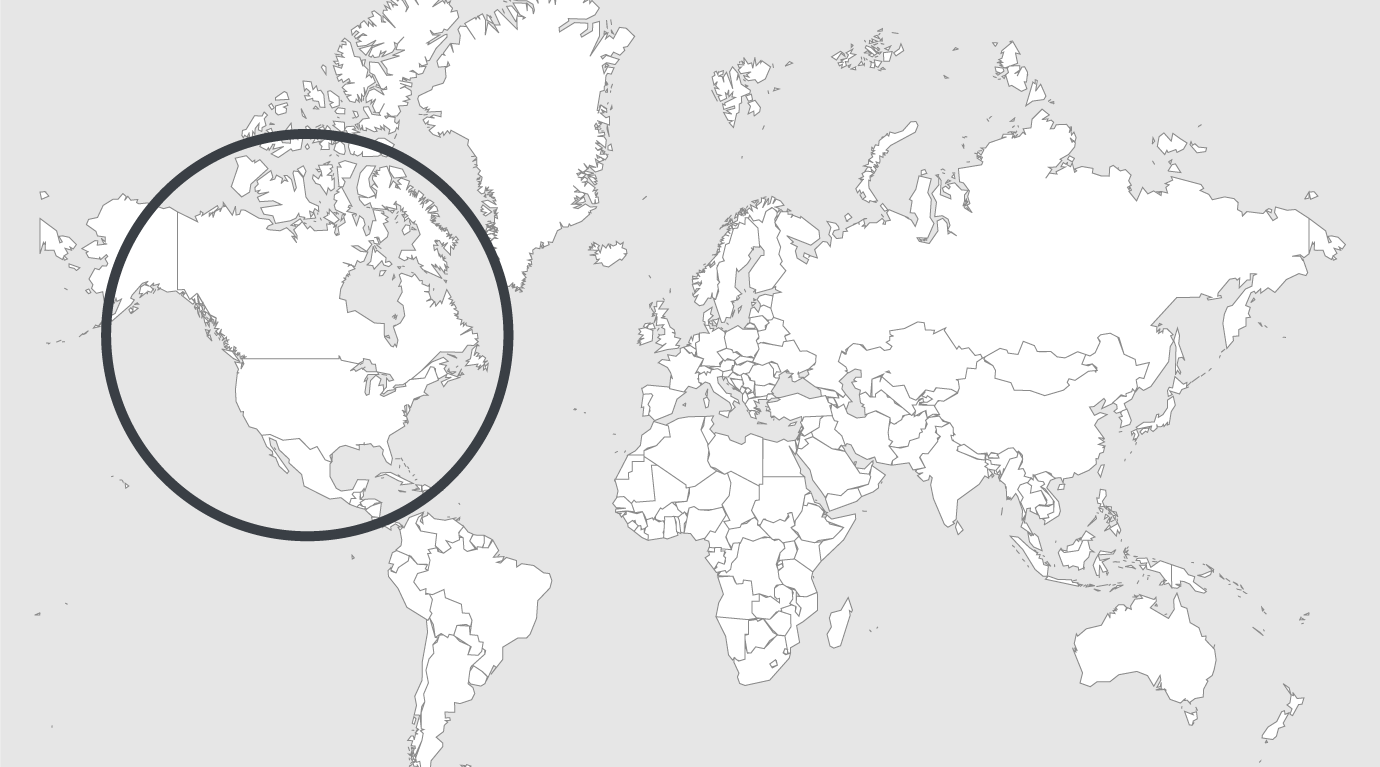 Topics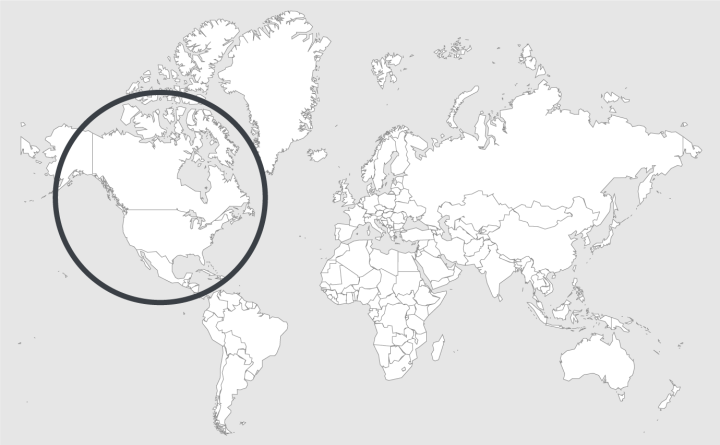 Source — The New York Times
Read country-profile
USA : Trump's win gives stocks in private prison companies a reprieve
As terrific as Donald J. Trump has been for the stock market, he has been absolutely spectacular for a troubled niche: companies that run for-profit prisons and immigration detention centers for states and the federal government.
In the market rally on the day after the election, the stock with the best performance was Corrections Corporation of America, the nation's biggest prison company. It soared 43 percent that day. Shares of the GEO Group, its main competitor, rose 21 percent.
These two big private prison companies have had a rough time until recently: In August, after the Justice Department put out a monitoring report that found safety and security problems at their facilities, the Obama administration said it would start to phase out the use of private prisons.
So Mr. Trump's surprise victory represented a radical change in fortunes for them — a boon for investors and a potential nightmare for critics. "It's an extreme case of politics affecting the stock market," said Ryan Meliker, a senior analyst with Canaccord Genuity. "Politics drove down the shares of the companies over the summer — and now the situation is reversed."
Read full article.