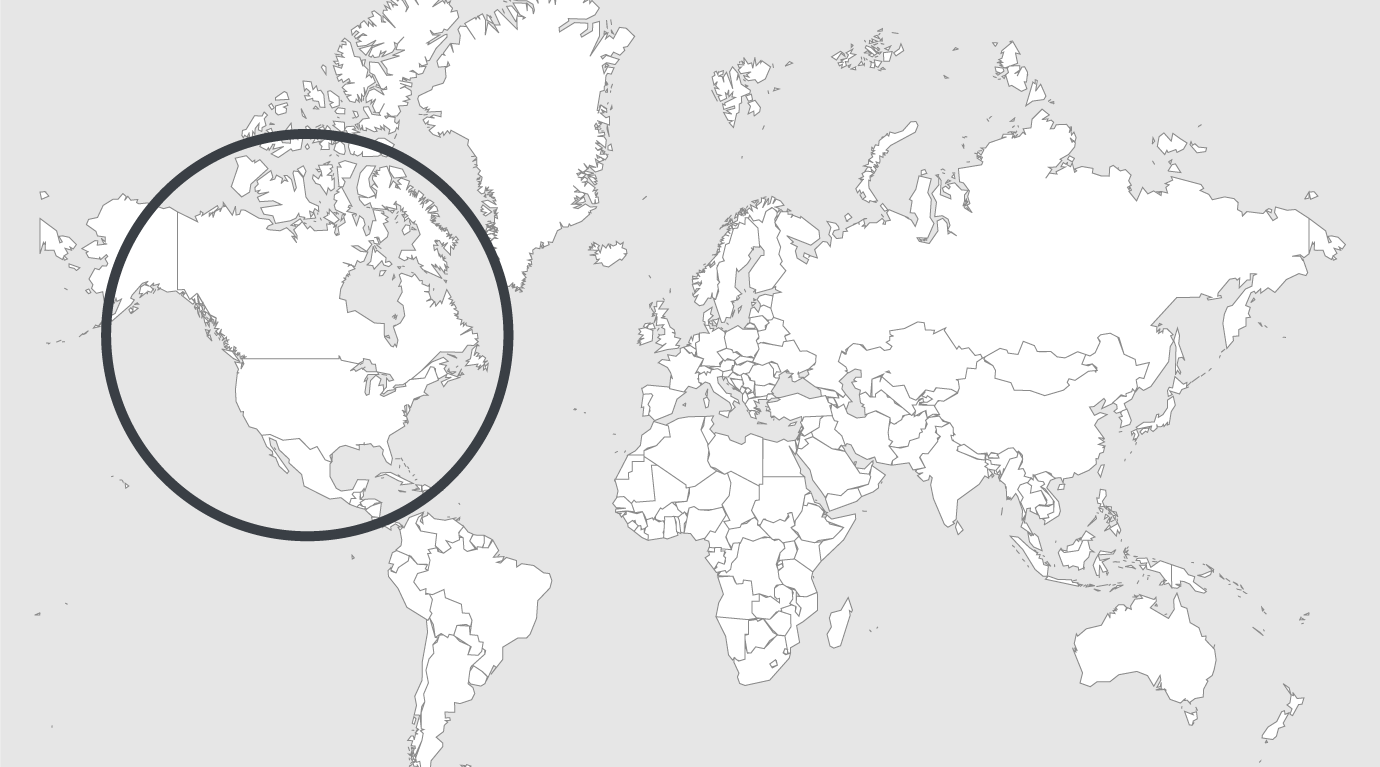 Topics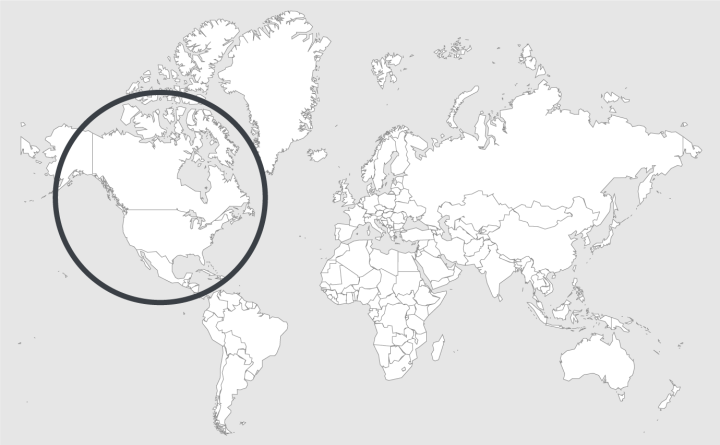 Source — Truth Out
Read country-profile
USA: Trump's executive orders could drastically expand family detention centers
To hear President Donald Trump and his advisors talk about the US southern border, a person would get the impression that the Obama administration had rolled out the red carpet to welcome anyone and everyone who wanted to enter the country. Echoing a statement Trump made often on the campaign trail, he promised to "bring back our borders," in an inauguration speech filled with sinister imagery and nationalistic bombast.
In reality, many of the people who show up at the southern border are women and children fleeing life-threatening circumstances and seeking asylum in the United States. Contrary to Trump's rhetoric, Obama's immigration policy involved deporting more people than any other president and resurrecting a program of family detention originally developed under President George W Bush. Now, Trump's executive orders may mean an increase in detention at the border and the building of new detention facilities – including the notorious family jails that gained attention toward the end of the Obama administration.
For all the attention paid to Trump's brutal executive orders, the issue of family detention has gone almost completely ignored in the media. It's still unclear exactly how the women and children who are held will be impacted by the orders, or Trump's administration at large. Immigration and Customs Enforcement (ICE) detains immigrants in "over 200 county jails and for-profit prisons," according to Community Initiatives for Visiting Immigrants in Confinement (CIVIC). Women and children are only held in three of those facilities, however – two in Texas, at Karnes and Dilley, and one in Berks, Pennsylvania. The population at the three existing immigrant family jails fluctuates, but at capacity they can hold up to about 3,000 people.
For now, "it's been business as usual" says Amy Fischer, policy director at the Refugee and Immigrant Center for Education and Legal Services (RAICES), which represents immigrants and asylum seekers in court. "Prior to January 20th, we were seeing asylum-seeking families being turned away at the border. That's something we're still seeing. The fact that things have not changed drastically shows how bad things already were."
Read full article.