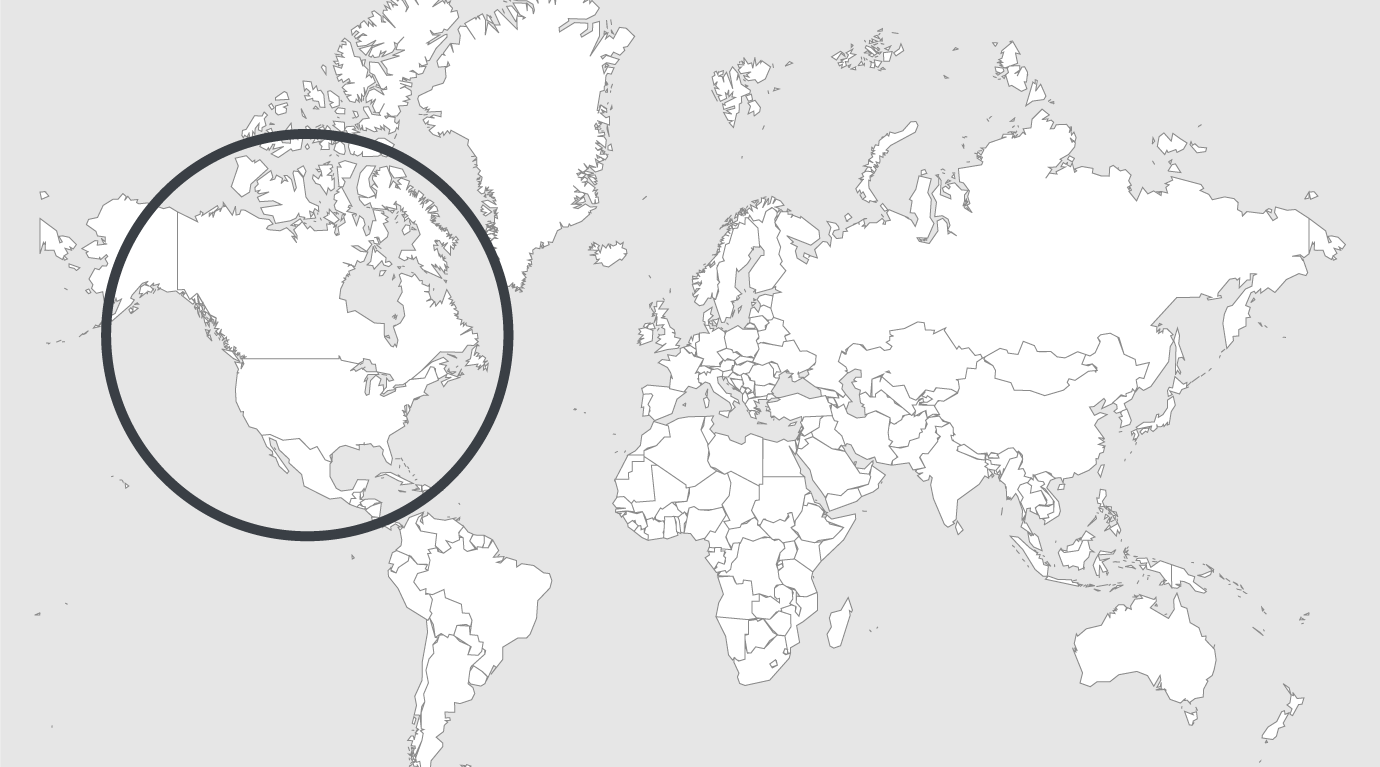 Explore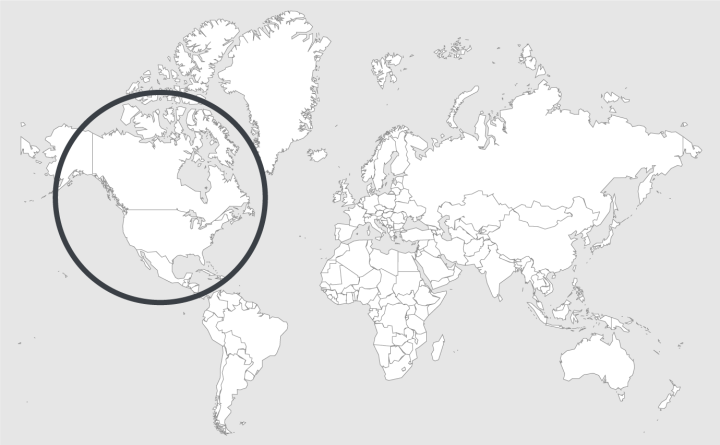 Source — SacBee
Read country-profile
USA: transgender prison guard says colleagues call her a freak
It didn't take long for Meghan Frederick to feel the harassment she feared would come when she told her fellow correctional officers at a Sacramento prison that she identified as a transgender woman.
Her peers had known her for a decade as an athletic man who'd left a career in finance to join the California Department of Corrections and Rehabilitation.
One colleague greeted the news of Frederick's gender transition by openly declaring, "back in the day we would never let someone like (Frederick) work in the prison, we would have run them out of here," Frederick remembered.
Five years later, Frederick says, her colleagues are still rejecting her identity as a transgender woman.
Some refuse to address her as a woman. Others ignore her.
Last year, she said, someone vandalized her car three times in the prison parking lot. And, in 2014, prison staff did not inform her that an inmate had threatened to kill her.
She's now suing the department, alleging that prison officials have discriminated against her, retaliated against her when she filed internal complaints and subjected her to a hostile work environment.
"My transition is half a decade old now. It's part of who I am and part of who I am as an officer. The fact that these things are still going on, it makes me feel helpless in this environment," she said.
The corrections department has not yet responded to the lawsuit in court, and its representatives declined to comment on the case.
Read full article.