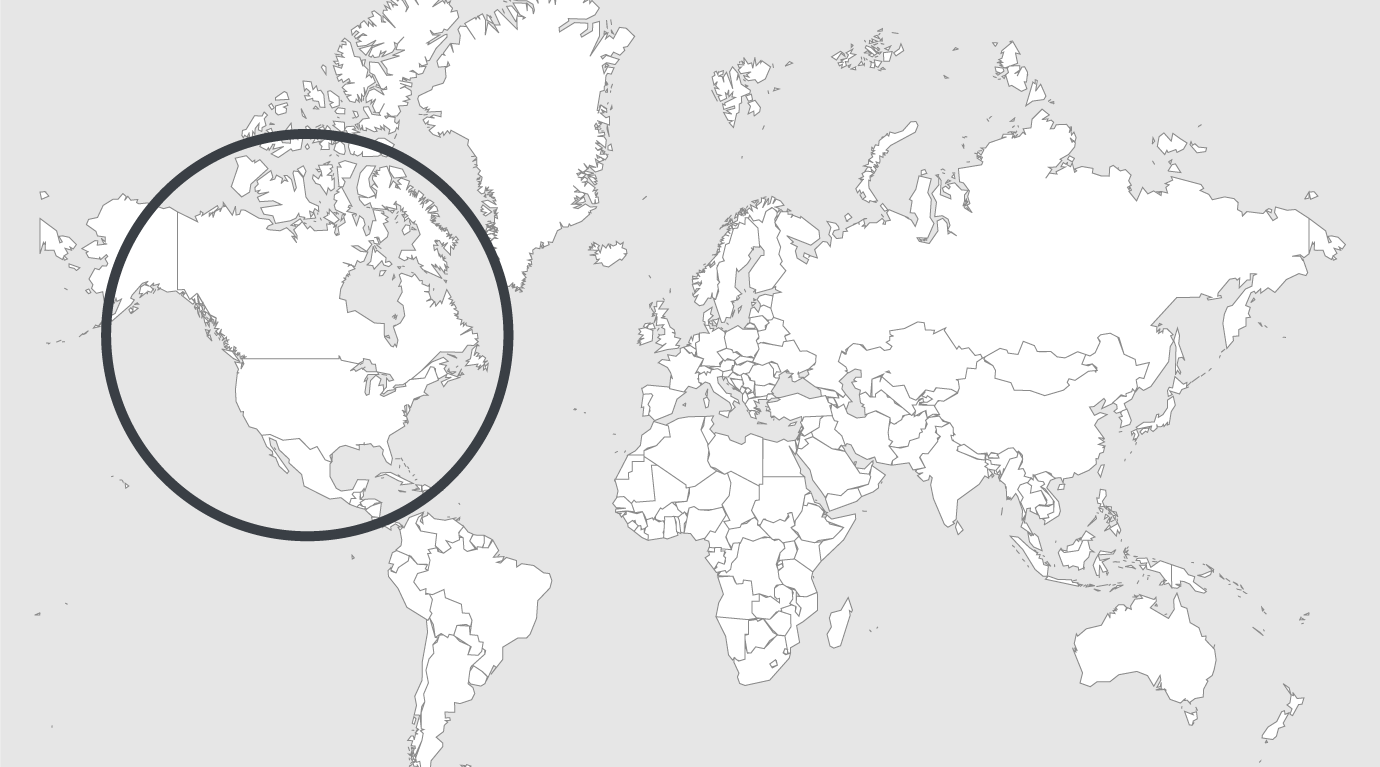 Topics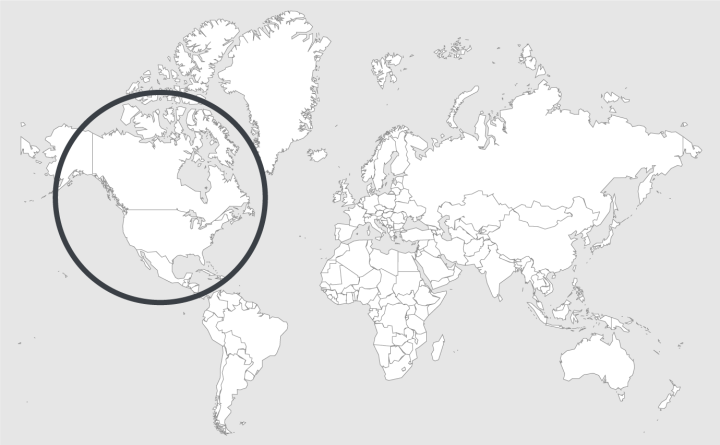 Source — Associated Press
Read country-profile
USA : study suggests Illinois women's prison disciplines inmates too harshly
Inmates at Illinois' major women's prison have been called "crazy" and "worthless" by corrections officers, are sometimes placed in an unpadded open-bar "crisis cage" and receive harsher discipline than men for similar offenses, a study released Friday says.
The federally funded review conducted for the Illinois Department of Corrections found that the mostly nonviolent women at Logan Correctional Center in Lincoln are often classified as higher security risks than necessary, which with disproportionate discipline needlessly extends their stays.
Segregation is overused as a punishment and the women get few chances to prepare for community re-entry, contributing to a recidivism rate of 50 percent — higher than the state's prison population as a whole, according to the report.
The National Resource Center on Justice Involved Women's assessment is harshly critical of the 2013 decision by former Gov. Pat Quinn's administration to close a women's prison in Dwight and move nearly 2,000 women into Logan, which was designed for 1,500. The "poorly planned, rushed and chaotic" move "set the tone for the culture that exists at Logan today," it said.
Read full article.