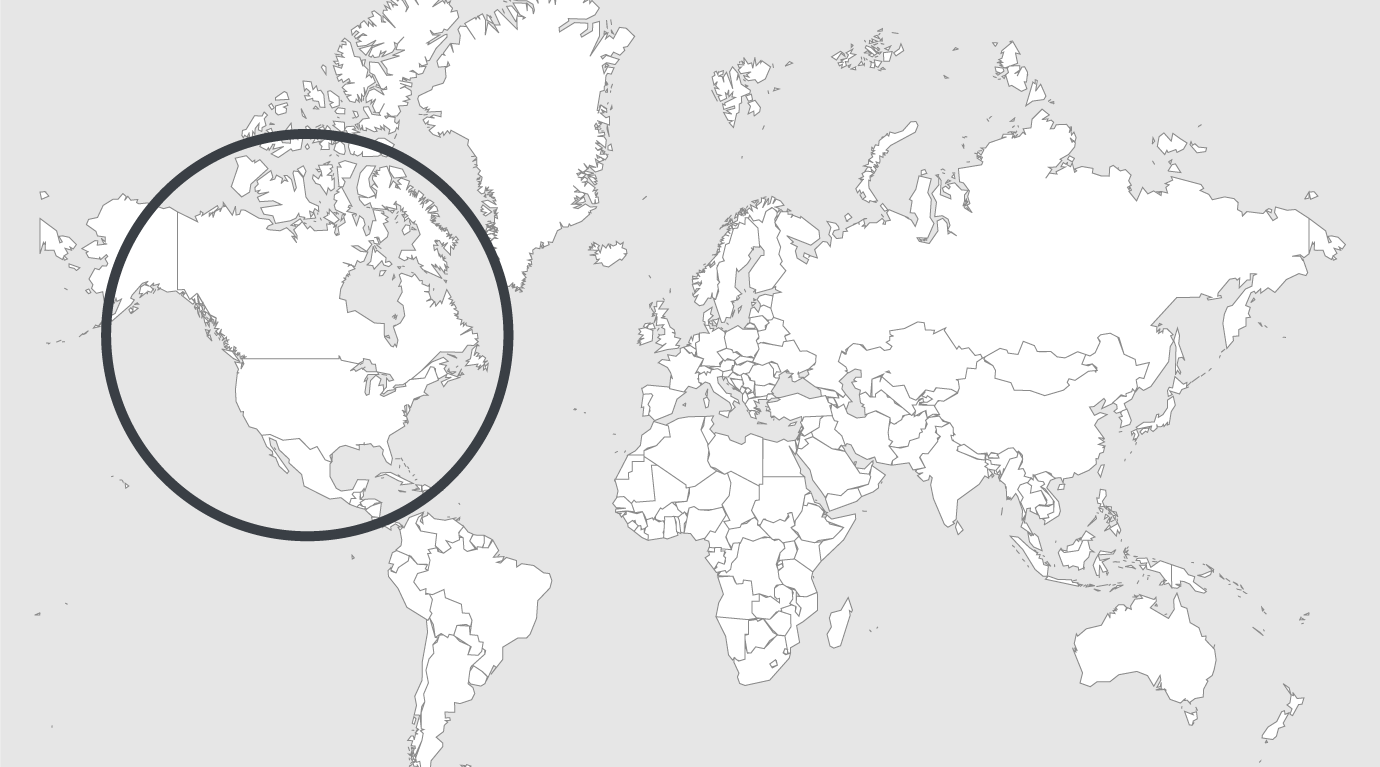 Topics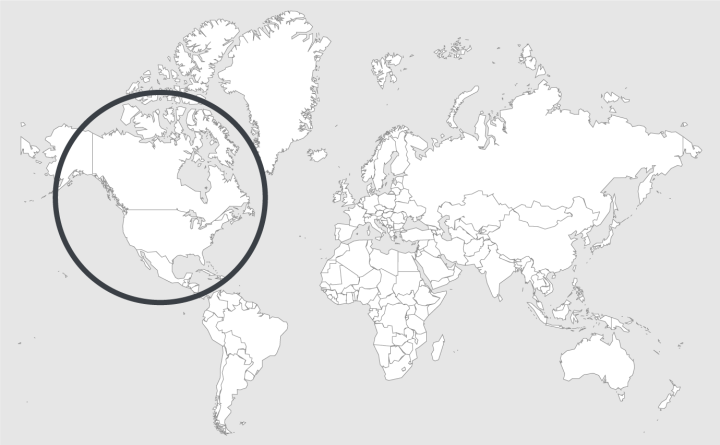 Source — The Atlantic
Read country-profile
USA : mass incarceration is making infectious diseases worse
Depriving people of condoms and medications puts everyone at risk.
Some countries do make condoms available to prisoners, while others cite security issues, or blanket prohibitions of sex. Only last year, California became the second state to require that condoms be available to all prisoners. Even in places where condoms are available, guards sometimes limit distribution as a form of control.
In the medical journal The Lancet this week, researchers at Johns Hopkins cite this as one factor in the spread of infectious diseases in prisons. The researchers argue that this spread amounts to a human-rights abuse and a violation of international law—a cruel and inhuman failure to ensure humane prison conditions.
The penal system remains a source of diseases that spread among prisoners at rates far exceeding those in the communities from which they came. Of more than 10 million incarcerated people in the U.S. alone, 4 percent have HIV, 15 percent have hepatitis C, and 3 percent have active tuberculosis. These diseases are part of our criminal justice system, then, metered out and sanctioned implicitly by the state.
  
Read full article.