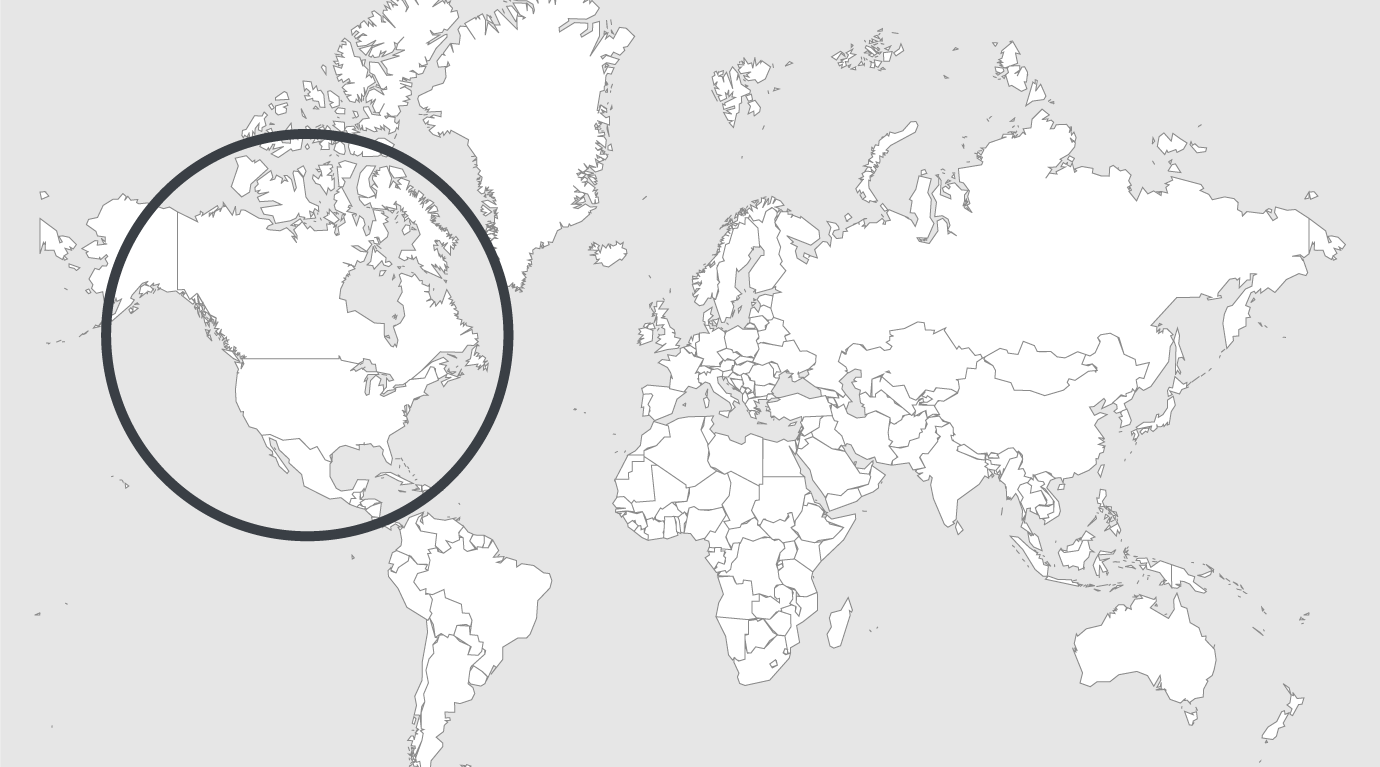 Explore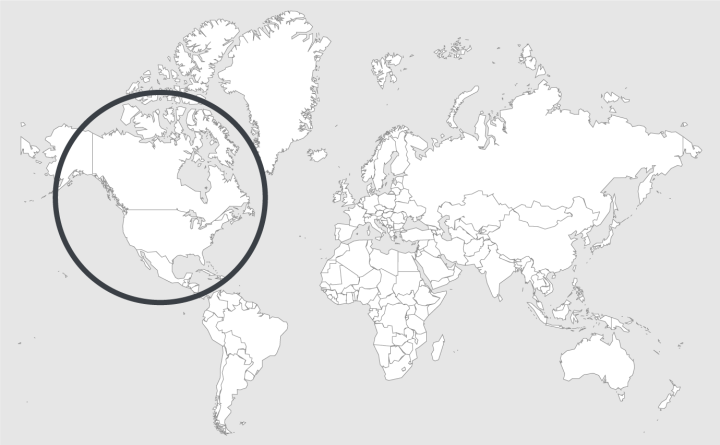 Source — WQAD
Read country-profile
USA: go inside Iowa's oldest prison this April
FORT MADISON, Iowa – Tickets are now on sale for the public to tour the historic Iowa State Penitentiary (ISP) over the weekend of April 14-15.
You may walk the grounds at your own pace and meet retired staff stationed throughout the facility, but tour guides are available to escort you as well. All visitors will receive detailed maps outlining the ISP's history in key areas, as shown in the below video of a tour that WQAD took last year.
Built in 1839, "The Fort," as it's commonly called, is steeped in the history of evolving incarceration methods over time, as well as the stories of employees, prisoners, and their crimes.
The ISP was saved from ruin and turned into a tourist attraction by the non-profit Historic Iowa State Penitentiary, whose mission it is to preserve the prison for education and economic purposes. The financial reason is of particular interest for Lee County, one of Iowa's most economically struggling areas.
Read full article.