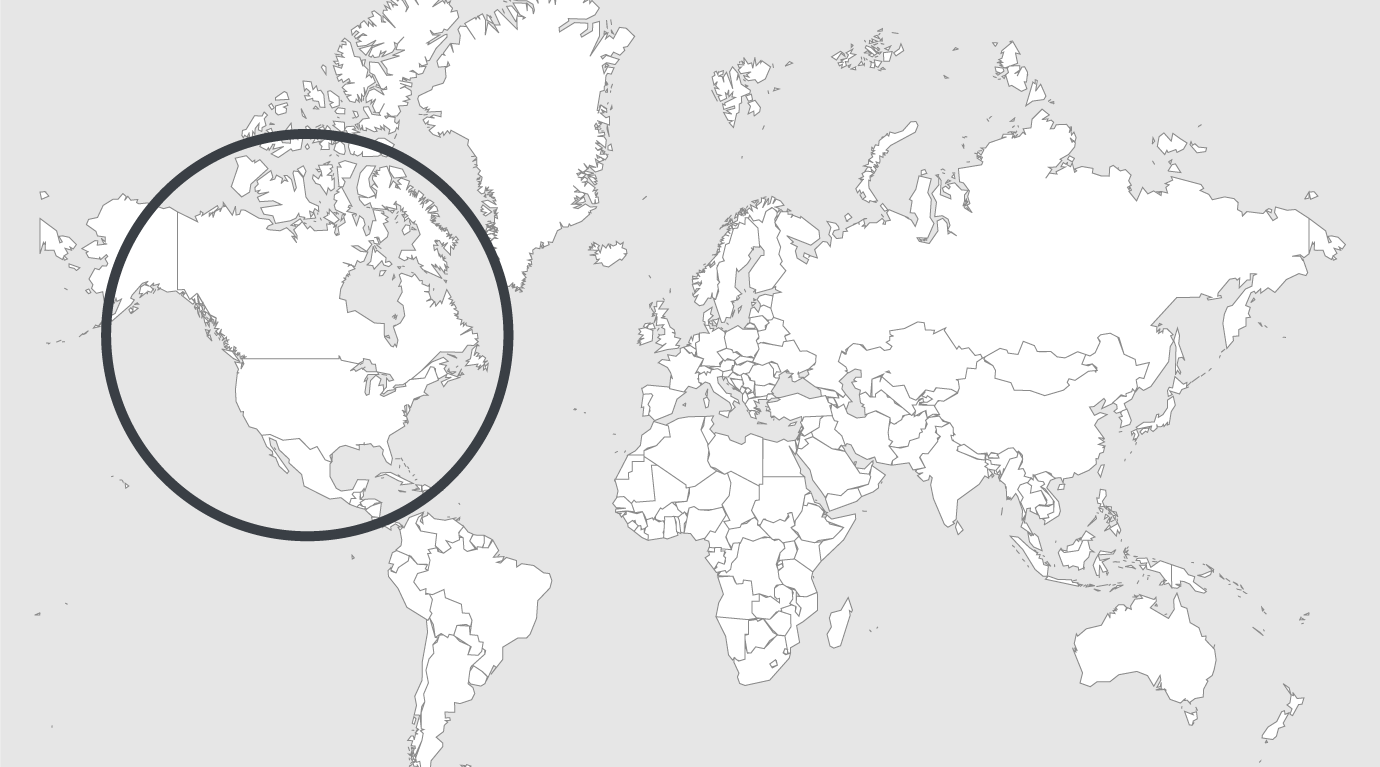 Topics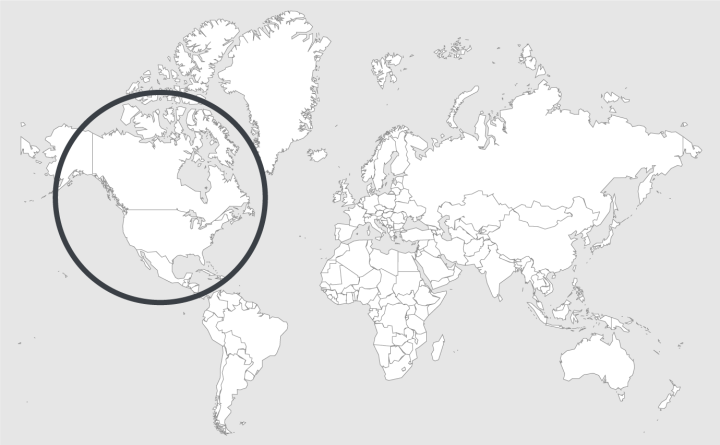 Source — Wral
Read country-profile
USA: attorneys want all NC prison inmates tested for hepatitis C
Attorneys for a trio of North Carolina inmates with hepatitis C are trying to change how the state deals with the virus in its prison system.
They want universal testing for the virus and a treatment protocol that doesn't wait on inmates to get sicker before drugs are prescribed.
Those drugs are an effective but expensive cure. The lowest price for a full course quoted during a Monday court hearing was $25,000.
The hepatitis C virus is slow but lethal if unchecked. Even when cured, patients remain at risk for liver cancer if treatment doesn't come soon enough.
Attorneys asked a federal judge Monday to order the state prison system to implement a protocol more consistent with medical norms from the private sector. They also hope to turn their lawsuit against the state Department of Public Safety into a class-action case, potentially representing thousands of inmates, something U.S. District Judge Joe L. Webster will hear arguments on next week.
"What we're dealing with is a public health crisis in North Carolina prisons with hepatitis C," North Carolina Prisoner Legal Services attorney Dan Siegel said. "We have well over 10,000 people that have this deadly virus, but they haven't been diagnosed, and they're not getting treated."
Attorneys for the state defended the prison system's protocol, saying the plaintiffs want a "utopian gold standard" of care, in Senior Deputy Attorney General Amar Majmundar's words. The state standards may fall short of the private sector, but that doesn't make them unconstitutional, and it doesn't empower a federal judge to order changes, Majmundar said.
"The preferred method of treatment, your honor, is not required," he said.
Webster did not indicate when he plans to rule on the preliminary injunction requested, and the case could take months, even years, to play out.
To convince the judge to take quick action, the plaintiffs put Dr. Andrew Muir, who specializes in liver disease at the Duke University School of Medicine, on the stand Monday. He said treatment should begin shortly after diagnosis and that the drugs used to do it are more than 90 percent effective. He said prison system regulations are outdated, particularly since some of them seem to assume an older, less effective, treatment would be used.
Among other things, that treatment exacerbated mental health problems, making it inadvisable for some inmates.
The state also waits for a certain amount of liver scarring to take place before starting treatment, and the test used to determine how much scarring is present is unreliable, Muir testified. He said the same vial of blood that the prison system uses to test inmates for HIV can be used to test for hepatitis C.
Read full article