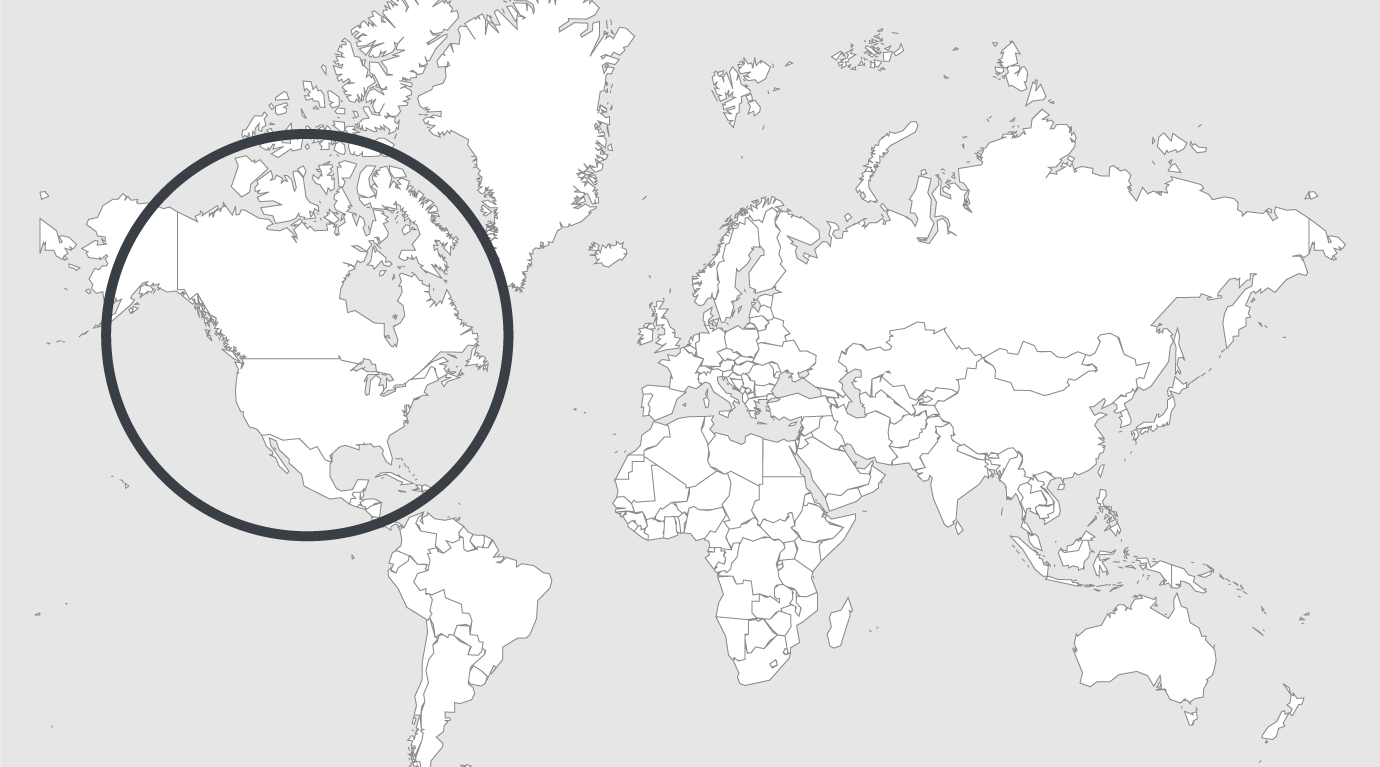 Explore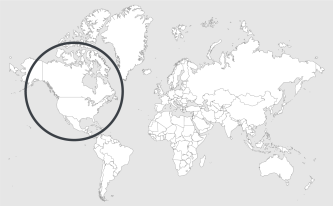 Source: Tucson
Read country-profile
USA: Arizona prisons boss blames contractor for problems with inmate care
Arizona Corrections Director Charles Ryan took the witness stand at a hearing Tuesday and blamed a medical services contractor for the state's failure to follow through on all its promises to improve inmate care.
Ryan testified during a federal court hearing on whether he should be found in contempt of court for providing inadequate health care to prisoners.
He said he was ultimately responsible for providing health care to the state's roughly 35,000 inmates but repeatedly pointed the finger at Corizon Health Inc., saying it failed to make improvements the state promised in 2014 when it settled a lawsuit alleging shoddy health care.
"We have put forth, I believe, considerable effort in trying to have the vendor achieve compliance and fulfill it," Ryan said.
U.S. Magistrate Judge David Duncan has threatened to hold Ryan and corrections official Richard Pratt in civil contempt. He also raised the possibility of fining the state $1,000 for each instance in December and January when the state failed to make the improvements.
The state has acknowledged more than 1,900 instances of noncompliance during those months.
Duncan convened the contempt hearing after repeatedly voicing frustration over what he called Arizona's "abject failure" to make the improvements.
The state has followed through on some promises. But the areas in which Duncan is requiring improvements include ensuring newly prescribed medications be provided to inmates within two days and making medical providers tell inmates about the results of pathology reports and other diagnostic studies within five days of receiving such records.
It wasn't the first time Ryan has been called into court to testify in the lawsuit.
Read full article.