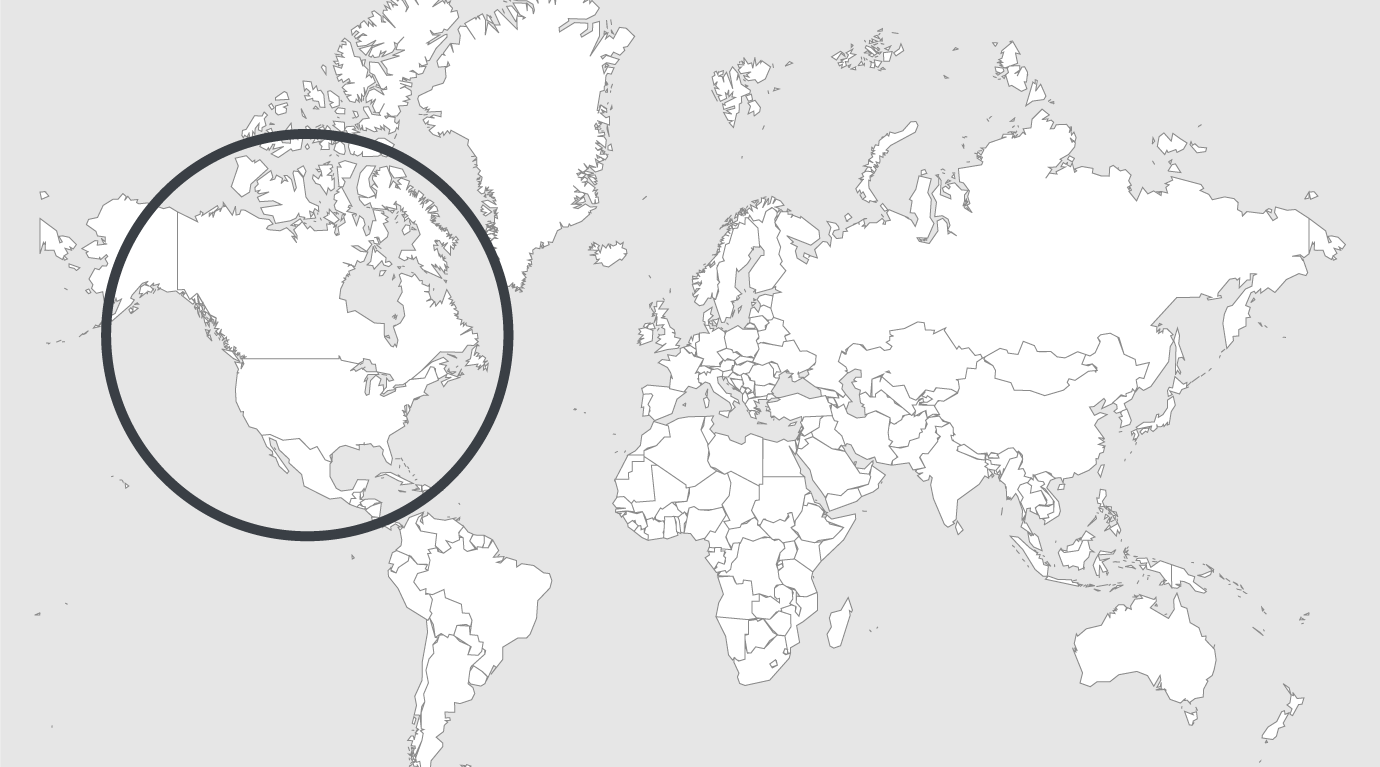 Topics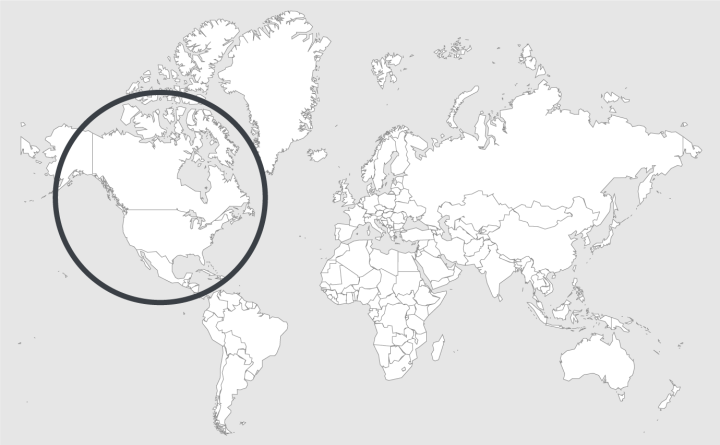 Source — The New York Times
Read country-profile
USA: a warrant to search your vagina
As debate raged around health care and Russia-gate last month, Attorney General Jeff Sessions quietly held a "national summit" of law enforcement representatives to discuss the future of policing.
Vice President Mike Pence predicted that the summit, which was largely held behind closed doors, would "impact this country for years to come." Its purpose was to influence the recommendations — due out next week — of the Department of Justice Task Force on Crime Reduction and Public Safety, created in response to one of President Trump's executive orders. Drugs featured prominently on the agenda.
This should come as no surprise. This spring Mr. Sessions instructed federal prosecutors to seek the highest possible sentences in drug cases, and the administration's proposed budget increased spending on the Drug Enforcement Administration by $150 million while cutting funds for the Substance Abuse and Mental Health Services Administration by $109 million.
Mr. Sessions has also signaled his intent to step up enforcement of laws targeting marijuana. All these are in contrast to recent policy shifts reflecting the growing consensus that the aggressive policing of the war on drugs has failed.
Read full article