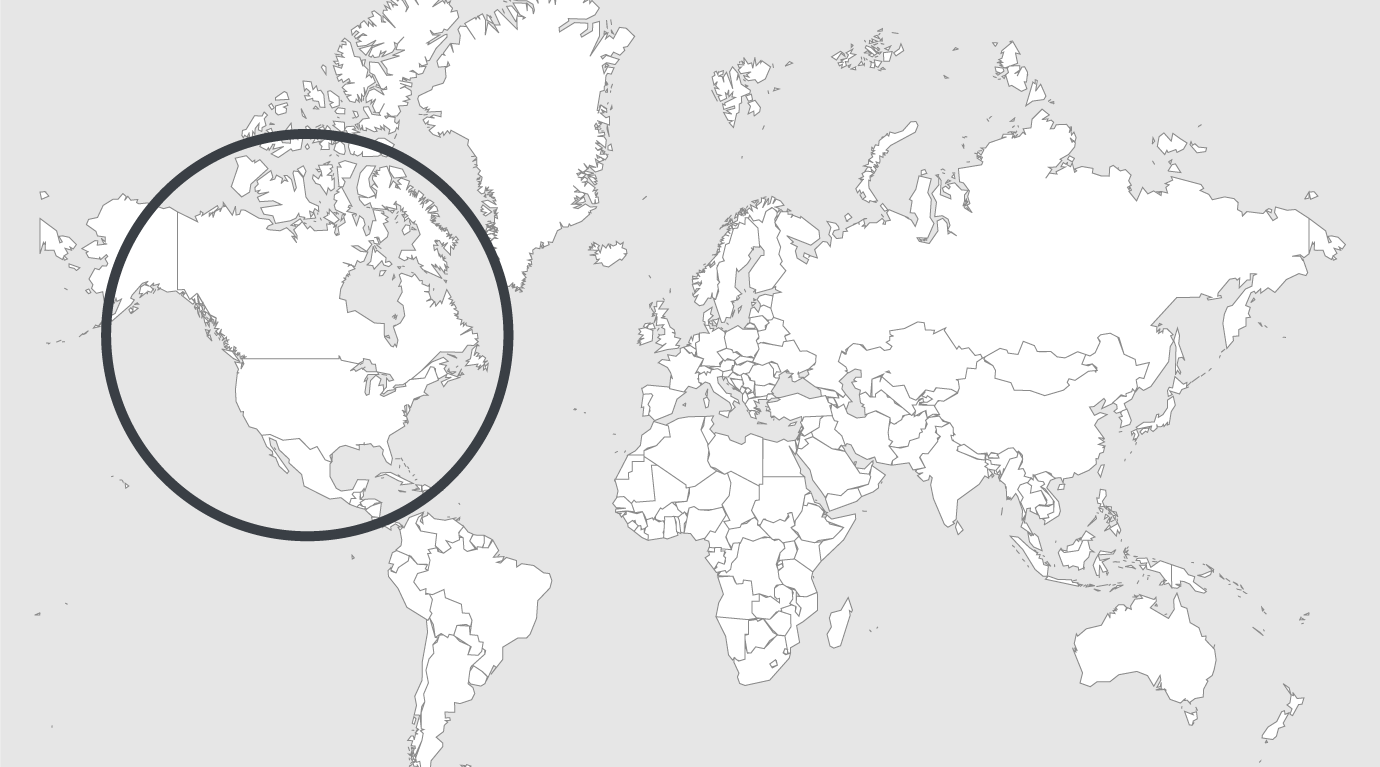 Explore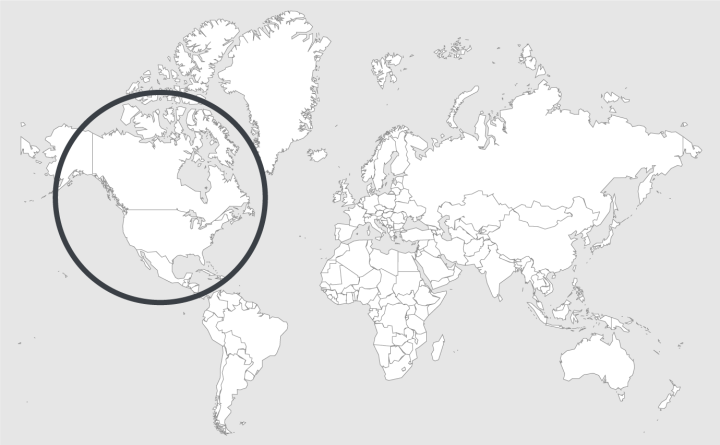 Source — Charleston city paper
Read country-profile
USA: a new lawsuit might finally help S.C. inmates with Hepatitis C get the treatment they need
Dustin Steele was taking a shower when he cut his thumb on a razor left on a soap dish at the Ridgeland prison in March 2015.
Steele, 37, says he got used to unhygienic conditions and stray toiletries during his three-and-a-half years at the men's medium security prison in Jasper County, but he wasn't expecting to have to see a doctor because of it.
"I knew that there were people in there with HIV and Hep C and all kinds of other stuff," Steele said in a phone interview from his home in Columbia. "I'm like, 'Uh oh!' So I actually went [to get tested] that day."
But it was too early to tell. According to the Centers for Disease Control, it generally takes about two to three weeks for the viral load to appear in a patient's blood.
Steele waited, believing that the South Carolina Department of Corrections had his best interest in mind. After all, when he found out he had a bicuspid aortic valve (an aortic valve with two leaflets, instead of the normal three), he was dutifully transported to Columbia Heart Hospital for echocardiograms and CT scans every six months.
"That part they took care of," he said.
But when he tested positive for Hepatitis C about two-and-a-half months after accidentally cutting himself, he says he heard nothing but radio silence from those entrusted with his health and safety under the law.
"It took them well over a year before they even tested me again, at which point I no longer qualified for treatment because I was being released in six months," Steele said. "Basically, they put it off for over a year so they didn't have to treat me."
Steele's story is fairly common in corrections departments throughout the country. Standing at the intersection of prisoner and patient, sick inmates are at the mercy of correctional health care systems that often cite costly treatments and tight budgets when justifying carefully rationed treatment.
A 2017 study by researchers from Emory University found that one in seven state inmates might be infected with Hepatitis C. The journal Health Affairs conducted a survey that found that less than one percent of infected inmates were treated in 2015, according to the 41 states that reported data.
The South Carolina Department of Corrections does not automatically test incoming inmates for Hepatitis C or similar viruses, and it only provides care when its doctors have decided that the disease has reached a bad enough stage.
Perry Correctional Institution inmate Russell Geissler, 34, filed a class action lawsuit last summer hoping to change that.
"The lawsuit seeks really two things: One is opt-out testing for all inmates," said Geissler's attorney, Christopher Bryant. "And the second is treatment that is in line with the standard of care. The standard of care is, with very few exceptions, everyone who has Hepatitis C should be treated because there is a cure."
Hepatitis C is an especially tough disease to pin down, which may explain why so many people go untreated. It's one of the most common causes of liver transplants in the United States, according to the CDC, but most people with a chronic infection display little to no symptoms until it progresses to severe liver damage that, in the worst cases, can lead to liver cancer. Nearly 20,000 people in the United States died from Hepatitis C-related causes in 2014, according to data published by the CDC in May 2016.