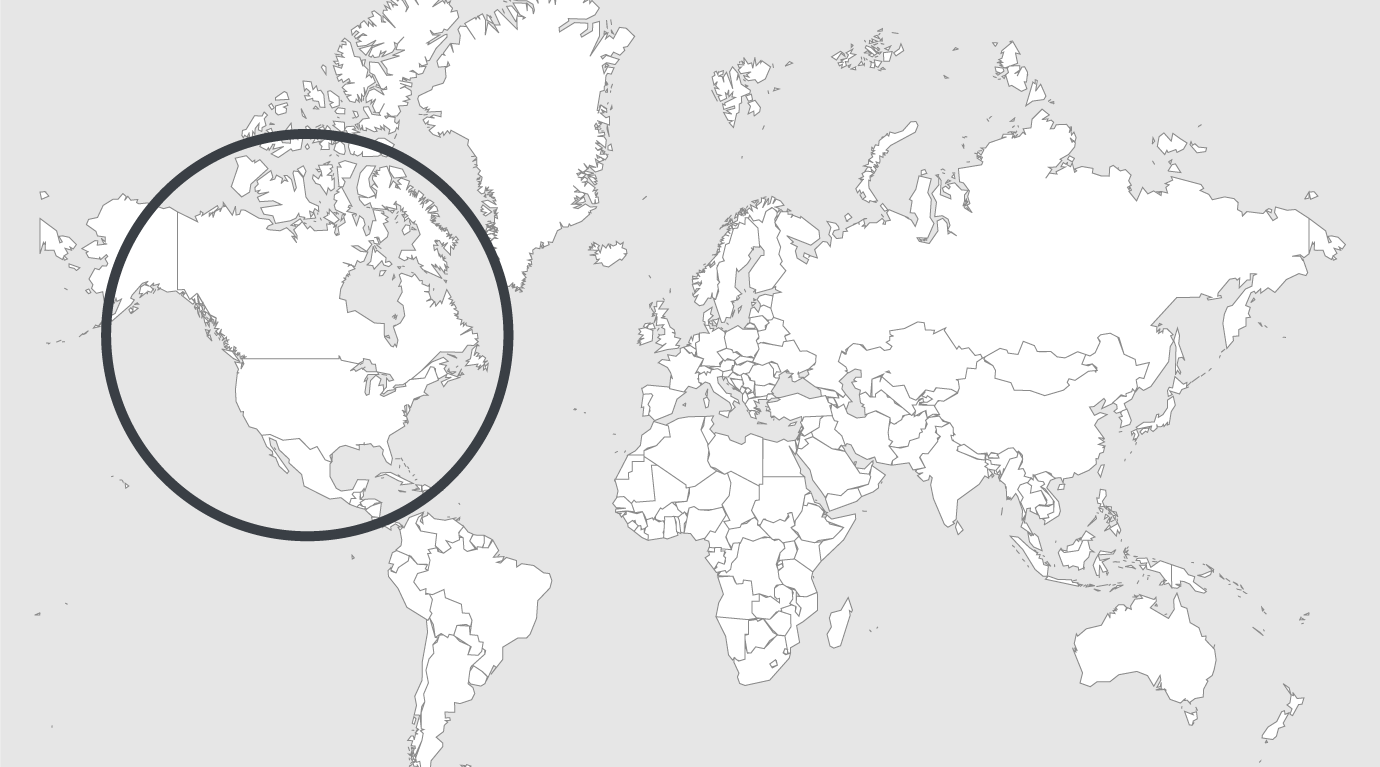 Topics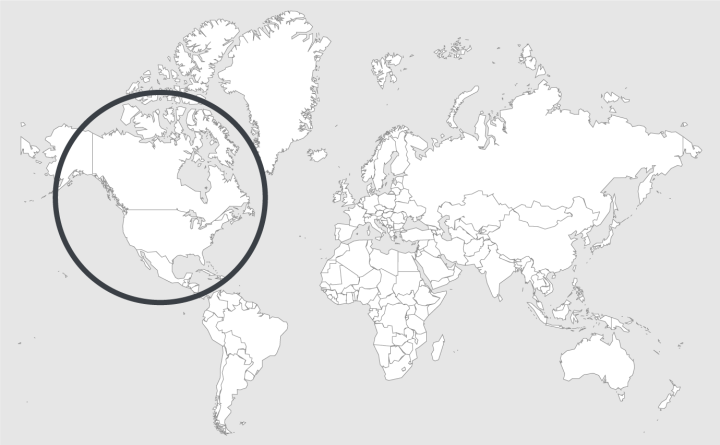 Source — Huffpost
Read country-profile
United States: prisons and jails are forcing inmates to pay a small fortune just to see a doctor
At jails and prisons around the U.S., inmates who seek medical care must pay a fee of a few dollars or more before seeing a doctor, dentist or other health professional. Now, a new report shows how these copays can restrict access to care for incarcerated people who often make just cents for an hour of work ― and nothing at all in some states.
A total of 42 states allow for some form of copay for non-emergency, patient-initiated visits with jail or prison medical staff, according to the report that the nonprofit Prison Policy Initiative published Wednesday. Fees in most states range between $2 to $8 per appointment. In Texas, inmates must pay $100 per year for medical care. Federal prisons require a $2 copay.
These fees don't apply to most indigent inmates and, thanks in part to a 1976 Supreme Court ruling guaranteeing "adequate" health care for prisoners, correctional facilities can't deny care to inmates for lack of payment. Copays are also typically waived for chronic treatment, or jail or prison-mandated screenings.
In a world of rising health care costs, some people might wish they only had copays of a few bucks. Behind bars, however, inmates pay these fees with general commissary funds, which they also use to buy items like snacks, medicine, stationery and other supplies.
With prison jobs serving as the only source of spending money for many incarcerated people, the Prison Policy Initiative calculated what percentage of a monthly minimum-wage prison income an inmate in each state would have to spend on a single copay.
Alabama, Arkansas, Florida, Georgia, Mississippi, South Carolina and Texas don't guarantee prisoners any payment for their work, so it's possible they'd never make enough money to see a doctor. In West Virginia, for example, the hourly minimum wage for a prison job is a mere 4 cents, meaning a $5 copay would cost an incarcerated person almost an entire month's pay.
The Prison Policy Initiative also calculated the "free world" cost of a prison copay by assessing the total number of hours it would take an inmate to make that money in each state and comparing it to the state's minimum wage.
Read full article.