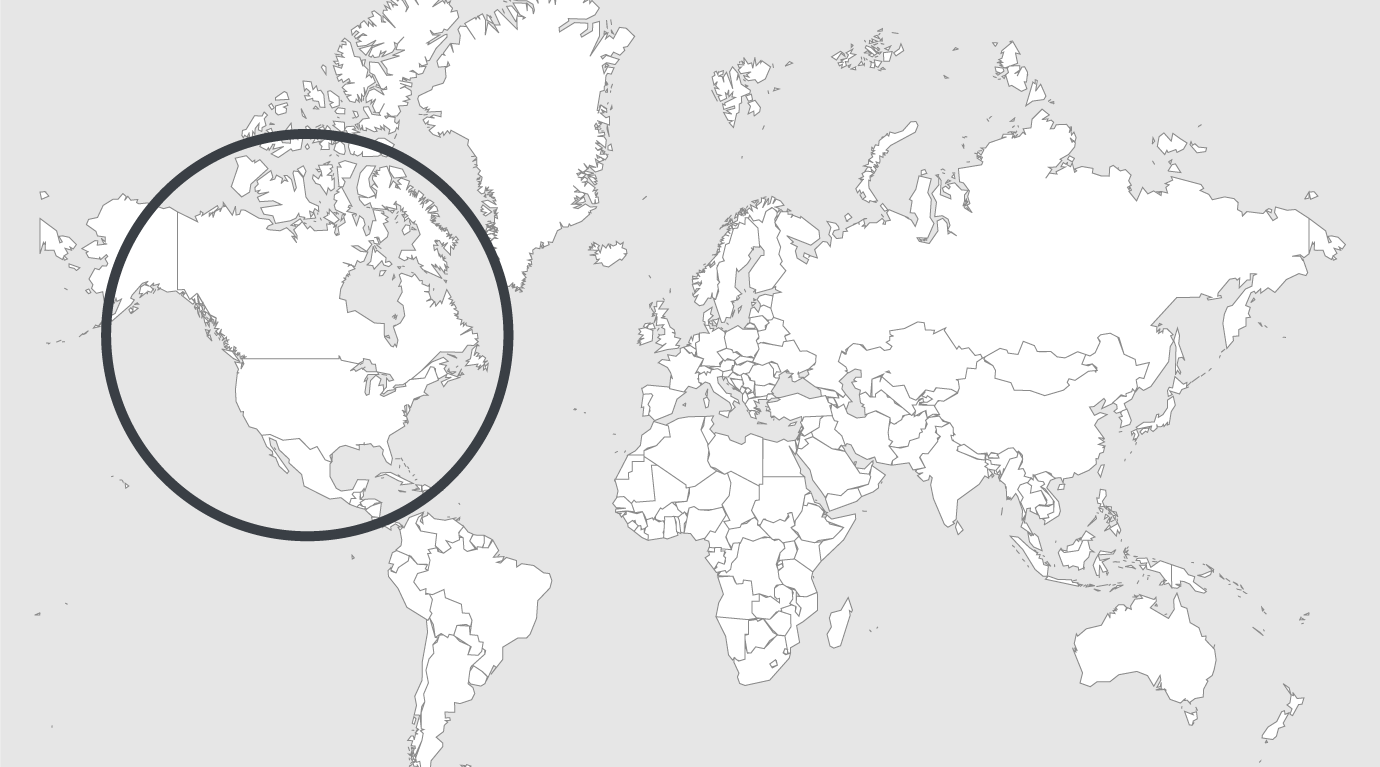 Topics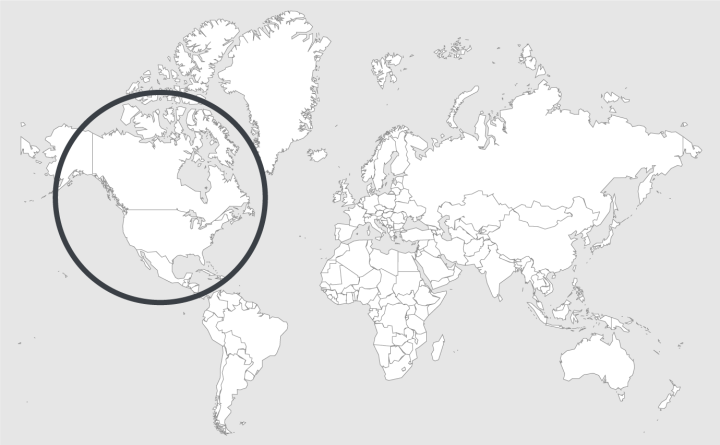 Source — US News
Read country-profile
United States: lawyers contest constitutionality of Nebraska death penalty
Attorneys for an inmate accused of strangling his cellmate have asked a judge to declare Nebraska's death penalty unconstitutional.
Concerns over the recently reinstated capital punishment that was repealed in 2015 are among the 11 arguments in a motion filed Monday by Todd Lancaster and Sarah Newell, attorneys for Patrick Schroeder.
The move prompted a delay in Schroeder's arraignment that was set for Tuesday. Instead, District Judge Vicky Johnson scheduled a July 28 hearing on Schroeder's motion.
"Our society can no longer kill to show that killing is wrong," the motion stated.
Schroeder has been serving a life sentence for murder but now also faces a potential death sentence for allegedly choking cellmate Terry Berry Jr. to death in April at the Tecumseh State Prison.
Lancaster said the state's death penalty is racially and geographically discriminatory. He alleged that of the nine men sent to death row in Nebraska since 2002, only one was white. The rest were black or Hispanic.
Nebraska's capital punishment law was repealed in 2015 but recently reinstated by voters. In an effort to create a viable death penalty procedure in the wake of that vote, the Nebraska Department of Correctional Services changed the lethal injection protocol earlier this year.
Read full article.