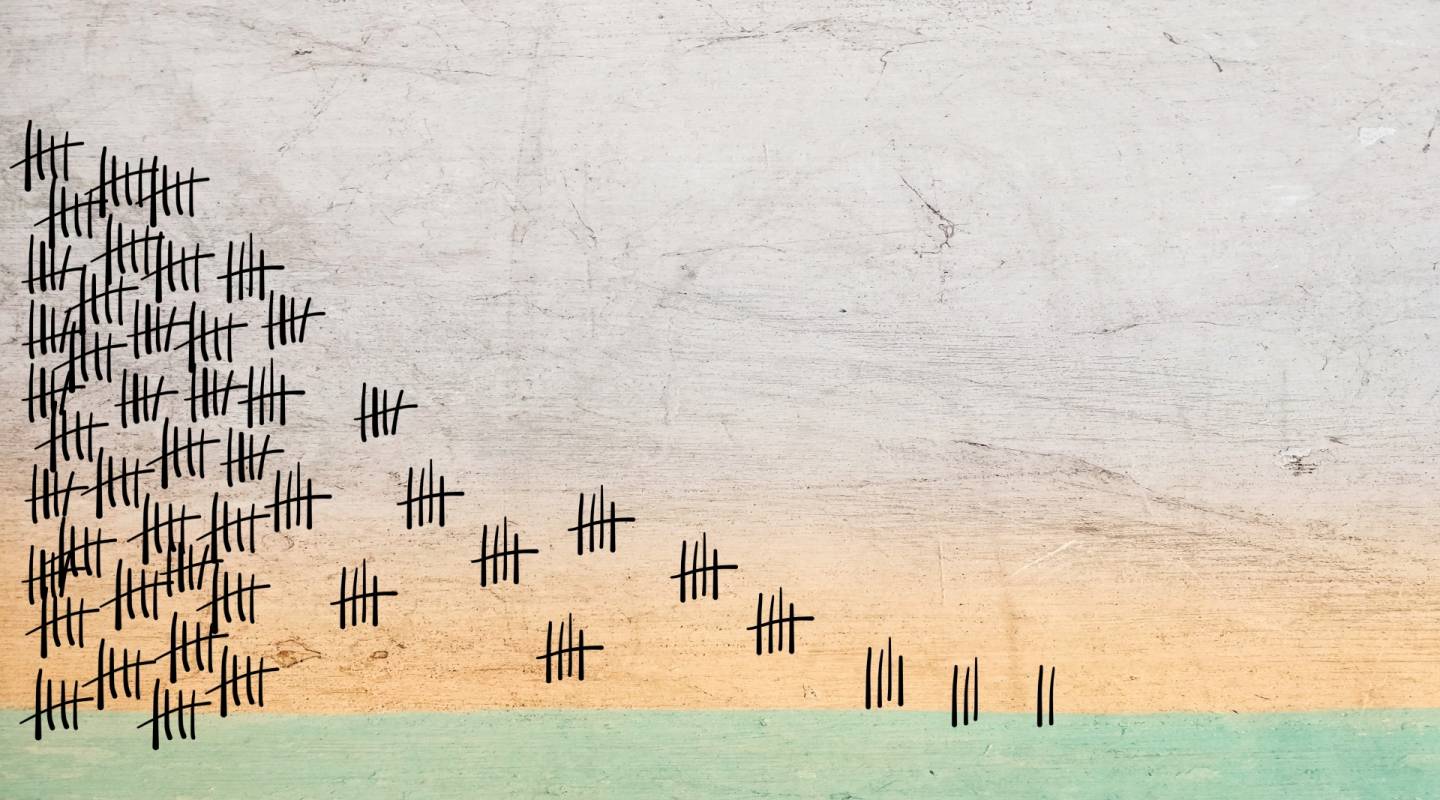 Understanding and reducing the use of imprisonment in ten countries
An international research and policy project carried out by the Institute for Crime & Justice Policy Research (ICPR) at Birkbeck, University of London
The Institute for Crime & Justice Policy Research (ICPR) partnered with Prison Insider to share the results of one of its most extensive research projects. We invite you to learn about it below.
The world has seen unprecedented growth in prison populations in recent decades and today well over 11 million people are in prison, around a third of them in pre-trial detention or awaiting final sentence. While prisoner numbers rose, there was little increase in the resourcing of prison systems. As a consequence, prisons around the world are in crisis. Most countries are running their prison systems well above their official capacity, causing overcrowded, cramped and dangerous conditions.
In 2017, ICPR launched a project examining the use of imprisonment worldwide, focusing on a diverse group of ten jurisdictions across five continents: Kenya, South Africa, Brazil, the United States, India, Thailand, England & Wales, Hungary, the Netherlands and Australia.
ICPR's aim was to draw transferable lessons on how to reduce resort to imprisonment. The Institute analysed recent trends in each country's prison population and the factors driving those trends. It examined the health impacts of imprisonment and how prison overcrowding exacerbates ill health – an even more urgent issue at the time of COVID-19. Over the course of the project – through legal and policy analysis, and interviews with prisoners and ex-prisoners, criminal lawyers and other practitioners – ICPR has researched in each of the ten countries:
Changing patterns of imprisonment
Sentencing
Pre-trial justice
Prisons and health
COVID-19 and prisons
Catherine Heard, Director of the World Prison Research Programme, briefly explains the scope of ICPR's project 'Understanding and reducing the use of imprisonment in ten countries'.
About the project
This comparative research and policy project is led by the Institute for Crime & Justice Policy Research (ICPR), based at Birkbeck, University of London. To understand the causes and consequences of over-incarceration worldwide, ICPR has worked with a large network of NGOs, academic researchers and practitioners spanning this diverse selection of countries. ICPR partnered with Prison Insider in the latter stages of the project to shed light on aspects of prisoners' lived experience in custody before and during the COVID-19 pandemic. The project team collaborated to gather national experts' insights, and to facilitate a continuing global conversation around the key research findings. 
The project focuses on five main themes that can be found in the drop-down menu.
This content is the sole responsibility of ICPR. It is also available here.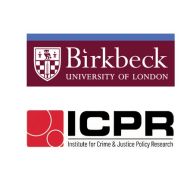 Institute for Crime & Justice Policy Research (ICPR)
BIRKBECK, UNIVERSITY OF LONDON
The Institute for Crime & Justice Policy Research (ICPR) is based in the School of Law of Birkbeck, University of London, a centre of world-class legal research and scholarship. ICPR undertakes academically-grounded, policy-oriented research on justice, producing work which is independent, objective and of the highest technical quality, across a range of themes including policing, courts and wider judicial processes, and prisons and the use of imprisonment.
This content was produced by ICPR.