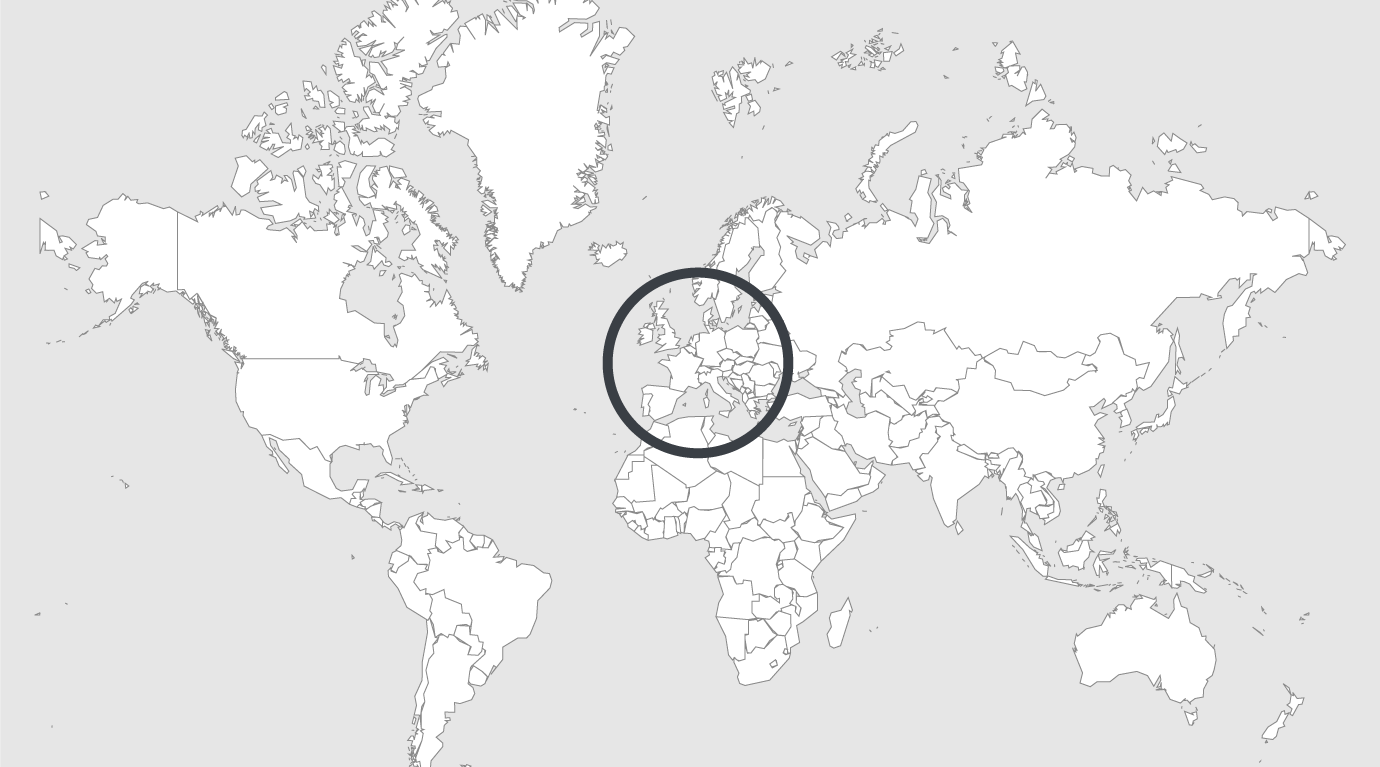 Explore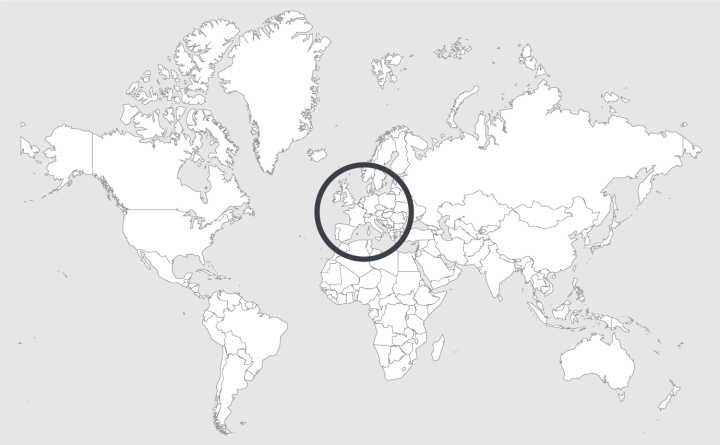 Source — The Time of India
Read country-profile
Ukraine's decrepit prisons languish despite promised reform
This is one of Ukraine's most notorious prisons, the Lukyanivska facility in central Kiev, where improvements have long been promised but have yet to materialise.
"This is how it is," a prisoner tells AFP as he pulls back a piece of fabric that barely separates a toilet – covered in a thick layer of mould – from the rest of the room.
Largely unchanged since the Soviet period, the Ukrainian penitentiary system is infamous for its dire conditions.
Pro-Western Ukrainian authorities launched efforts to reform the creaking infrastructure two years ago, but the project has stalled largely because of a lack of funding.
"A prison is not a cognac, it does not improve with age," deputy justice minister Denys Chernyshov said of Lukyanivska, which has a 150-year history.
Over the years it has been home to numerous high profile prisoners, including the future leader of the Soviet secret police Felix Dzerzhinsky, the filmmaker Sergei Paradzhanov and many dissidents.
More recently former Ukrainian Prime Minister Yulia Tymoshenko was also held in the women's wing, where conditions are slightly better.
Some of the buildings in the prison complex have been renovated but the only way to improve the rest is to knock them down, Chernyshov told AFP.
"The way things are at the moment it is impossible to get rid of the mould because it has gone all the way through the walls – there is no point in trying to do a makeover," he said.
"It is necessary to build a new building."
With 2,500 inmates, Lukyanivska is among the worst of its kind, according to a report made this year by the Ukraine's Ombudsman.
Kiev authorities have put the land on the market, with a view to using the funds to construct a new facility outside the capital.
But Chernyshov admits they have not yet received an offer.
Andriy Didenko, who spent eight years in Ukrainian prisons before he became the coordinator of a human rights NGO, said things are slowly improving from an extremely low base.
Read full article.