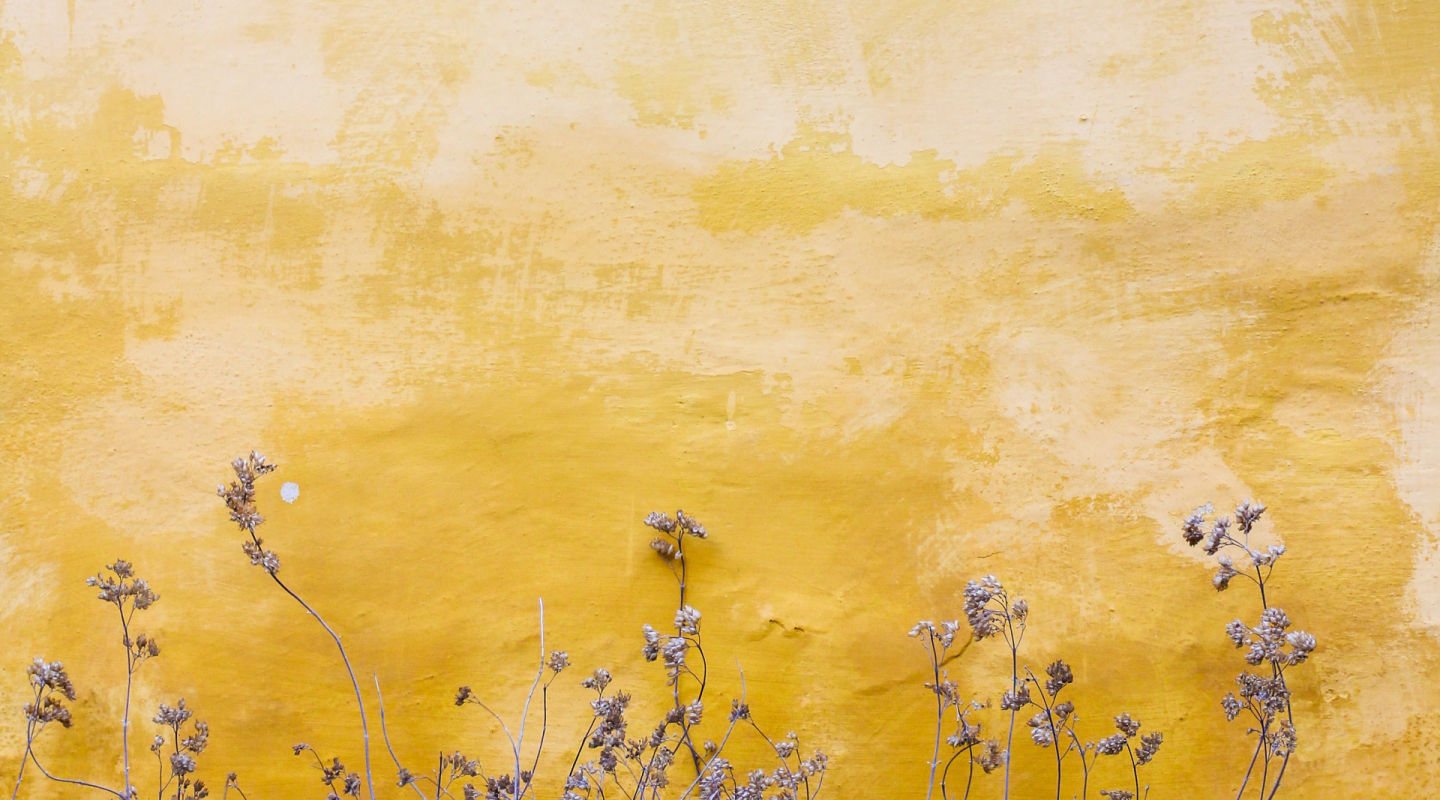 Explore
Ukraine: 107 Mothers
Capturing incarcerated mothers on film
Since 2013, women given custodial sentences in Ukraine have been able to serve their time in prison with their children. The child must be under three years of age and there must be a "children's home" attached to the penitentiary facility in which the mother is serving her sentence in order for the child to remain with her. Odessa Prison, which is now closed, was one of the first prisons in Ukraine to implement this policy. Peter Kerekes directed 107 Mothers, a film which immerses the audience in the daily lives of women living with their children in prison. The film blends genres and lands between documentary and fiction.
Peter Kerekes visited Odessa Prison nearly 120 times between 2016 and 2020. His visits allowed him to form connections with the prisoners and to follow their lives over the course of these years. Prison Insider asked him three questions.
The fictional element of the film enabled collaboration between director and subject; we worked with the prisoners to create the image of the prison.
The "children's home" facilitated stable mother-baby relationships for prisoners.