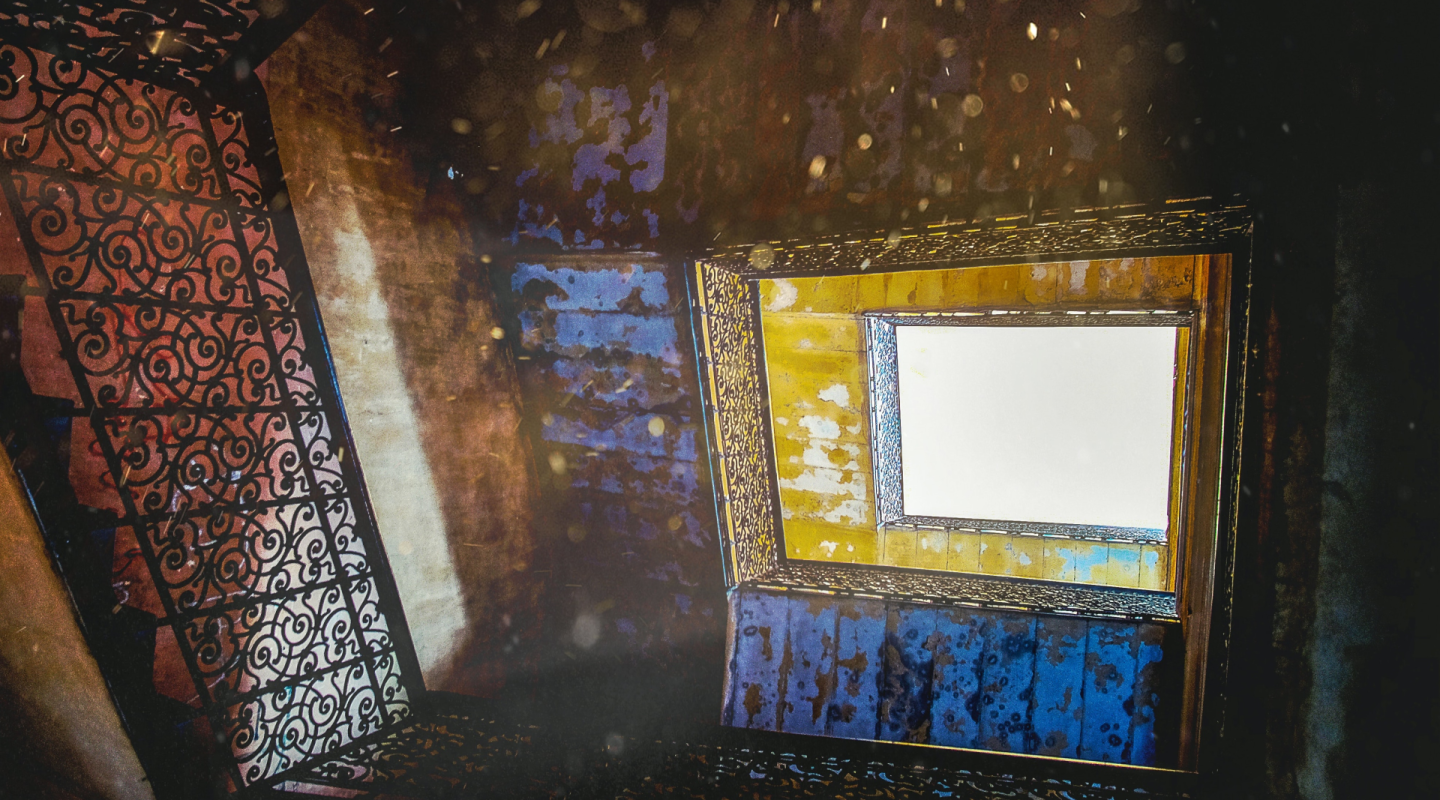 Explore
Ukraine: news from the front lines
Half a year has passed since the beginning of the war. How has the situation evolved in prison?
The war in Ukraine has considerably impacted the nation and the functioning of its institutions. The penitentiary administration is no exception. Following our articles published in March and May 2022, Prison Insider strives to keep abreast of the impact of this armed conflict on prison conditions.
Vadym Chovgan is legal advisor at Danish Institute against Torture. He accepted to update us on the recent developments. Prison Insider asked him three questions.