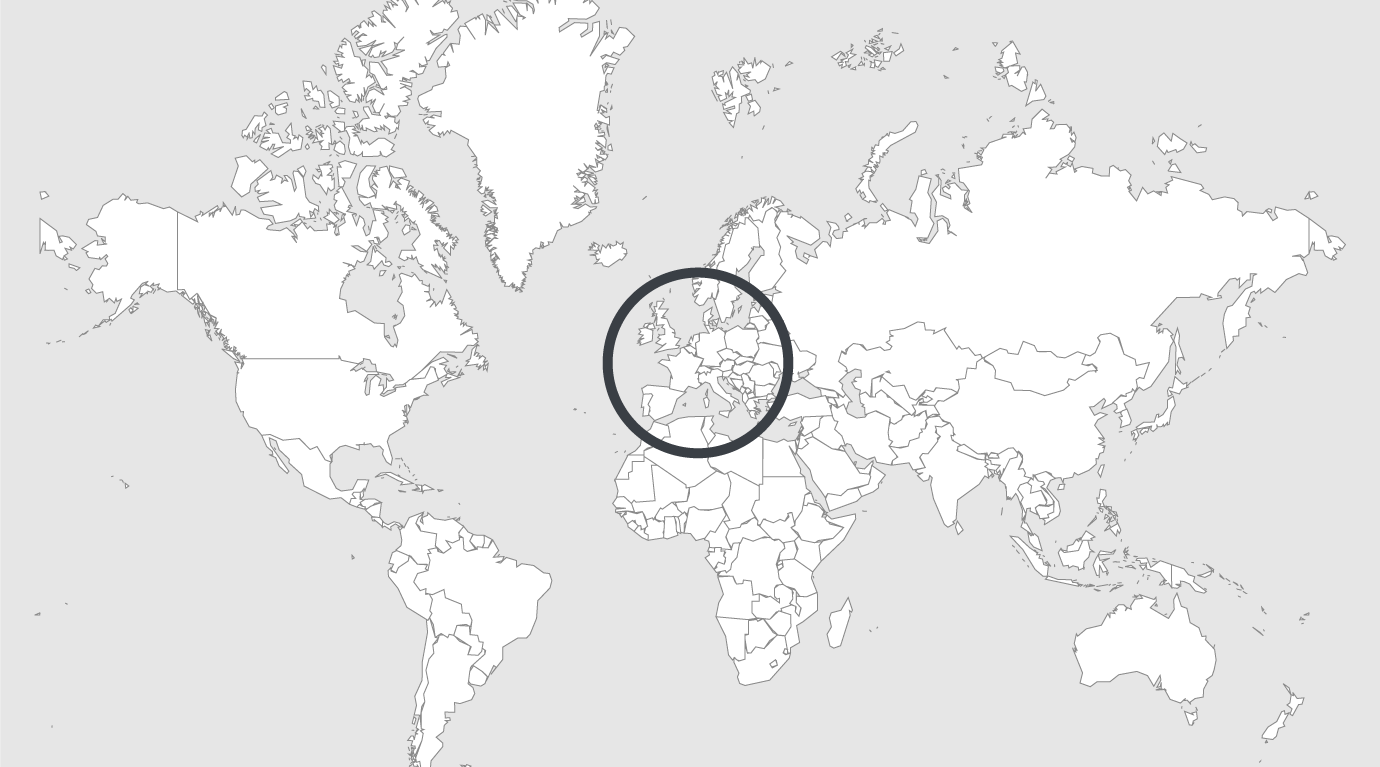 Topics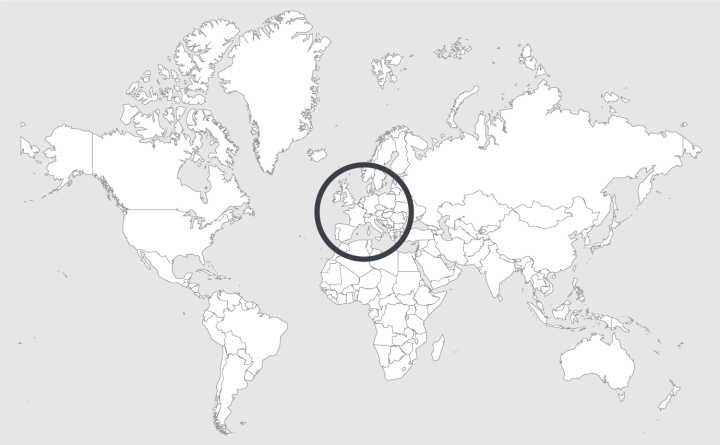 Source — BBC
Read country-profile
UK : Truss to hold talks with prison officers over violence
Justice Secretary Liz Truss is due to hold urgent talks with leaders of the Prison Officers Association as concerns grow about safety in jails. The union had planned meetings outside each jail on Tuesday, to highlight fears over increasing violence and suicides in English and Welsh prisons. The move could have been seen as an unofficial walkout by the union, which is banned from staging strikes.
It was called off after branch meetings to talk about matters were authorised. The POA had also said that officers would impose their own working practices, allowing only small numbers of prisoners out of cells at a time.
However, after discussions with Michael Spurr, head of the National Offender Management Service, the union backed down and agreed to hold its meetings in private.
Mr Spurr promised there would be "urgent" talks about health and safety and recruitment problems.
Read full article.