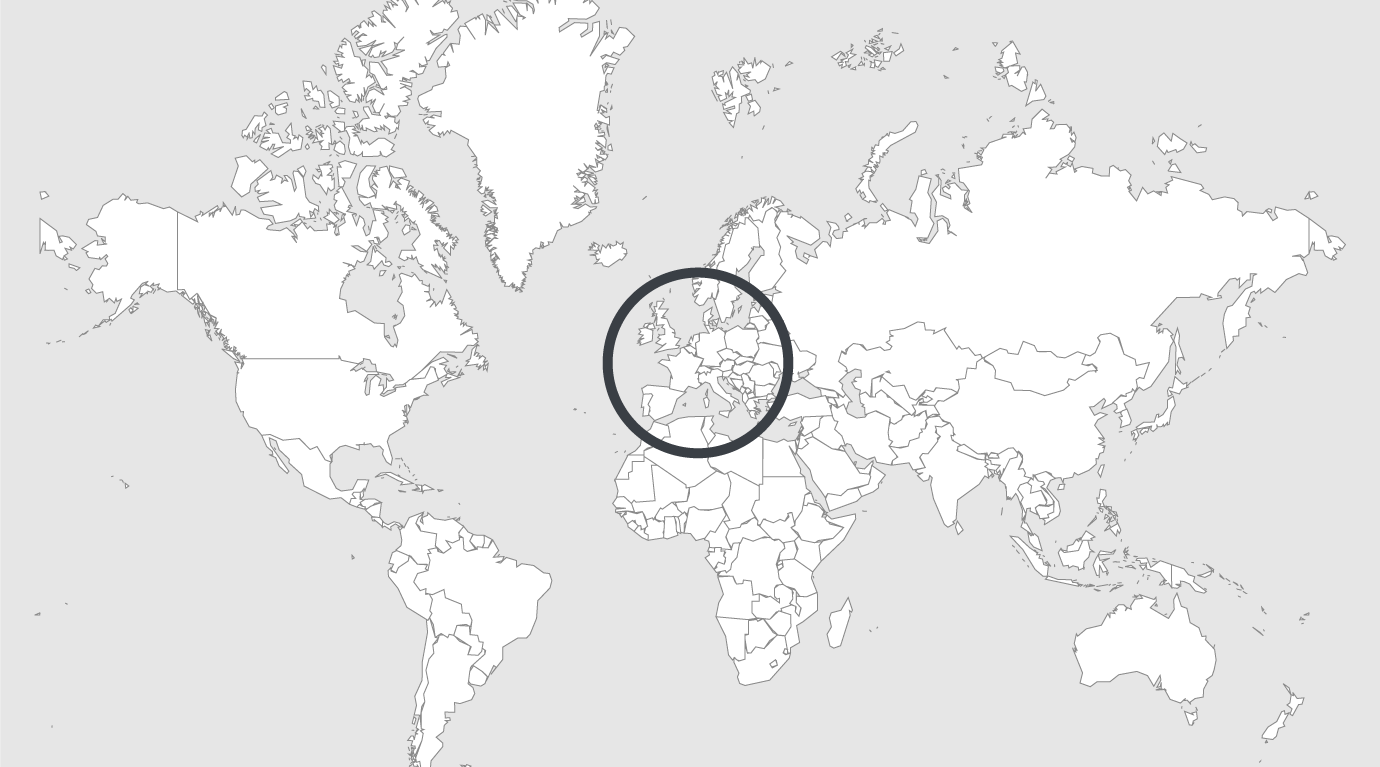 Explore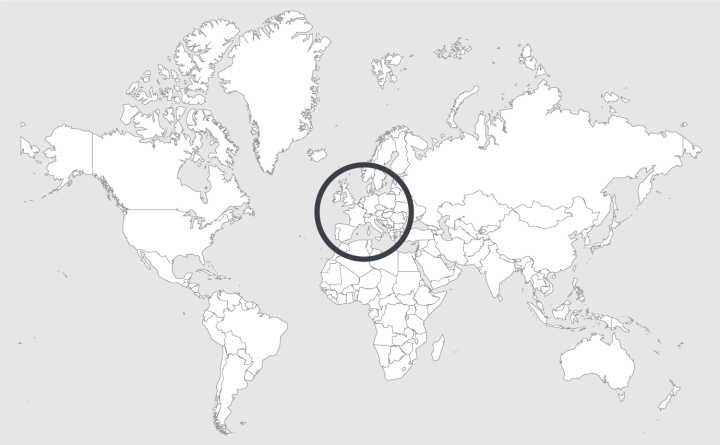 Source — The Independent
Read country-profile
UK: six prisoners kill themselves in less than two years at notorious jail amid "severe overcrowding", watchdog finds
Six prisoners have killed themselves in less than two years at one of the country's most notorious jails, as inspectors find inmates are plagued by deteriorating standards and "severe overcrowding".
A damning report from HM Inspectorate of Prisons deemed HMP Leeds to be one of the most seriously overcrowded in England and Wales, holding 1,127 men against a certified normal capacity of 669, with 91 per cent of cells accommodating more inmates than they were designed for.
When inspectors visited the centre in November there had been four self-inflicted deaths since their last inspection in December 2015. Another suicide occurred during the inspection and a sixth took place a few days after, bringing the toll to six.
The report found that the West Yorkshire jail was unsafe, with levels of violence of all kinds "far too high" and several staff having been suspended or dismissed for misbehaviour when using force.
Inspectors said cells offered a decent separation of living area and toilet facilities, and although privacy screens had been provided for toilets in some cells, many prisoners had to use their sheets.
The report also stated that there was no system for checking how promptly cell bells were answered, with emergency bells (designed to alert prison staff in cases of a serious incident) remaining unanswered for up to 15 minutes, even though staff were in the vicinity.
Campaigners said the report was a "clear illustration of the dangers of prison overcrowding", adding the deaths were a "direct result" of policy decisions to allow the number of people behind bars to grow while "starving prisons of resources".
Figures seen by The Independent show that 32 people have died while being detained in HMP Leeds since 2012, of which 14 are confirmed to have been self-inflicted, with a number of them found to have been the result of failings by prison staff.
Among them was 37-year-old Chris Beardshaw, who died in December 2013, and whose inquest criticised the failure of HMP Leeds to protect those in its care, despite repeated recommendations and opportunities for learning.
In the case of another inmate, transgender woman Vikki Thompson, who died in November 2015 aged 21, the inquest jury found her treatment at the jail was inadequate and lacked professionalism.
Deborah Coles, director of Inquest, which supports families of people who die in custody, said of the latest report: "This is yet another critical report pointing to the abject failure of the Ministry of Justice to act on recommendations to improve safety".
"Ministers and prison officials must take responsibility for the appalling death toll and act now to reduce self-harm and excessive use of force against prisoners."
Read full article.